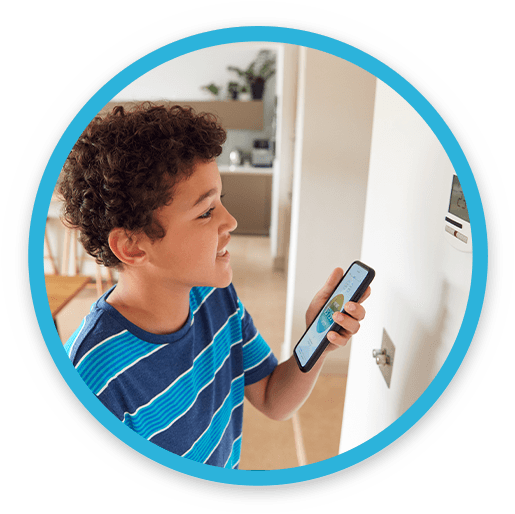 Parts Protection Plan
Fast Response for Improved Performance & Longevity For priceless peace of mind and reassurance, ask about our valuable and unbeatable Parts Protection Plan under which our expert technicians, who are ready to move at a moment's notice, shall provide all labor and replace all defective parts on your equipment free of charge. No longer would you be suddenly required to upset your budget with expensive heating repairs when you least expect to do so. And fast, reliable service would merely be a phone call away.
Heating and Air Conditioning Services in Brooklyn, New York
24/7 Heating and AC Services in Brooklyn, Queens, and the Surrounding Areas
A house is not a home if you can't be comfortable in it. Finding the right solutions to all of your home comfort issues is easy with Heatspan, Brooklyn's premier HVAC company since 1982. Chat with our friendly and knowledgeable specialists about how our reliable heating and cooling systems can help you get and stay comfortable no matter what the weather outside is like.
Built on over 50 years of experience, Heatspan's trained, licensed, and insured technicians are experts in repairing, and servicing all types of HVAC (Heating-Venting-Air Conditioning) systems. Our company is staffed by fast, efficient, reliable, and courteous team members who are proud to serve the entire Brooklyn-Queens area in New York City 24 hours a day, 7 days a week, 365 days a year.
If you need help with your heater or air conditioner, get in touch with our Brooklyn HVAC services at Heatspan here (718) 375-3320 for a same-day service appointment!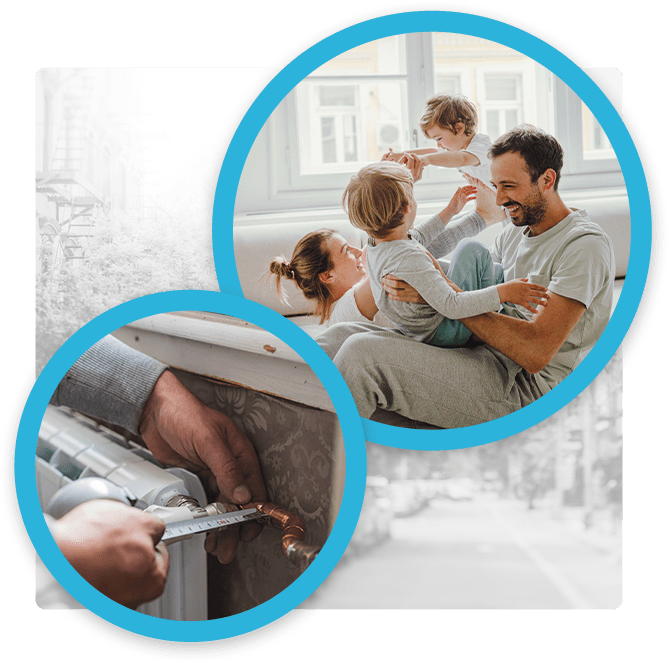 The team at Heatspan installs, services, and replaces all kinds of heating and cooling equipment, including boilers. We also service water heaters and provide a full range of chimney services. If it will help our customers make their homes more comfortable, we'll make it happen!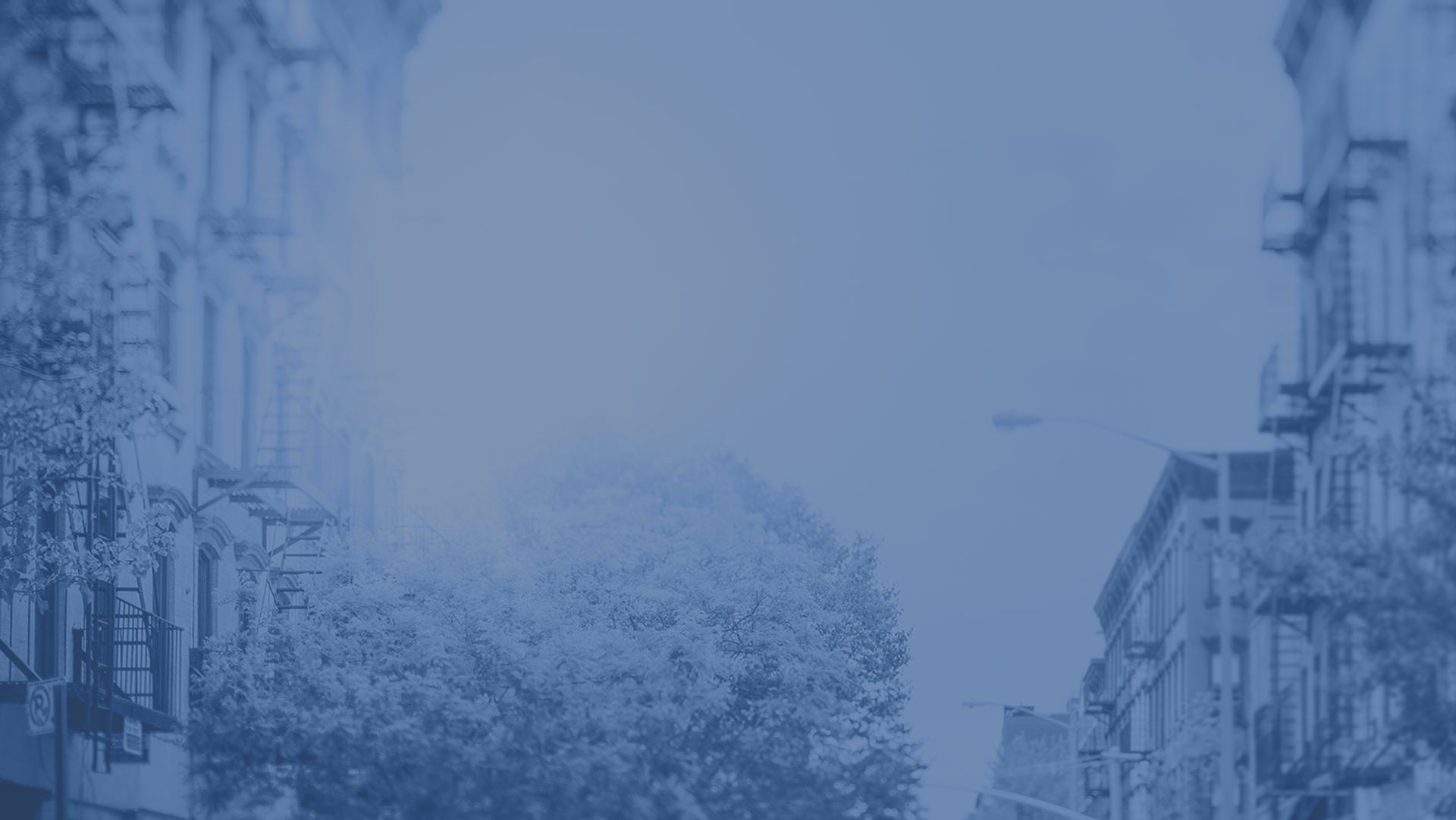 At Heatspan, we believe that getting essential equipment like your heater and air conditioner should never be difficult – not in terms of scheduling, and not in terms of budget. That's why we offer same-day appointments, 24/7 availability, and flexible financing options so that you can get the services you need on your terms. Just give our team a call and we'll make sure you get custom solutions that address the issues that matter to you and fit within an affordable price range.
---
Heatspan offers 24/7 heating and air conditioning services in Brooklyn, Queens, and all of the surrounding areas. Call (718) 375-3320 or send us a message online to request an appointment today!
---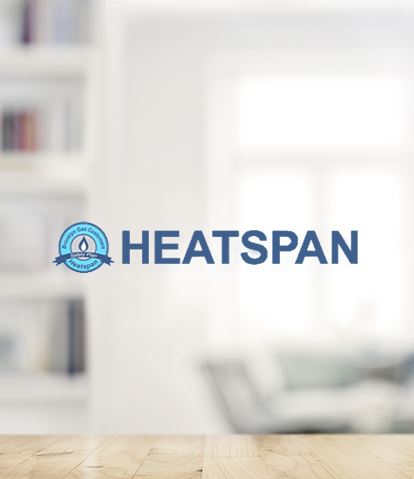 Experienced Care for Your Heat and Air
Protect Your Home With Our Parts Protection Plan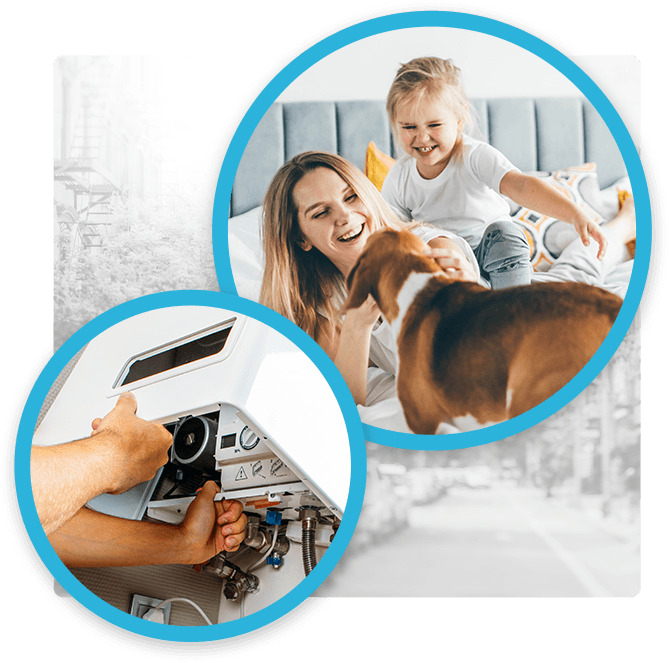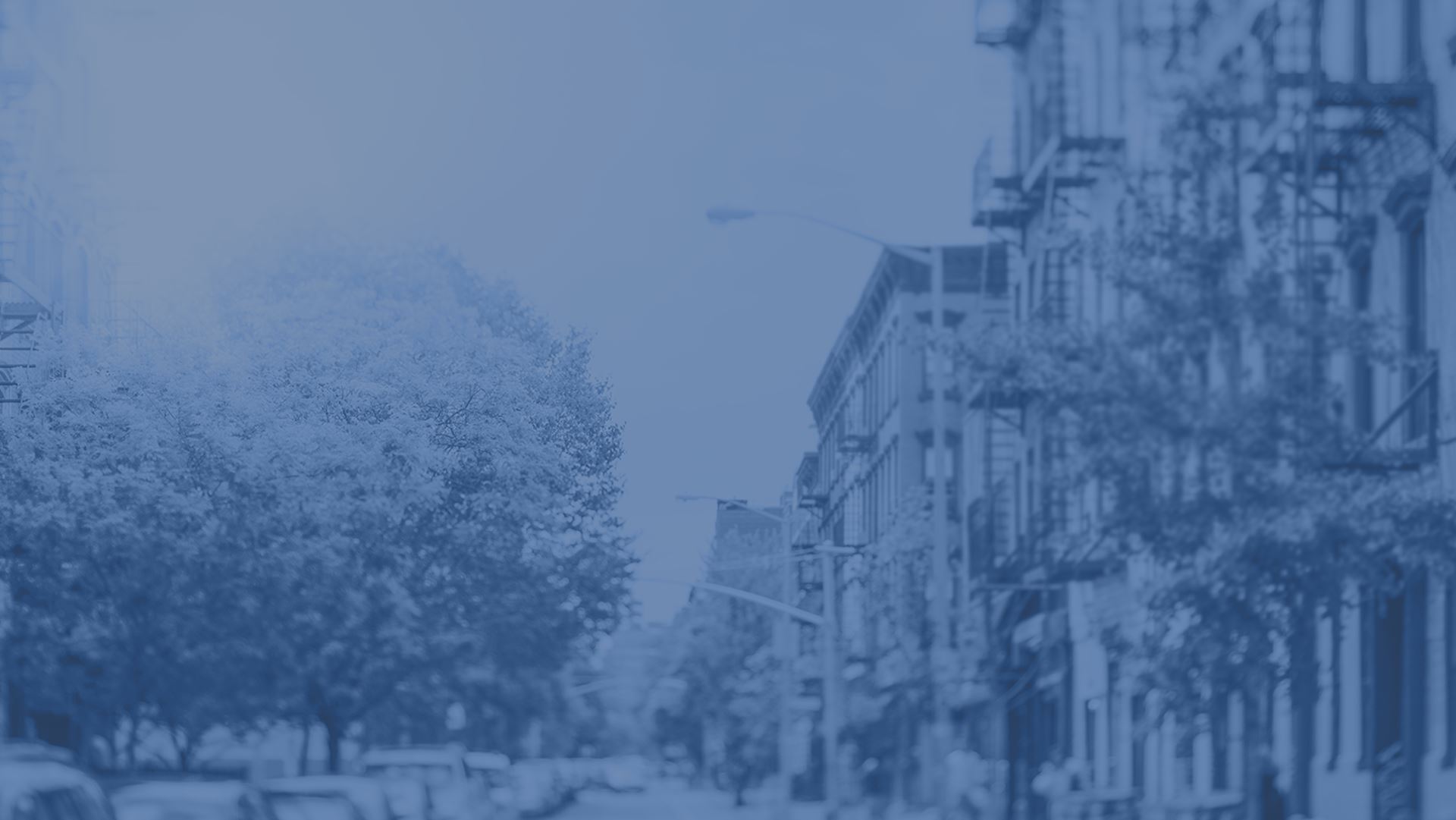 Have Questions? We Have Answers
What are some preventative measures I can take to avoid this from happening in my home?

A:

Scheduling frequent maintenance as we said previously is very important. Also you (the homeowner) should always be aware of the "boiler room" conditions. Keep the area around the boiler free of objects which are flammable or which could obstruct the flow of air into and around the boiler. Do not store or use sources of hydrocarbons such as bleaches, fabric softeners, paints, cleaners, or cat boxes near the boiler. Traces of these chemicals can be drawn into the boiler, causing severe corrosion damage to the boiler. Visually inspect boiler controls, any sight of mud, sludge, or grease in water sight glass is an indication of services needed IMMEDIATELY.

What is Carbon Monoxide and how does it affect me?

A:

Carbon Monoxide is formed by the incomplete combustion of fossil fuels- (Gas which in most cases provides the fuel in order for your boiler to function). Carbon monoxide is a colorless, odorless, tasteless, POISONOUS gas. Throughout each heating season many families have fell victim to this HAZARDOUS gas due to improper maintenance of their heating unit. It happens thousands of times – ILLNESS or even DEATH from CARBON MONOXIDE POISONING.

Why is maintenance so important?

A:

Poor Maintenance or installation of your heating unit can result in Carbon Monoxide leakage throughout your home.

Does my heating unit require maintenance services

A:

Absolutely yes! It is Imperative that you (the homeowner) work with a QUALIFIED gas technician throughout the heating season to maintain your heating unit. Here is an idea of things that should be visually inspected on a monthly basis (during the season) – Deterioration of the visible controls, wiring and sheet metal components, Water leaks, Carbon ("soot") in or near the burner compartment area.
Hear It From Our Customers
"It was a very pleasant experience dealing with them as well as the customer service representative."

- Chany J.

"The estimator and technician were knowledgeable, professional, and absolutely efficient in their jobs."

- Paula S.

"Will continue to use this service and recommend to my friends and neighbors."

- Pamela B.

"I will use them again."

- Harrison G.

"On time and timely."

- Sid M.

"Professional service."

- Patricia B.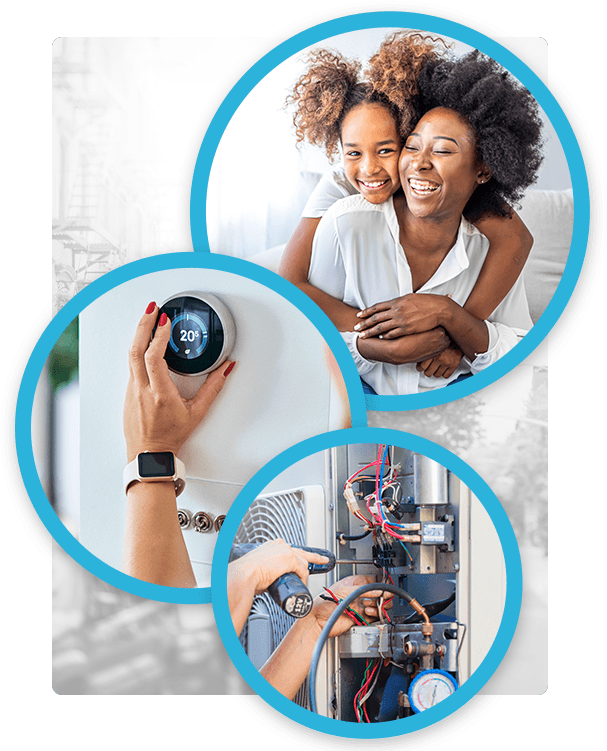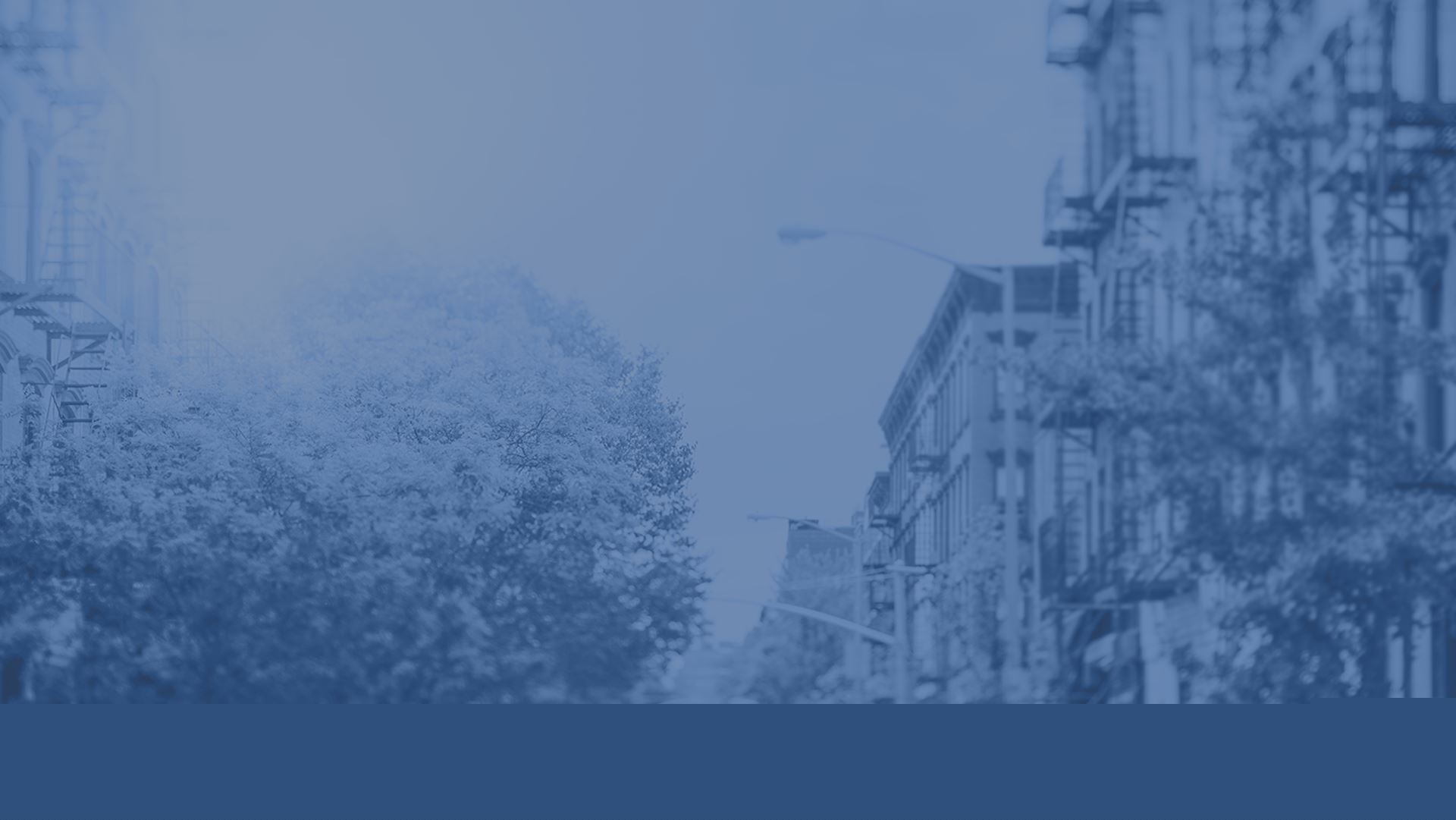 Get In Touch
Call us at

(718) 375-3320

or fill out the form below to get started.