Brooklyn Water Heater Repair
24-Hour Emergency Water Heater Repair Solutions
A working water heater is critical to the comfort and safety of your home. If your water heater is leaking, making strange noises, or failing to heat water, get it repaired right away by our professionals at Heatspan. Our licensed and insured technicians provide fast and efficient repairs for all types of water heaters.
To learn more about how we can help your flagging water heater, call us at (718) 375-3320.
How Long Do Water Heaters Last?
The lifespan of a water heater depends on a number of factors, including the size of the tank, the materials used to build the unit, and the number of times the unit has needed repairs. In general, a water heater can last anywhere from 5 to 20 years. However, some water heaters can last longer or shorter than this general range.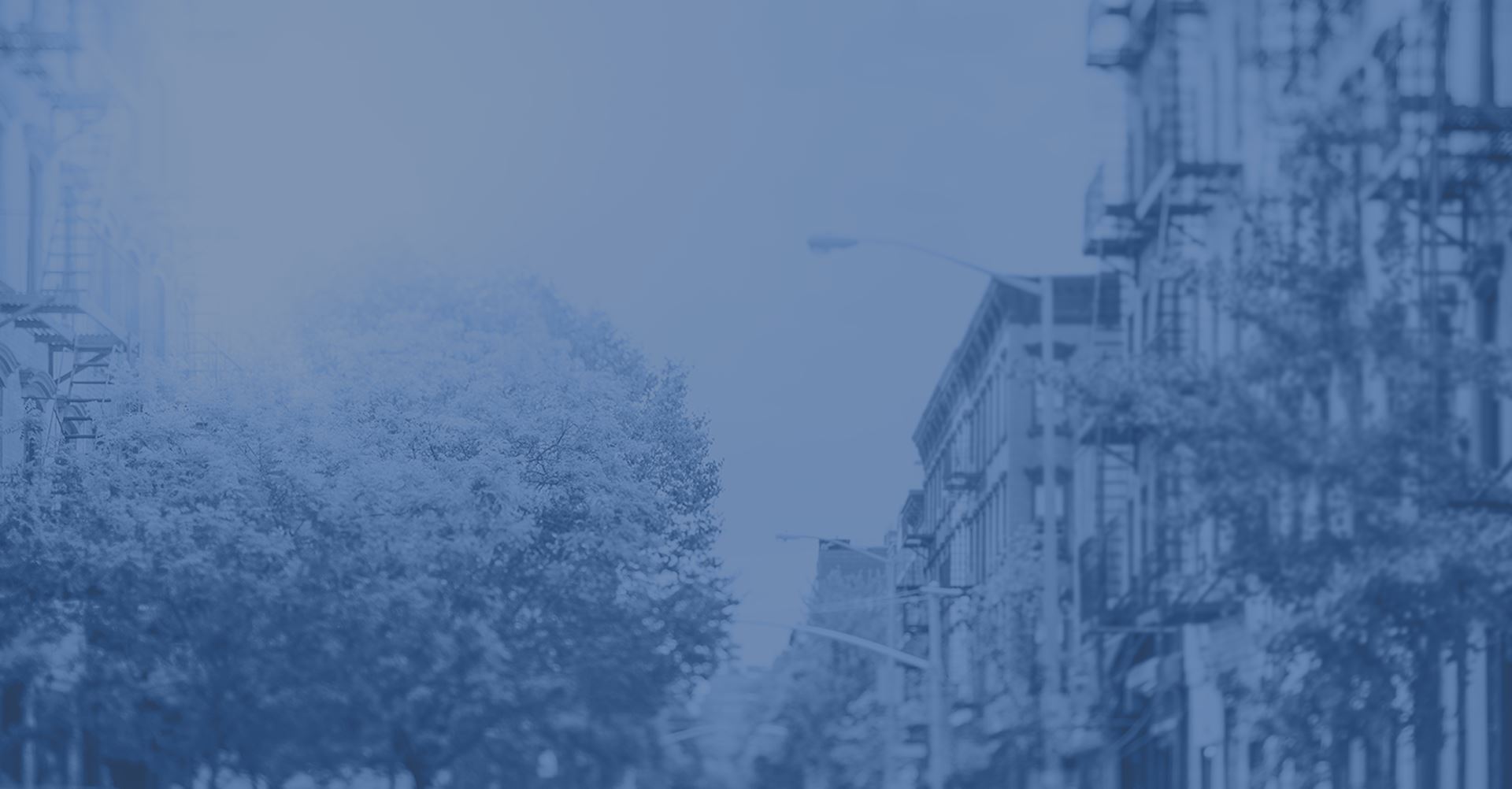 What Are the Signs You Need Water Heater Repair?
Unless your system completely fails, it can be difficult to know when your water heater could use some TLC. Water heater problems can develop gradually over time, so it can be difficult to notice the signs of a problem until it has become quite serious.
The signs you need water heater repair include:
The water is not hot enough - If the water coming from your faucet is lukewarm, it could be a sign your system is failing.
You have low water pressure - If water pressure is low, it can be a sign that something is wrong.
Hot water not available - If you turn on the hot water in your home and it does not come on, it is a clear indication that your water heater is flagging.
Water leaks - If you notice water leaks around your water heater, you should notify a professional right away.
Rusty water - If the water coming from your faucet is rusty, it could be a sign that rust is building up inside the tank.
What Makes Us a Community Name?
40+ Years in Business

Financing Available

Licensed & Insured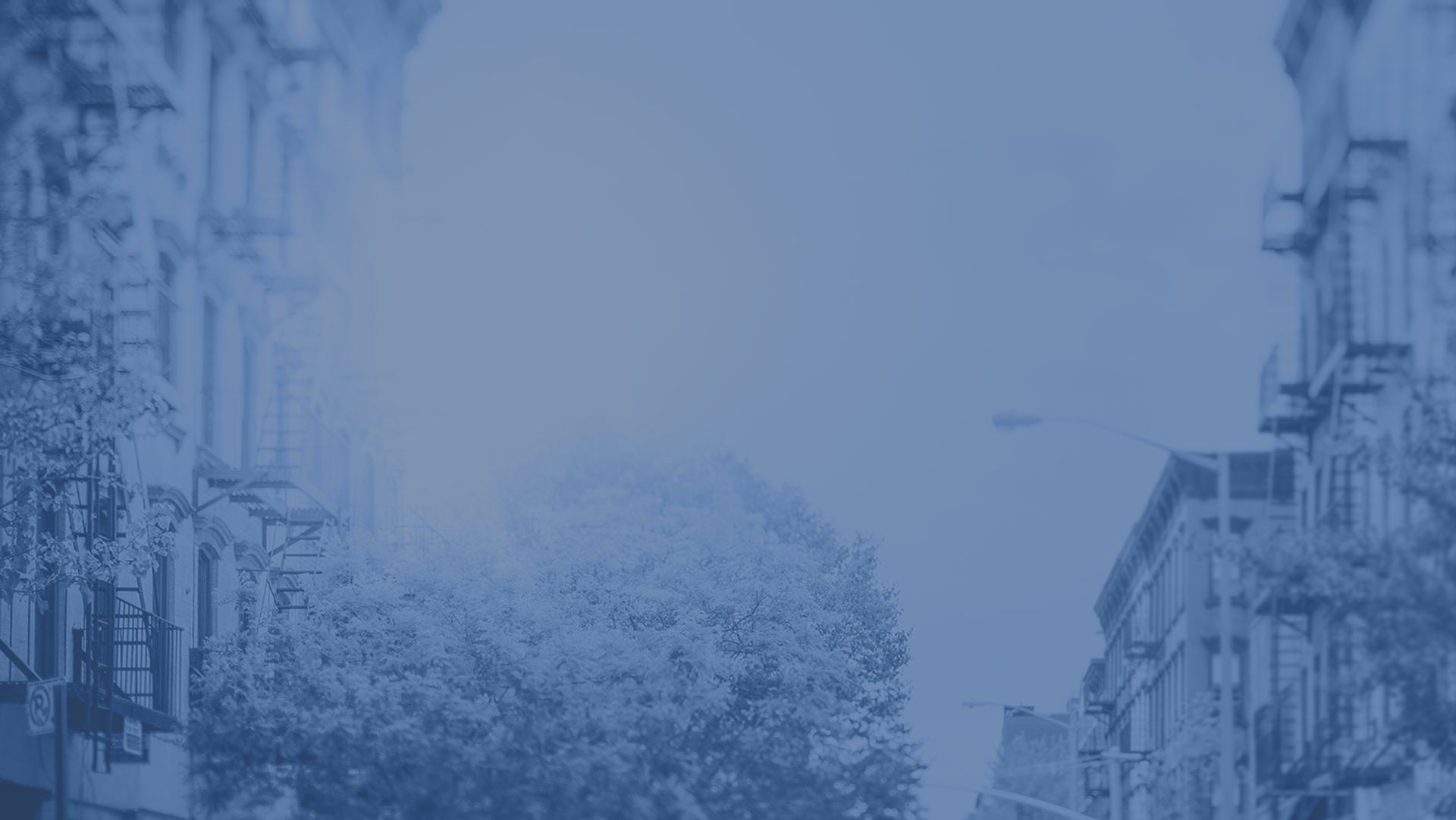 Why Choose Heatspan for Water Heater Repair?
When you call our team for water heater repair, you can rest assured that you are calling a company that is committed to rapid, high-quality service. We are locally owned and operated with over 40 years of experience. All of our technicians are fully licensed, insured, and trained in the latest makes and models of water heaters, so no matter the issue you are facing, we can help. From after-hours emergency repairs to a quick fix, our team prioritizes your comfort and safety at every turn.
Call us at (718) 375-3320 or reach out online to schedule your Brooklyn water heater repair service today!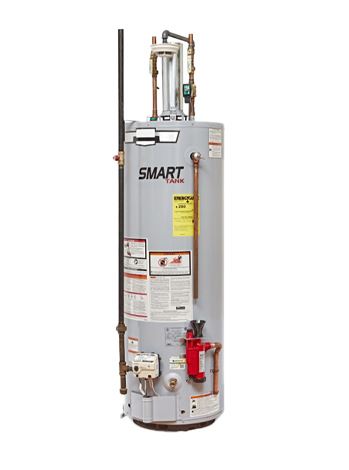 Getting Started Is Simple!
Proven Record of Success
"It was a very pleasant experience dealing with them as well as the customer service representative."

- Chany J.

"The estimator and technician were knowledgeable, professional, and absolutely efficient in their jobs."

- Paula S.

"Will continue to use this service and recommend to my friends and neighbors."

- Pamela B.

"I will use them again."

- Harrison G.

"On time and timely."

- Sid M.

"Professional service."

- Patricia B.