Air Conditioning Service in Brooklyn
Maintenance Services
Treat your machinery as you would your body. Have it checked annually for any signs of damage? You can prevent unsuspected breakdowns by regularly scheduling maintenance for your air conditioning unit. Our EPA-certified technicians will find any red flags and fix parts before they become a big problem. Our 12-point Inspection and Maintenance starts as low as $69.95 Call today to schedule your annual maintenance!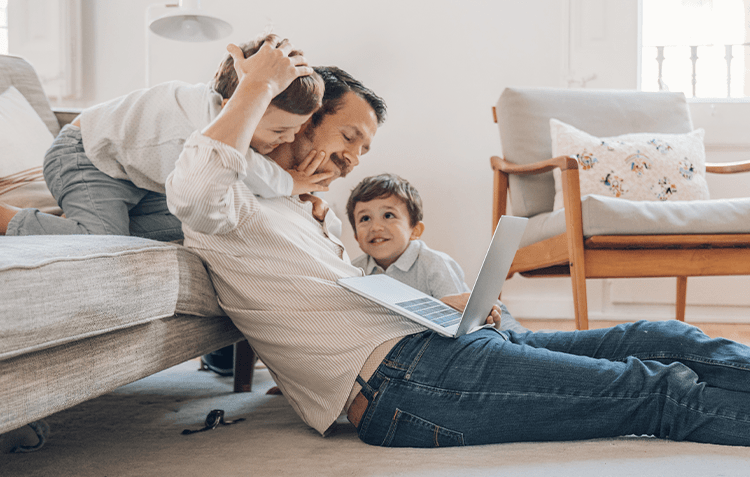 Keep the air flowing and breathable, particularly during a heat wave. There is nothing quite like walking into an air conditioned room after being out on a hot and humid day. The relief is instant!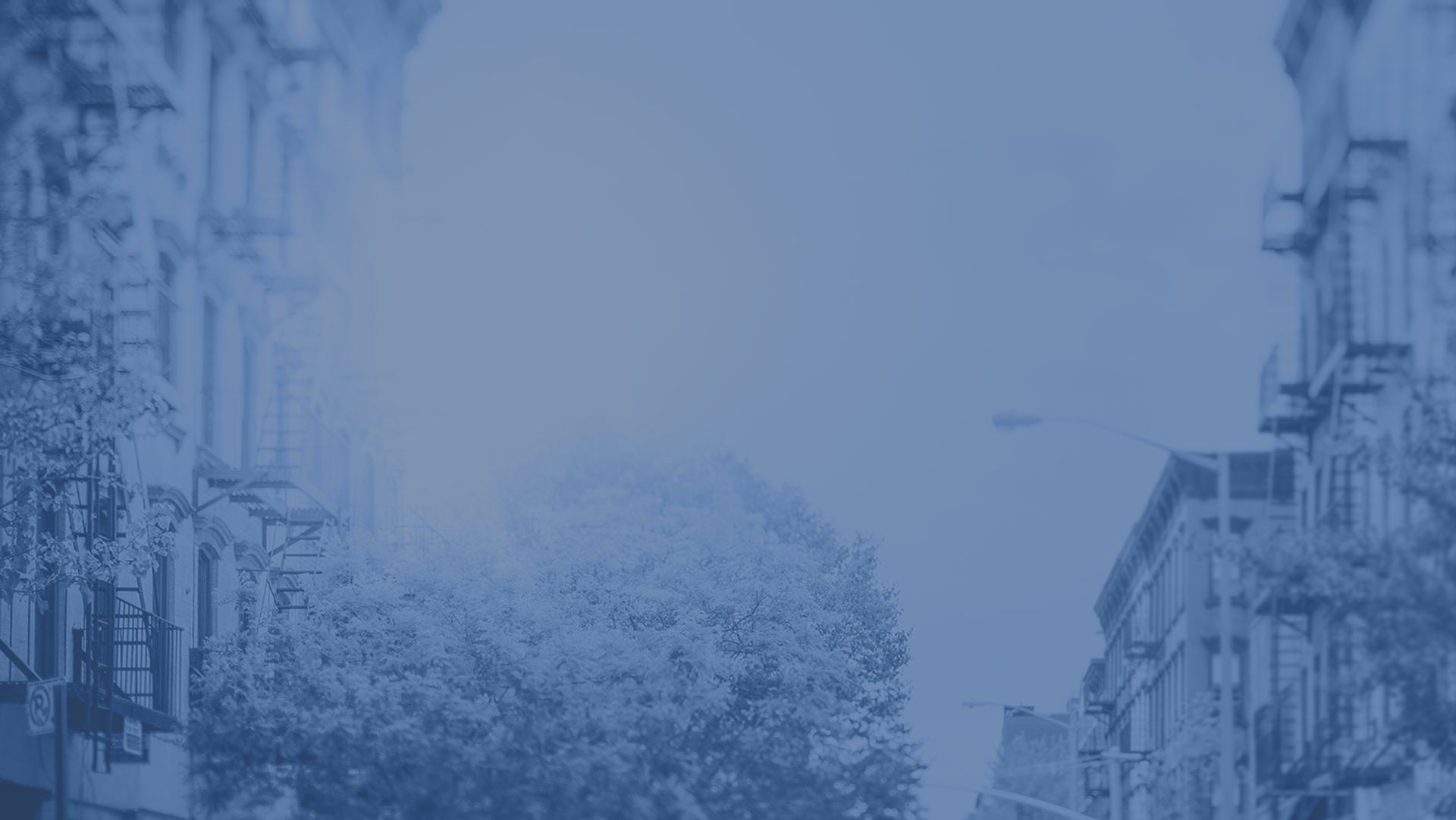 Malfunctions don't always mean that the unit needs to be replaced. Over time parts do wear down, but our certified technicians know when repairs are possible. We will assess the situation and provide you with possible solutions to the issue at hand.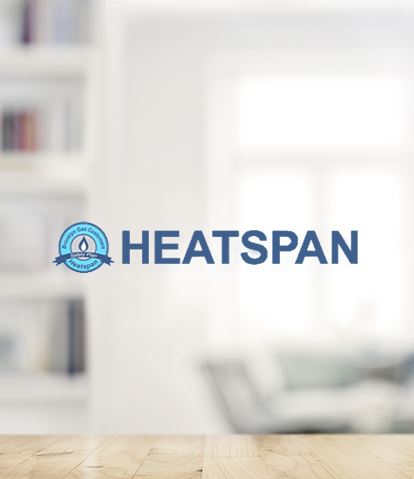 After a certain amount of time, replacement of machinery is necessary. Keep your eyes and ears open for any warning signs that the air conditioning unit might need to be replaced. If you have any concerns, don't hesitate to call! We are happy to discuss your options when it comes to air conditioning quality.
Keep cool and carry on. Call (718) 865-3404 or contact us online today for Brooklyn Air Conditioning Services.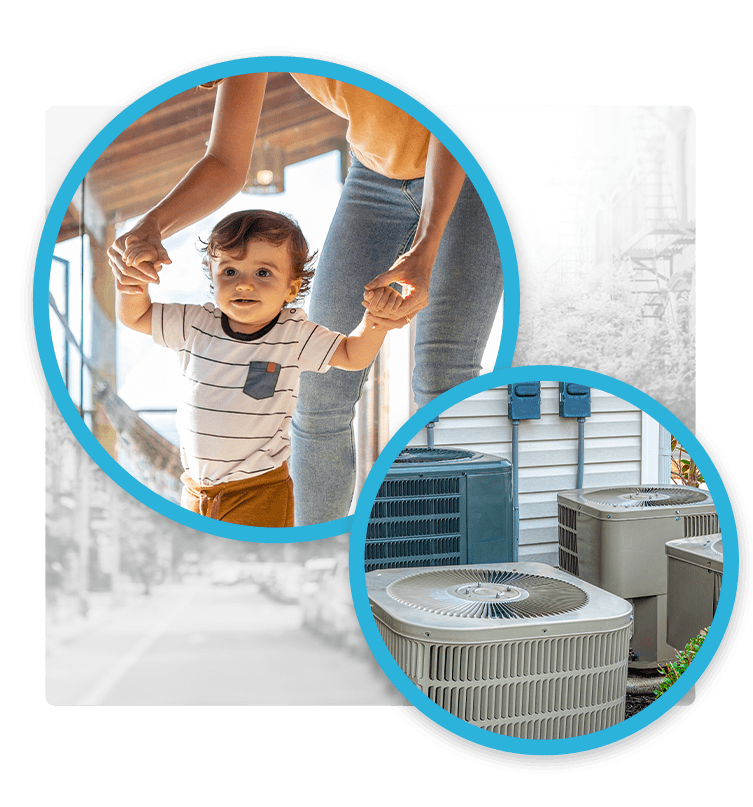 Getting Started Is Simple!
Proven Record of Success
"It was a very pleasant experience dealing with them as well as the customer service representative."

- Chany J.

"The estimator and technician were knowledgeable, professional, and absolutely efficient in their jobs."

- Paula S.

"Will continue to use this service and recommend to my friends and neighbors."

- Pamela B.

"I will use them again."

- Harrison G.

"On time and timely."

- Sid M.

"Professional service."

- Patricia B.