About Our Brooklyn HVAC Company
Serving Brooklyn, Queens, and the Surrounding Areas Since 1982
For over 40 years, the team at Heatspan has been repairing, and maintaining effective and efficient heating and cooling equipment in Brooklyn, Queens, and the surrounding areas. We're a small, local business with an A+ rating from the BBB and tons of great reviews. Our team speaks Spanish, offers same-day service, and is fully licensed and insured. It's our mission to put all of the tools you need to stay comfortable right at your fingertips, with no hidden fees or surprise upsells to worry about.
Ready to meet the team at Heatspan? Call our Brooklyn office at (718) 865-3404 to schedule a same-day service appointment!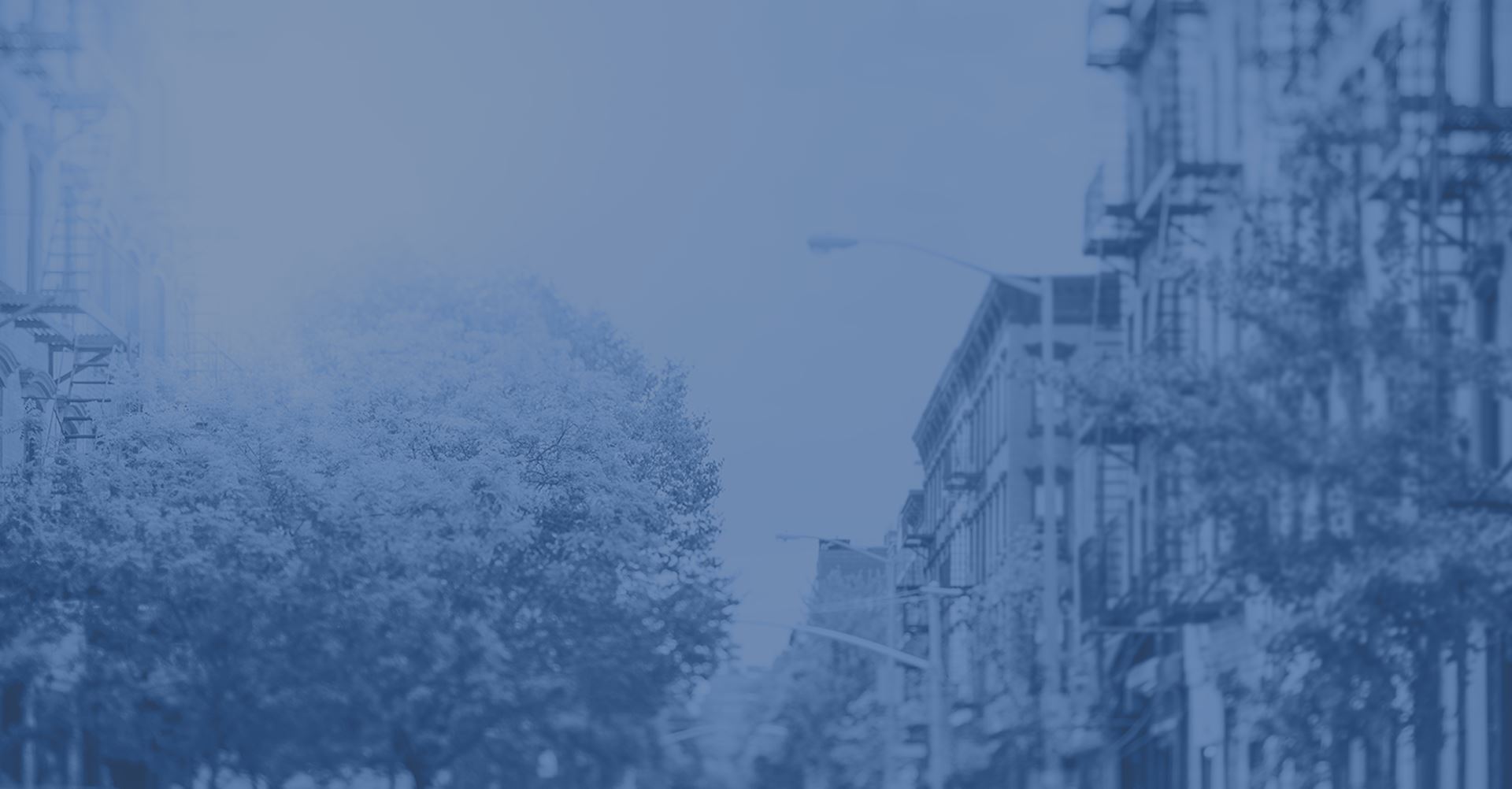 Always Here for Our Customers
Do you need immediate assistance getting your heater started? Are you sick of dealing with a broken air conditioner and looking for fast solutions? Heatspan has got you covered. Our technicians are ready to answer your call at all hours of the day or night and provide you with same-day services, over-the-phone troubleshooting, and more. When you need to speak to a live person about your HVAC system, Heatspan is always ready to pick up the phone.
Heatspan is available 24 hours a day, 7 days a week, 365 days a year for our Brooklyn and Queens customers. Call (718) 865-3404 today!
What Makes Us a Community Name?
40+ Years in Business

Financing Available

Licensed & Insured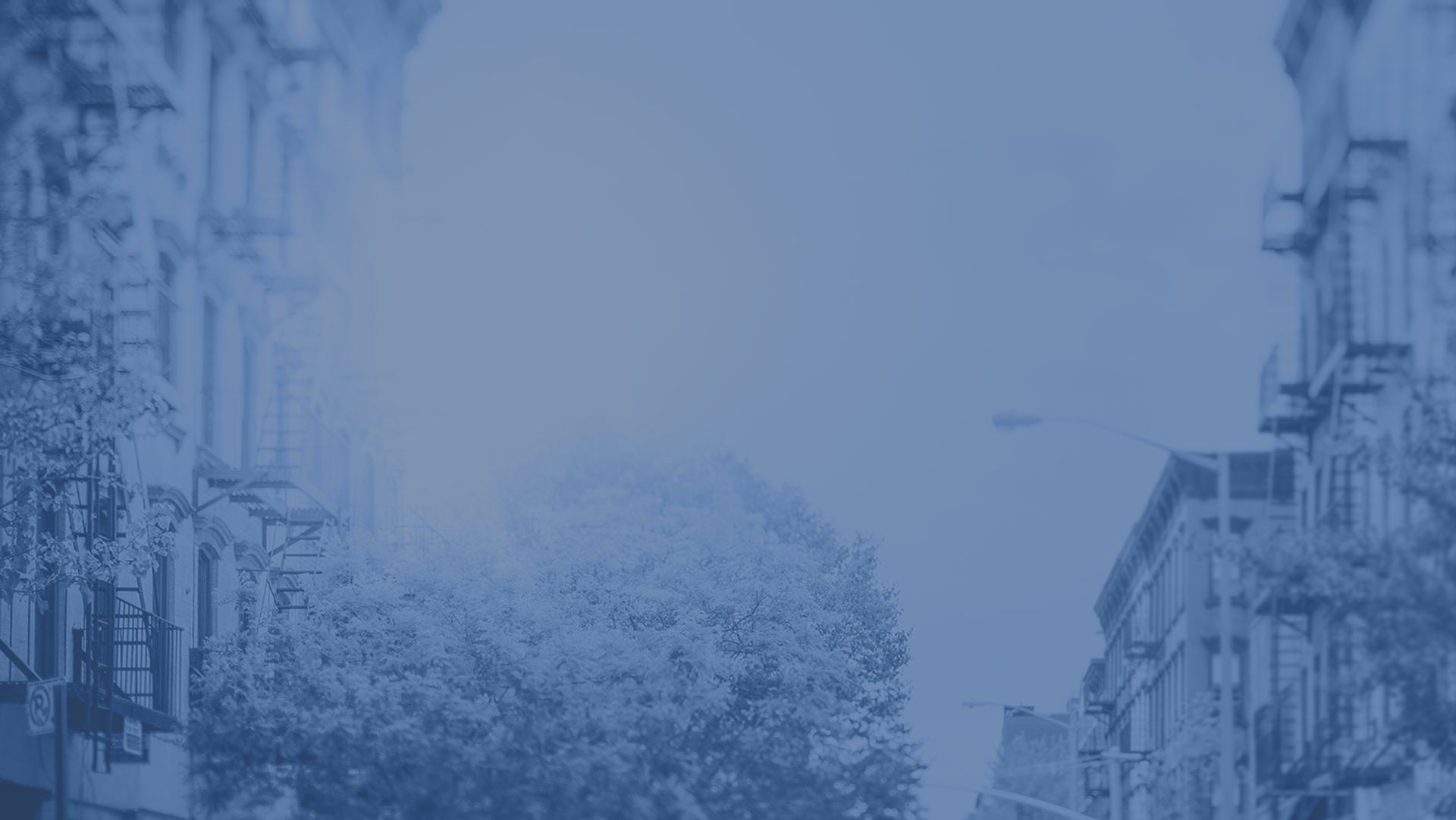 Financing Options Available
At Heatspan, we understand that paying for extensive repairs or new equipment can be a big deal for some of our customers. But we don't want you to live in an uncomfortable home so that you can save money! That's why we offer customized service plans and flexible financing options that let you find budget-friendly solutions to your HVAC issues and pay for them at your own pace. We want you to get the help you need at a price you'll love.
To learn more about our HVAC financing plans, call Heatspan in Brooklyn at (718) 865-3404 or reach out to us online today!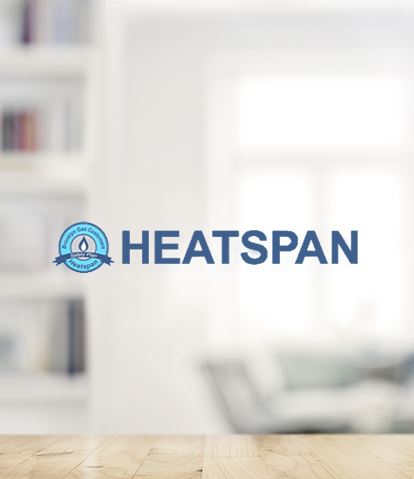 Getting Started Is Simple!
Proven Record of Success
"It was a very pleasant experience dealing with them as well as the customer service representative."

- Chany J.

"The estimator and technician were knowledgeable, professional, and absolutely efficient in their jobs."

- Paula S.

"Will continue to use this service and recommend to my friends and neighbors."

- Pamela B.

"I will use them again."

- Harrison G.

"On time and timely."

- Sid M.

"Professional service."

- Patricia B.