Emergency HVAC Services in Brooklyn
Keeping Your HVAC Running Smoothly
When you are facing an emergency with your HVAC system, it can be a huge headache. Not only can a broken HVAC system impair your ability to heat or cool your home effectively, but it can also cause damage to other parts of your home if left unaddressed for too long. Heatspan can help you with your HVAC emergencies. We offer comprehensive HVAC emergency services in Brooklyn and Queens. No matter how big or small your problem is, our team of licensed and insured technicians will help you get back on track, fast.
Do I Have an HVAC Emergency?
Some boiler emergencies are obvious – others are less so. If you notice any of the following signs, give us a call right away:
Any of the above issues can indicate that there's an emergency brewing in your HVAC system. If you don't address these issues right away, they can quickly devolve into a larger issue that can cause serious damage to your home. Avoid the disaster by calling Heatspan as soon as you notice any of the above issues. We'll help you get your HVAC system back in working order as quickly as possible.
Are you dealing with an HVAC emergency? Don't wait to address it! Call (718) 865-3404 or contact us online to get started with Heatspan.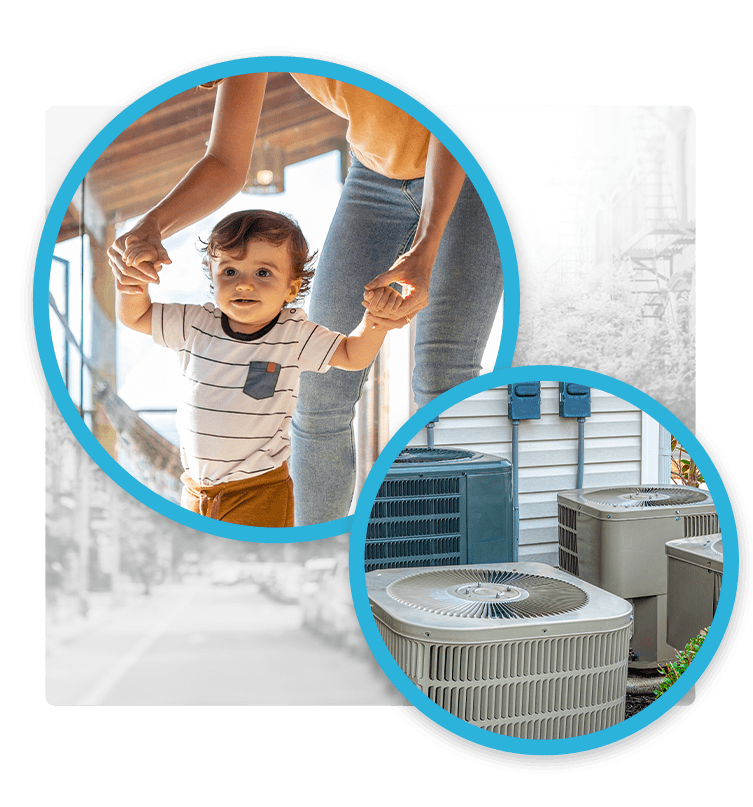 Parts Protection Plan
Fast Response for Improved Performance & Longevity For priceless peace of mind and reassurance, ask about our valuable and unbeatable Parts Protection Plan under which our expert technicians, who are ready to move at a moment's notice, shall provide all labor and replace all defective parts on your equipment free of charge. No longer would you be suddenly required to upset your budget with expensive heating repairs when you least expect to do so. And fast, reliable service would merely be a phone call away.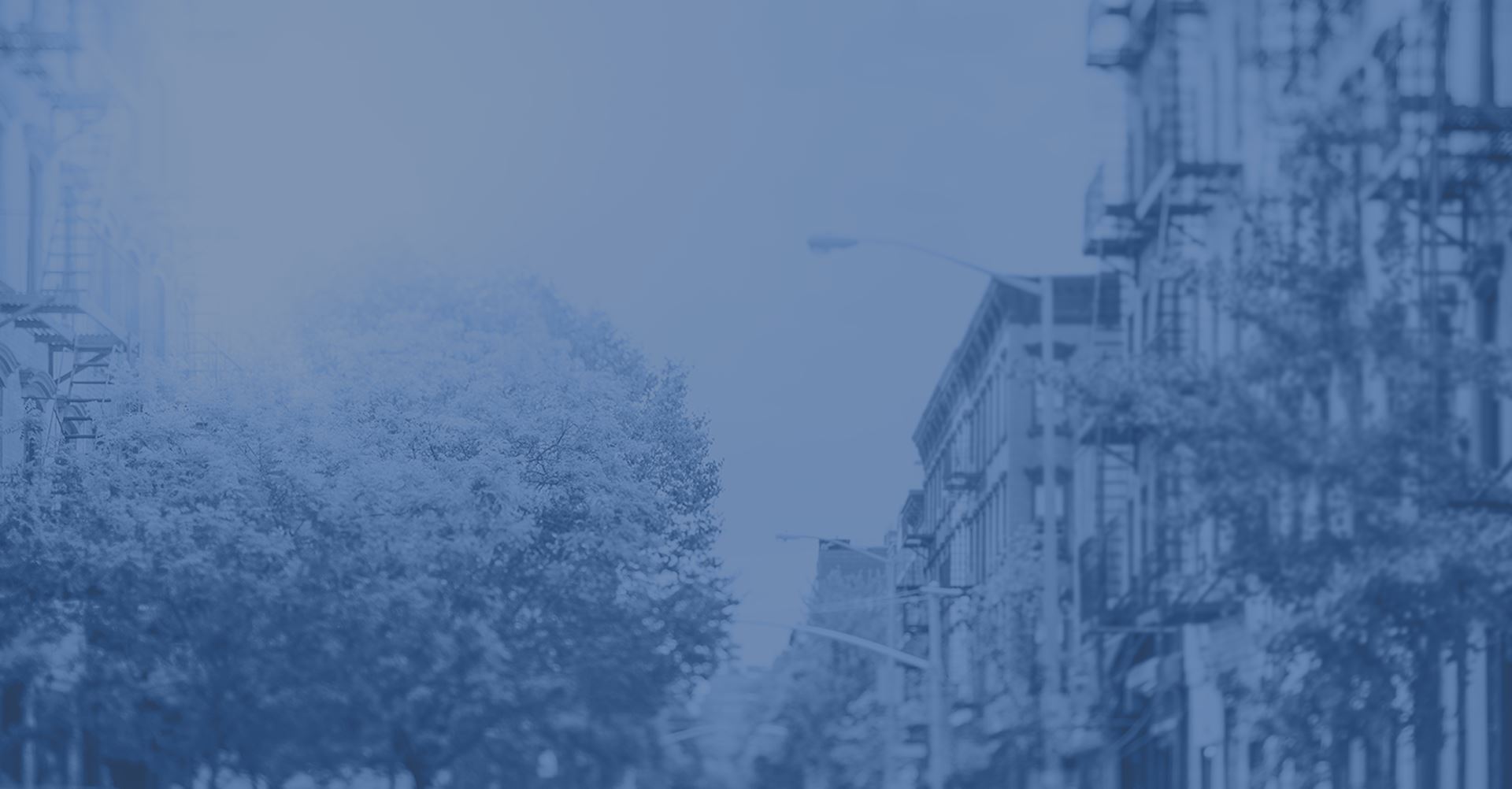 We take pride in offering high-quality heating services in Brooklyn and Queens. We understand that your heating system is key to your comfort throughout the winter months. A malfunctioning heating system can cause a lot of issues, affecting both your comfort and your safety. When you are experiencing an emergency, give us a call – someone will always pick up the phone and get you the help you need, fast. We know that an HVAC emergency is a real emergency! You can rely on us to help you promptly and thoroughly.
Instead of worrying about whether your HVAC system is working as it should, stay on top of your system with our help. We recommend regular maintenance of your HVAC system to help you avoid sudden, unexpected emergency situations. With regular maintenance, our team will be able to head off problems before they devolve into a larger issue. We'll know what parts of your system are vulnerable to malfunction and put a plan in place to keep your system functioning as safely and efficiently as possible.
Professional Emergency HVAC Services by Heatspan
When you're facing an emergency with your HVAC system, you want the best professionals by your side. Heatspan is here for you. Our team of fully licensed and insured technicians is ready to step in and help you resolve your HVAC issues as they arise. For over 40 years, Heatspan has helped our neighbors in Brooklyn and Queens stay safe and comfortable all year long.
For more information about the emergency services we offer, please call (718) 865-3404 or contact us online.
Getting Started Is Simple!
Proven Record of Success
"It was a very pleasant experience dealing with them as well as the customer service representative."

- Chany J.

"The estimator and technician were knowledgeable, professional, and absolutely efficient in their jobs."

- Paula S.

"Will continue to use this service and recommend to my friends and neighbors."

- Pamela B.

"I will use them again."

- Harrison G.

"On time and timely."

- Sid M.

"Professional service."

- Patricia B.