Brooklyn Boiler Installation & Replacement
Experienced Boiler Technicians
Your boiler is an essential component of your home's heating system. If you start to experience issues with your home's boiler, it may be time for a replacement. For boiler installation and replacement services in Brooklyn and Queens, call Heatspan. We have over 40 years of experience in installing boilers with our team of highly trained and fully insured technicians. Whether you're installing a new boiler or replacing an old one, you can count on Heatspan to help keep you and your family warm all winter long!
Need a new boiler? Give us a call at (718) 865-3404 or contact us online to get started with your boiler installation in Brooklyn or Queens.
Do You Know If Your Boiler Is Working Properly?
In many cases, you might not notice a boiler that isn't working as well as it should. These systems can often suffer from a slow decline in efficiency, which means you don't necessarily notice that there's an issue with your boiler. We often put off repairs when we think an issue is minor. However, putting off these repairs can lead to bigger problems developing down the line. Act quickly to resolve your boiler issues to avoid an emergency situation!
Common boiler problems to watch out for include:
Any of these issues can be a headache to deal with on their own, but if you start experiencing two or more of these issues, you should give us a call right away. Letting these problems linger can cause bigger problems not only in your HVAC system but throughout your home.
In some cases, repairs are not possible and we'll recommend a replacement of your boiler. But you don't need to worry – you're in good hands with our team! We'll help you understand your heating needs and help configure a new boiler system that is best suited to your home. We work closely with you throughout the installation process so you can understand exactly what we're doing. With our help, you'll be enjoying a new boiler in no time!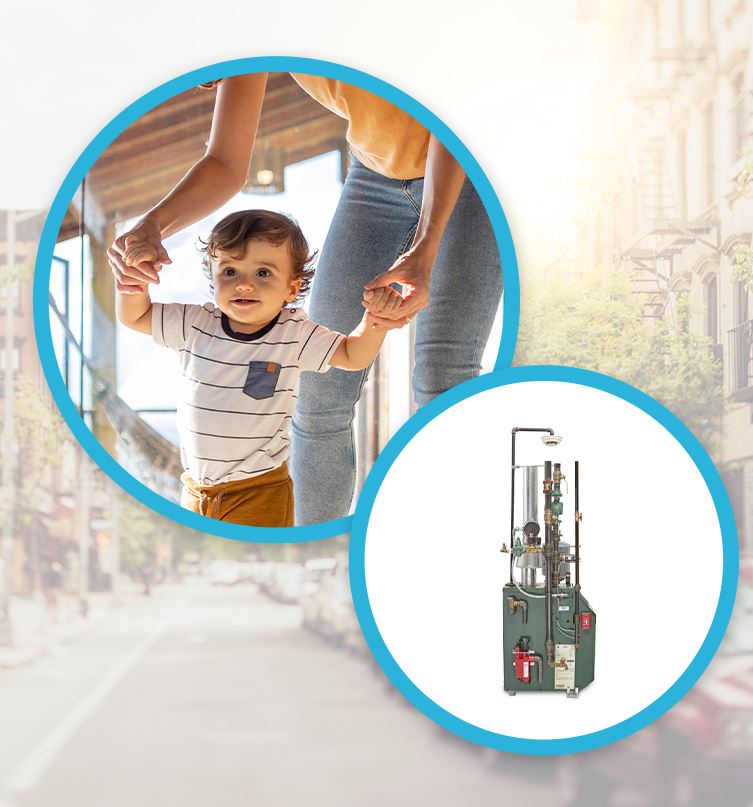 Parts Protection Plan
Fast Response for Improved Performance & Longevity For priceless peace of mind and reassurance, ask about our valuable and unbeatable Parts Protection Plan under which our expert technicians, who are ready to move at a moment's notice, shall provide all labor and replace all defective parts on your equipment free of charge. No longer would you be suddenly required to upset your budget with expensive heating repairs when you least expect to do so. And fast, reliable service would merely be a phone call away.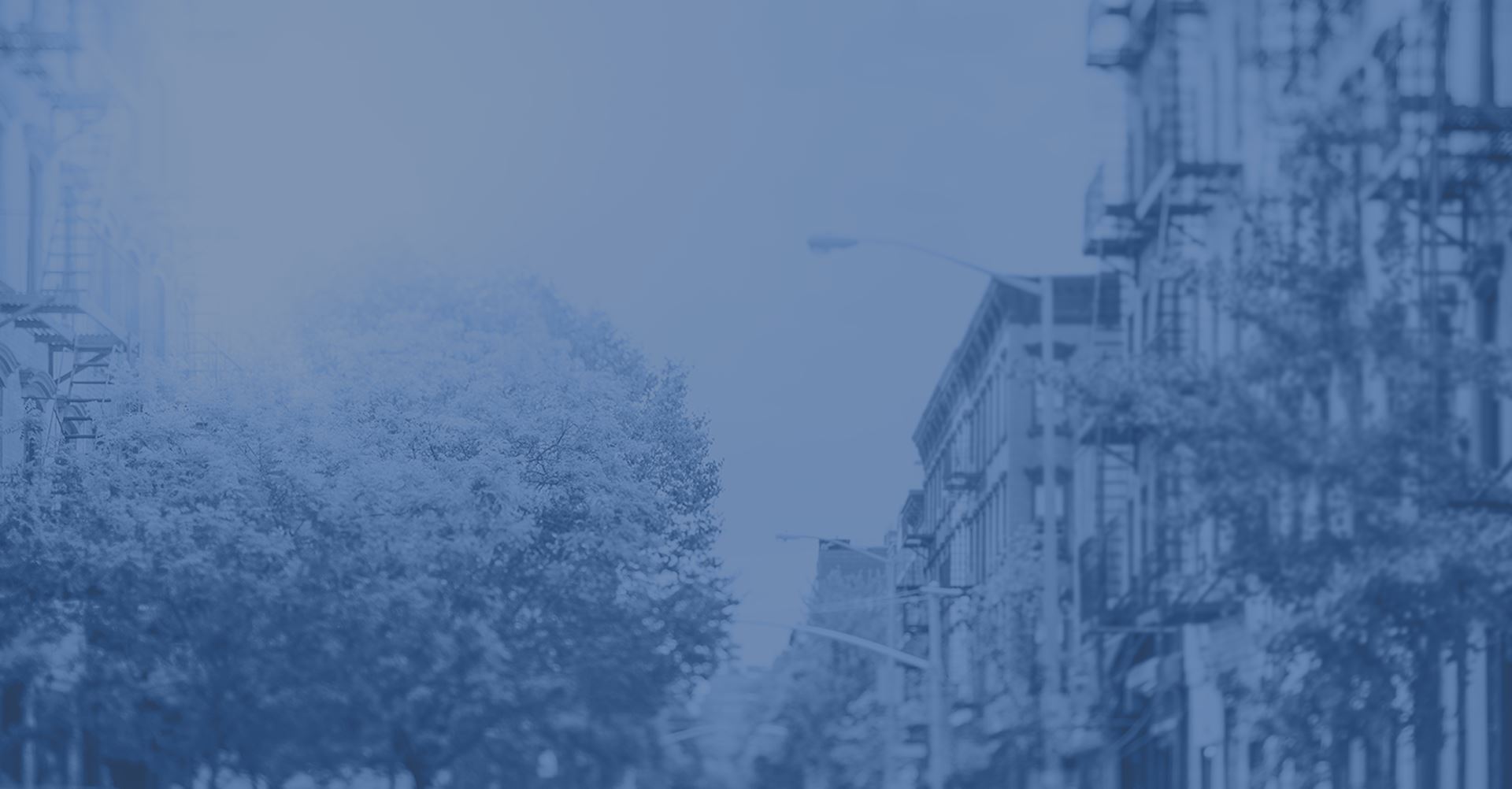 Thoughtful Boiler Services from Heatspan
When you need to replace your boiler or install a new one, trust the experts at Heatspan to do it right. We have over 40 years of experience in installing boilers in Brooklyn and Queens. Our team of highly trained and fully insured technicians will help you heat your home all winter long. We take each job seriously and won't stop until we're satisfied it's done right. Count on Heatspan for professional boiler installation services!
Do you have questions about boiler installations? Call (718) 865-3404 or contact us online today to speak with one of our licensed professionals.
Getting Started Is Simple!
Proven Record of Success
"It was a very pleasant experience dealing with them as well as the customer service representative."

- Chany J.

"The estimator and technician were knowledgeable, professional, and absolutely efficient in their jobs."

- Paula S.

"Will continue to use this service and recommend to my friends and neighbors."

- Pamela B.

"I will use them again."

- Harrison G.

"On time and timely."

- Sid M.

"Professional service."

- Patricia B.