Chimney Services in Brooklyn
Comprehensive Chimney Services by Licensed Professionals
For over 40 years, Heatspan has provided comprehensive chimney services in Brooklyn and Queens. A functioning chimney is essential to your enjoyment of your home's fireplace. Not only that, but it is an important safety measure to ensure that your home's chimney is clean and working properly. Heatspan can help you keep on top of your chimney maintenance. Our team of licensed professionals works hard to ensure that you can enjoy your fireplace for many years to come.
For more information about our chimney services, please call (718) 865-3404 or contact us online.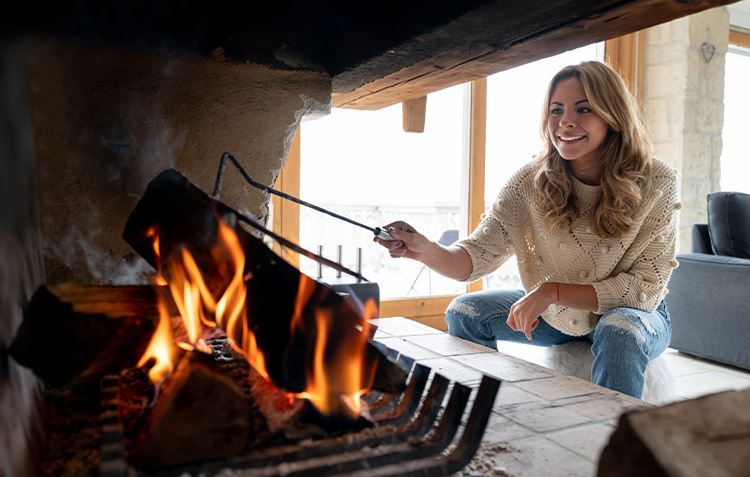 Experienced Care for Your Heat and Air
Protect Your Home With Our Parts Protection Plan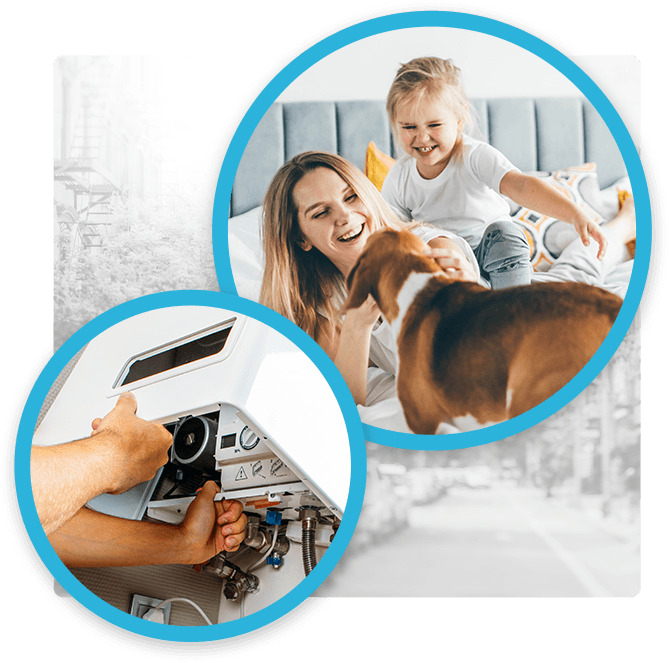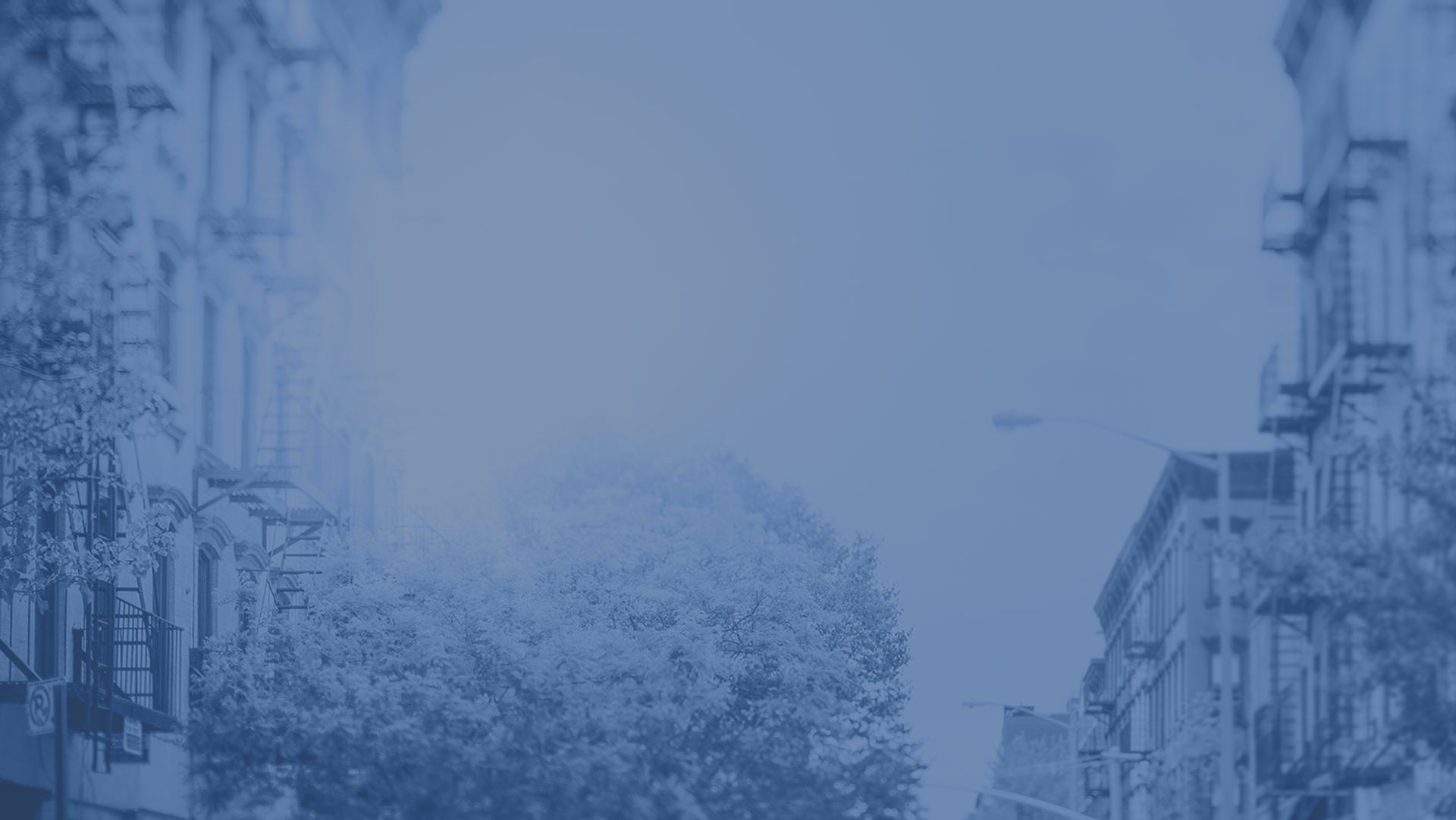 Heatspan is proud to offer a complete suite of chimney services, including:
Looking for a chimney service that isn't included in the list above? Give us a call! Our team of technicians will listen to your needs and help devise a solution for you. With Heatspan, you can be sure that your chimney is well taken care of.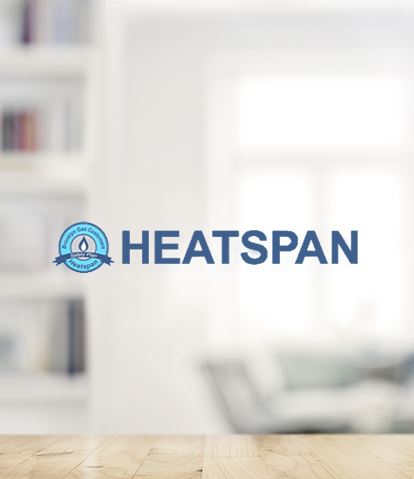 Chimney Maintenance Essentials
With regular use, buildup of ash and other residue begins to clog your chimney. Even if you don't use your fireplace often, dust and other materials can collect in your chimney and cause problems down the line. Not only can this cause smoke to flow in the wrong direction, into your home, but it can also pose a huge fire hazard. An improperly cared-for chimney has the potential to catch fire when you least expect it. To avoid this catastrophe, we recommend that you get your chimney inspected at least once a year.
During your chimney inspection, one of our expert technicians will ensure that your chimney's structure is sound. We'll also check to make sure there are no obstructions in your chimney. We will check all of the component parts of your chimney to make sure they are working properly. If you need parts cleaned or replaced, we can do all the heavy lifting for you. With our help, your chimney will be in excellent shape for the winter season.
We can also help you install things like caps or liners. Whether you need a customized cap or a standard one, our team is experienced in installing caps on all kinds of chimneys. We can also help install dampers, which can help improve the efficiency of your chimney. We're happy to discuss any of these options with you!
Proper Care for Chimneys by Experts
Your chimney needs care and attention, just like other parts of your home. Don't put off your chimney maintenance any longer! Heatspan is here for you and your chimney. With our comprehensive chimney services, you will be able to enjoy your fireplace without worry. Our team of fully licensed and insured technicians is standing by to help you.
To get started with a chimney cleaning today, call (718) 865-3404 or contact us online.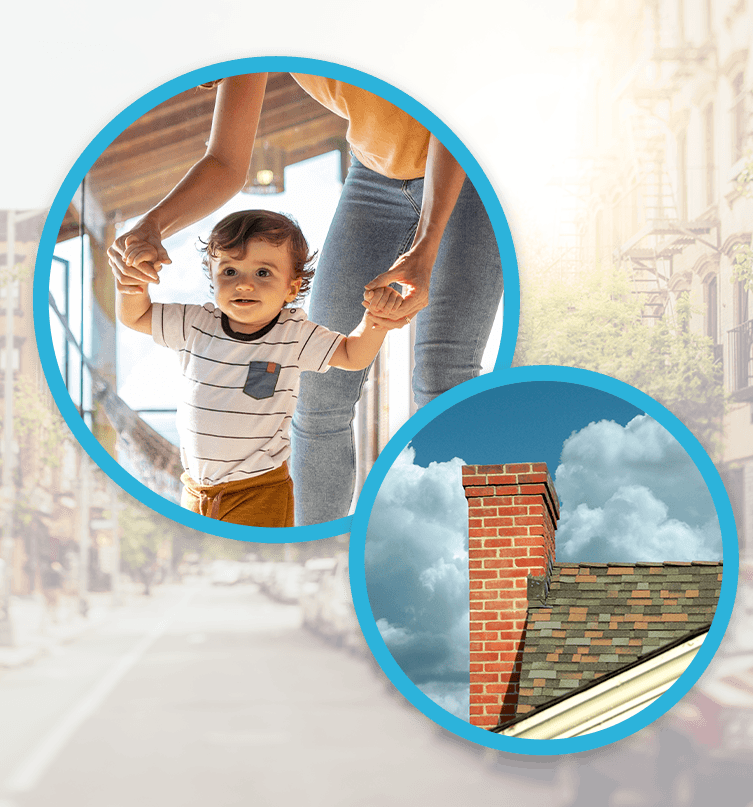 Getting Started Is Simple!
Proven Record of Success
"It was a very pleasant experience dealing with them as well as the customer service representative."

- Chany J.

"The estimator and technician were knowledgeable, professional, and absolutely efficient in their jobs."

- Paula S.

"Will continue to use this service and recommend to my friends and neighbors."

- Pamela B.

"I will use them again."

- Harrison G.

"On time and timely."

- Sid M.

"Professional service."

- Patricia B.