Chimney Relining in Brooklyn
Professional Chimney Relining You Can Trust
The lining of your chimney is one of the most critical parts of its structure. Replacing it can be expensive, so it is essential to know why replacement is necessary and the different chimney liner variants that are available. The chimney liner, also known as the chimney flue, is subject to wear over time, and if it is not replaced will pose a hazard to the fireplace. The purpose of the chimney liner is to channel the gases and heat upwards into the top while also blocking the heat from creating fire with the combustible materials.
Choose Heatspan for Chimney Relining Today
Although chimney tiles are relatively inexpensive, the cost of labor is high due to the intensive nature of the work. This is why it is so important to hire a professional who will do the job right the first time. The contractors at Heat Span have excellent knowledge and dexterity with their hands. We will reline your chimney the way it is meant to be.
Common Chimney Relining Problems
Some liners are difficult to install on existing chimneys and are better implemented when it is being built. Replacing the tile liner is an extremely labor-intensive process that should not be performed by an unqualified professional. The work will usually require the chimney walls to be broken through in specific locations so that the old flue tiles can be removed and the new ones can be installed. This requires exceptional knowledge.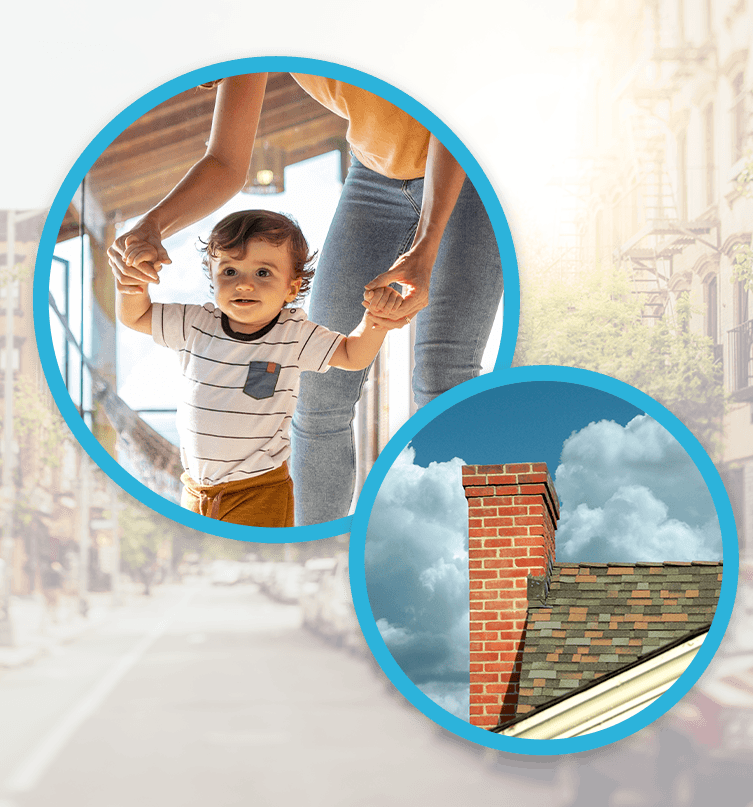 Parts Protection Plan
Fast Response for Improved Performance & Longevity For priceless peace of mind and reassurance, ask about our valuable and unbeatable Parts Protection Plan under which our expert technicians, who are ready to move at a moment's notice, shall provide all labor and replace all defective parts on your equipment free of charge. No longer would you be suddenly required to upset your budget with expensive heating repairs when you least expect to do so. And fast, reliable service would merely be a phone call away.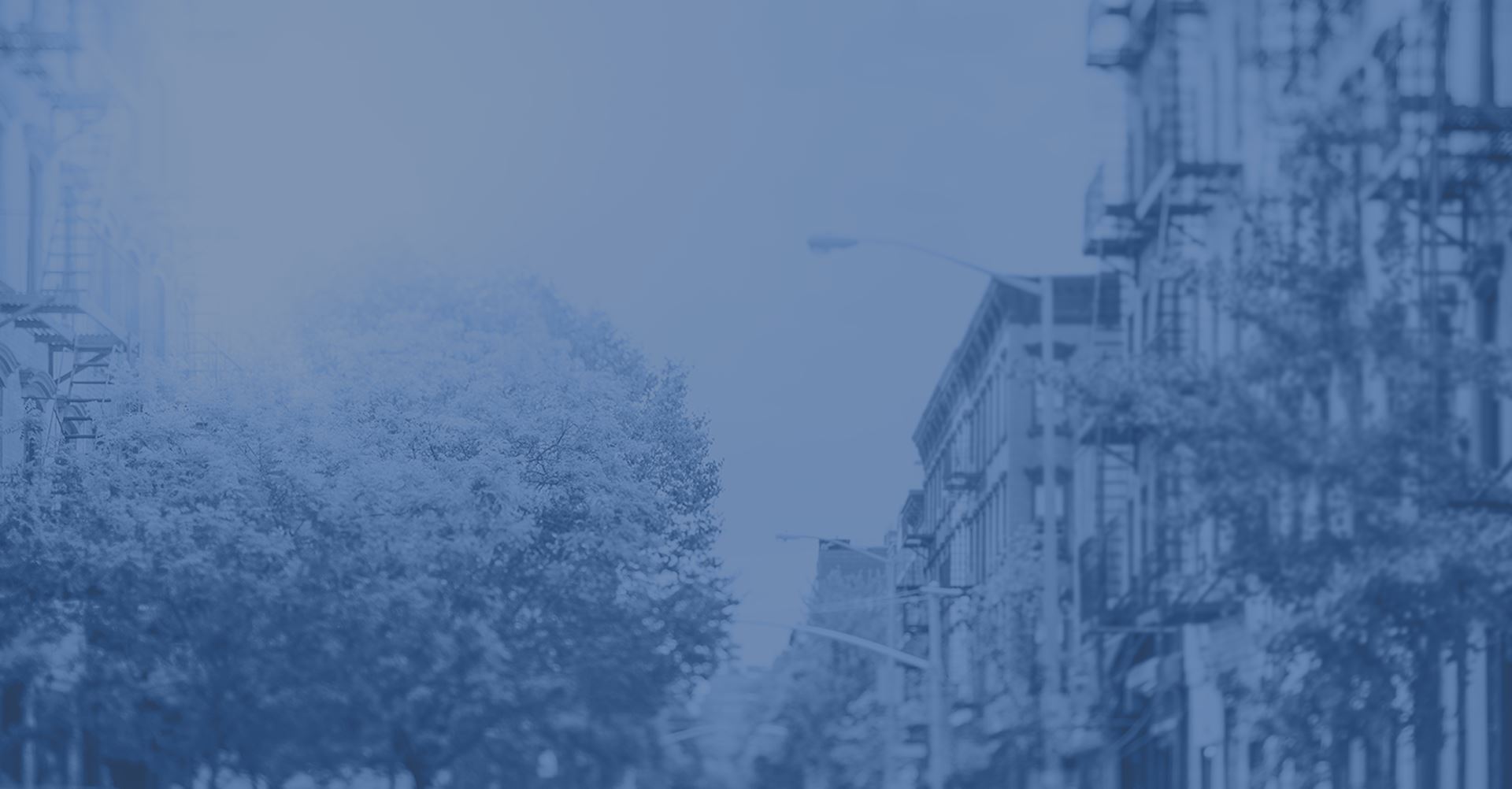 When Do You Need a Chimney Relining Service?
When your existing liner is crumbling or cracked: A liner that is crumbling or cracked should be relined prior to using the fireplace. This is also why the inspection and relining should be performed during summer, because once fall and winter sets in, performing the work will be harder. An inspector can come over to your home and run a camera through the chimney to show you the damage and why relining is necessary.
When you live in a home with a chimney that doesn't have a liner: Chimney liners are a relatively new invention, and if you live in a home that was constructed over eighty years ago, there is a possibility that its chimney doesn't have one. Liners are mandatory for chimneys because they channel gas and heat in a far more efficient manner and as such avoid house fires. If you live in an old house and are not sure if the chimney has a liner you should have it inspected, and install one if needed.
When your clay liner deteriorates: Of all the chimney liners available on the market, clay is one of the most popular. This is because it is extremely durable, and can last longer than fifty years. Unfortunately, clay is so effective that many homeowners and their descendants forget about it, and eventually, the liner tiles of the clay start to decay. The mortar joints among the tiles will be compromised, which could allow carbon monoxide to enter the home, which is extremely dangerous to everyone inside. The cracks will also allow heat to come into contact with combustible materials surrounding the chimney, which can lead to a fire. So while clay liners are effective, they are not invulnerable.
Contact us today by completing our online form or calling (718) 865-3404.
Getting Started Is Simple!
Proven Record of Success
"It was a very pleasant experience dealing with them as well as the customer service representative."

- Chany J.

"The estimator and technician were knowledgeable, professional, and absolutely efficient in their jobs."

- Paula S.

"Will continue to use this service and recommend to my friends and neighbors."

- Pamela B.

"I will use them again."

- Harrison G.

"On time and timely."

- Sid M.

"Professional service."

- Patricia B.