Fast Response for Improved Performance & Longevity
For priceless peace of mind and reassurance, ask about our valuable and unbeatable Parts Protection Plan under which our expert technicians, who are ready to move at a moment's notice, shall provide all labor and replace all defective parts on your equipment free of charge. No longer would you be suddenly required to upset your budget with expensive heating repairs when you least expect to do so. And fast, reliable service would merely be a phone call away.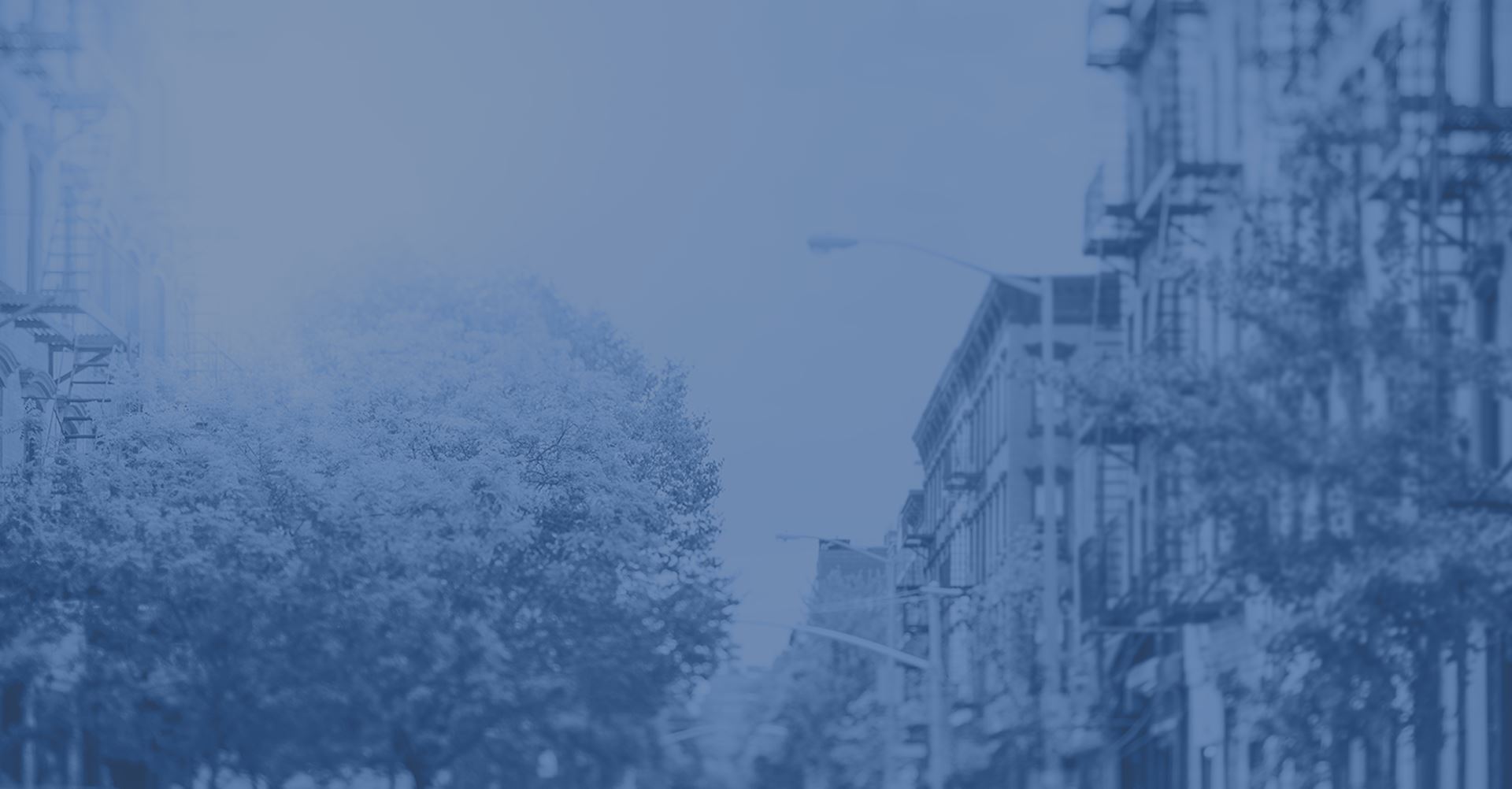 A Protection Plan That Makes the Break as Painless as Possible
Heatspan offers a warranty for your HVAC system. If you have trouble with any part of your heating, cooling, or ventilation system, our certified technicians provide dependable service upon which you can rely. We provide 24/7 emergency services and can be reached at any time.
Our comprehensive maintenance services include:
Natural Gas Customers
Your gas boiler and hot water heating equipment are built to last a long time, but even the best heating equipment breaks down and needs service. When this happens, service calls along with the parts and labor can be very expensive.
Parts Protection Plan
The Parts Protection is insurance for your gas boiler or furnace and hot water tank. The cost of replacement parts for your heating equipment continues to rise like almost everything else. To give you an idea of today's price: One service call can cost up to $165.00, plus parts and labor charges. To give you an example of part pricing, one combination gas valve cost $575.00 installed. A universal water Feeder cost $785.00 installed. An automatic vent damper cost $675.00 installed at today's prices.
Just One of the Above
Just one of the above part replacements will more than pay for your Plan. By enrolling now you'll never have to worry about costly replacement parts ever again! It's relief for your wallet. One price, one plan, does it all.
Even More Important
Even more important, when there are six inches of snow on your steps and your heating equipment breaks down, you get fast priority service over non-members and no service charge. So rest easy and stay warm with the Parts Protection Plan.
Maintenance Is Included
Maintenance is included in the Parts Protection Plan C. Our EPA Certified Technicians will do the startup maintenance which consists of vacuuming the main gas burner on your boiler, chimney base, oiling, lubricating all moving mechanisms, parts, motors, and pumps. They will also check for Carbon Monoxide coming back into your home to ensure that you and your family are comfortable, warm, and safe.
What Makes Us a Community Name?
40+ Years in Business

Financing Available

Licensed & Insured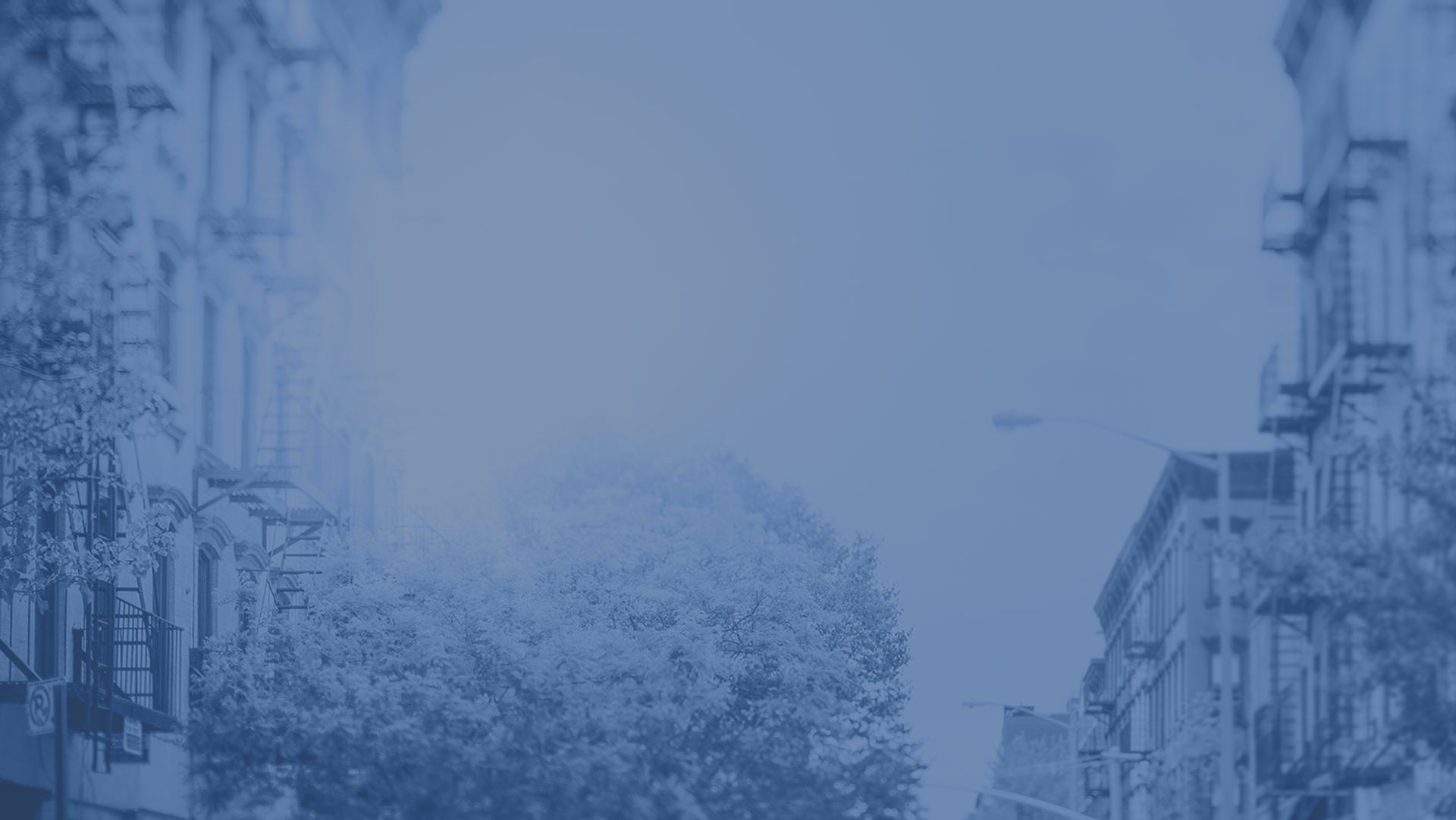 Full Yearly Coverage, Only $315.00
Includes 24/7 emergency service, maintenance, parts & labor. Your Parts Protection Plan C will be a relief for your pocketbook. You pay one affordable price that covers the parts listed below. Your hot water tank is also covered in the new upgraded Parts Protection Plan.
Call Heatspan at (718) 865-3404 or contact us online to find out more about our protection plan and whether it may be right for you.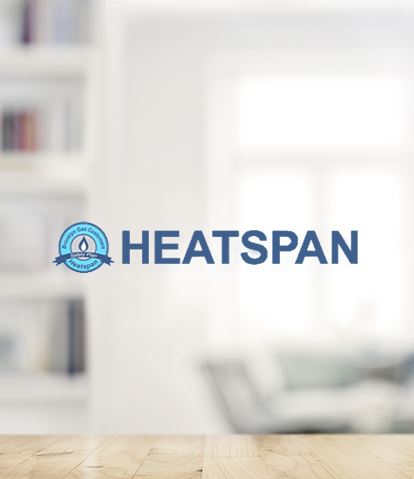 Getting Started Is Simple!
Proven Record of Success
"It was a very pleasant experience dealing with them as well as the customer service representative."

- Chany J.

"The estimator and technician were knowledgeable, professional, and absolutely efficient in their jobs."

- Paula S.

"Will continue to use this service and recommend to my friends and neighbors."

- Pamela B.

"I will use them again."

- Harrison G.

"On time and timely."

- Sid M.

"Professional service."

- Patricia B.