Chimney Damper Repair in Brooklyn
Professional Damper Installations You Can Trust
Every fireplace should use a damper. They are responsible for keeping the home's heat from escaping. It also ensures that your chimney remains closed when the fireplace doesn't have a fire. There are a variety of chimney dampers available on the market today, with top sealers being one of the most popular due to their distinct advantages.
Choose Heatspan for Damper Installation
Heat Span specializes in chimneys, boilers and HVAC systems. We can install a damper which is perfect for your fireplace and which will stand the test of time. After installation we will review it to ensure it works, as the dampers of older fireplaces sometimes don't. This is typically due to a buildup of smoke within the shelf or water damage.
Common Damper Installation Problems
Many people who install dampers themselves fail to do it properly or maintain it after installation. For instance, a quality damper is meaningless unless every family member knows how to operate it. The damper should always remain open whenever the fireplace has a fire going. If it's closed, this could result in the burning embers and ash getting trapped. This is in turn could produce a fire near the chimney that quickly spreads to other areas of the home. The technicians from Heat Span will do more than just come over to your house and install the damper; they will teach you and your family how to safely operate it.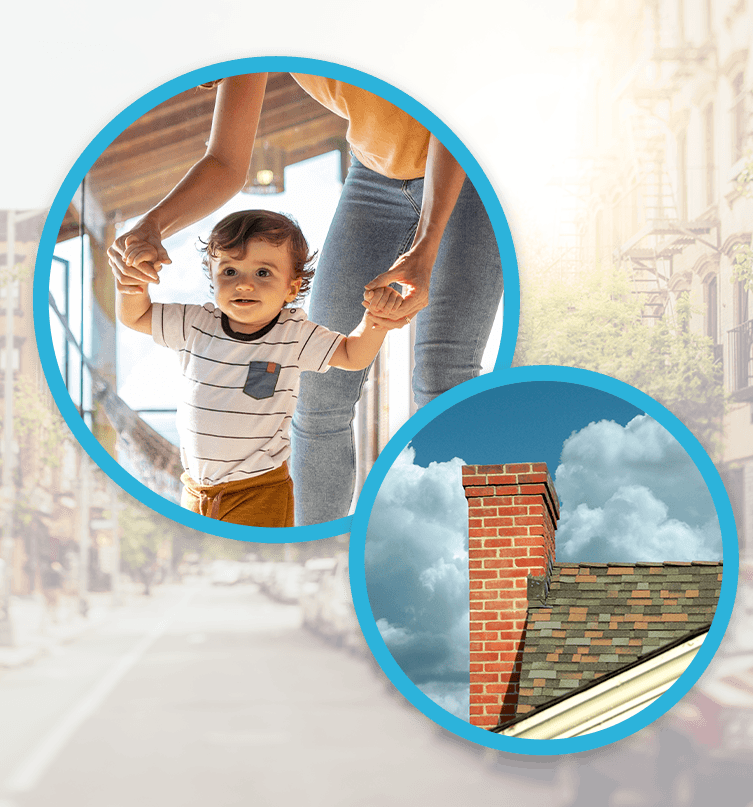 Parts Protection Plan
Fast Response for Improved Performance & Longevity For priceless peace of mind and reassurance, ask about our valuable and unbeatable Parts Protection Plan under which our expert technicians, who are ready to move at a moment's notice, shall provide all labor and replace all defective parts on your equipment free of charge. No longer would you be suddenly required to upset your budget with expensive heating repairs when you least expect to do so. And fast, reliable service would merely be a phone call away.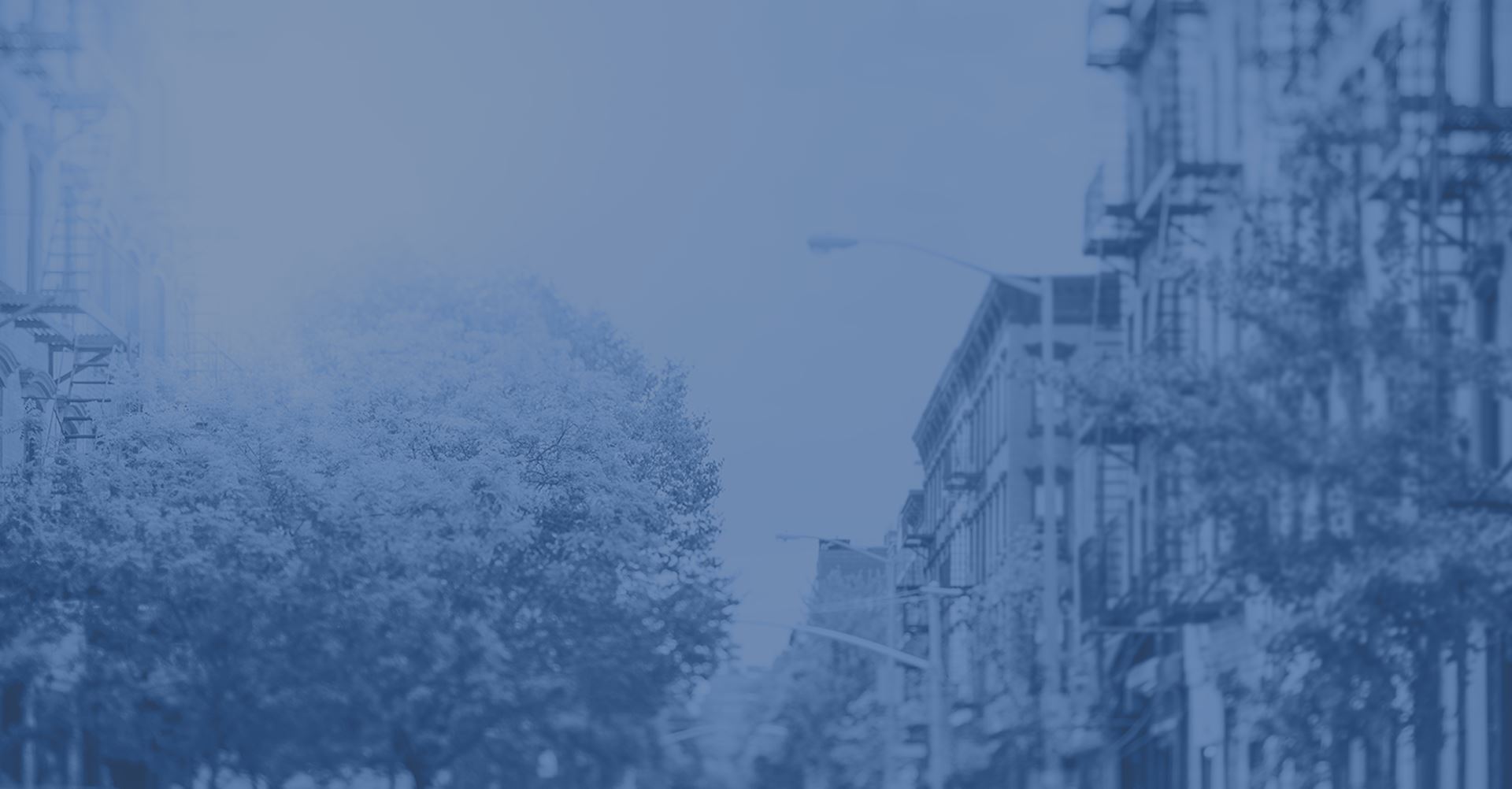 When Do You Need a Damper Installation Service?
When you want greater cooling and heating efficiency: Many homeowners think that a top sealing damper is not necessary since they already use the throat damper. Unfortunately, throat dampers are less effective. While they do have a similar operating mechanism, top sealing dampers will keep frigid air outdoors during winter while keeping hot air outside during summer. When air from outside gets into the building, it will influence the thermostat. This results in both the air conditioning and heating unit having to work harder, which is a waste of both money and energy.
When you want outside moisture or materials to stay outside: No homeowner wants moisture or debris getting into their chimney, because when it does, it is a recipe for all sorts of problems. Leaves and twigs will clog the chimney and when attempting to use the fireplace the house will become smoky. Furthermore, a fireplace which becomes clogged will be unable to remove the hazardous gases which result from the fire, which puts everyone in the home at risk.
When your chimney cap is not enough: Some owners are reluctant to purchase a damper because they believe the chimney cap can do the same thing, but do you really want to take chances when it comes to the safety of your family and property? While a chimney cap will do a great job of keeping out snow, rain and animals, the damper is the best way to keep out the external air.
Contact us today to schedule an appointment!
Getting Started Is Simple!
Proven Record of Success
"It was a very pleasant experience dealing with them as well as the customer service representative."

- Chany J.

"The estimator and technician were knowledgeable, professional, and absolutely efficient in their jobs."

- Paula S.

"Will continue to use this service and recommend to my friends and neighbors."

- Pamela B.

"I will use them again."

- Harrison G.

"On time and timely."

- Sid M.

"Professional service."

- Patricia B.