Boilers & Heaters in Brooklyn
Stay Toasty This Winter
For over 40 years, Heatspan has been helping keep our neighbors in Brooklyn and Queens warm all winter long. We understand that a well-functioning heating system is key to keeping your home comfortable during the colder months. Instead of throwing on another pair of socks this winter, call Heatspan for boilers and heaters in Brooklyn and Queens. Our certified technicians are fully licensed and insured, so you can be sure you are receiving top-quality help from highly trained professionals. Don't wait to address your home's heating system – get started with Heatspan today!
Leave unreliable heating in the past. Call (718) 865-3404 or contact us online to request maintenance, repair, or installations.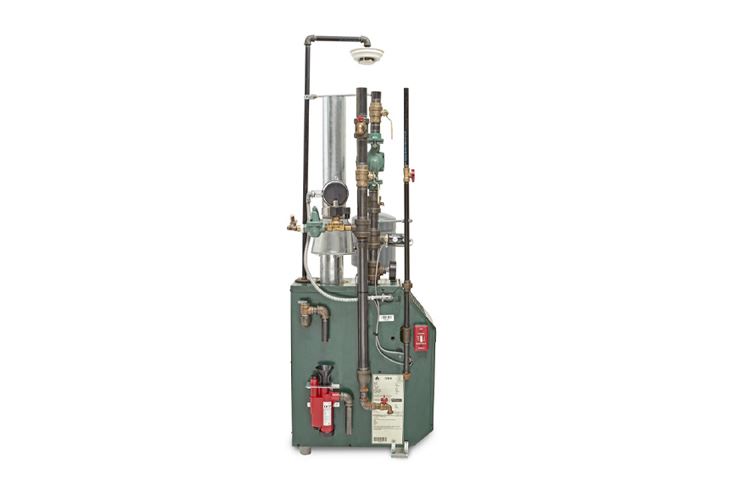 Experienced Care for Your Heat and Air
Protect Your Home With Our Parts Protection Plan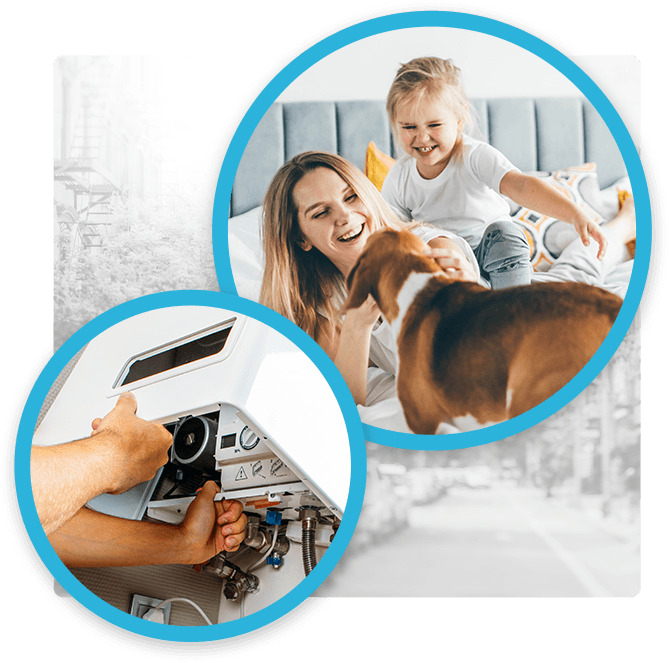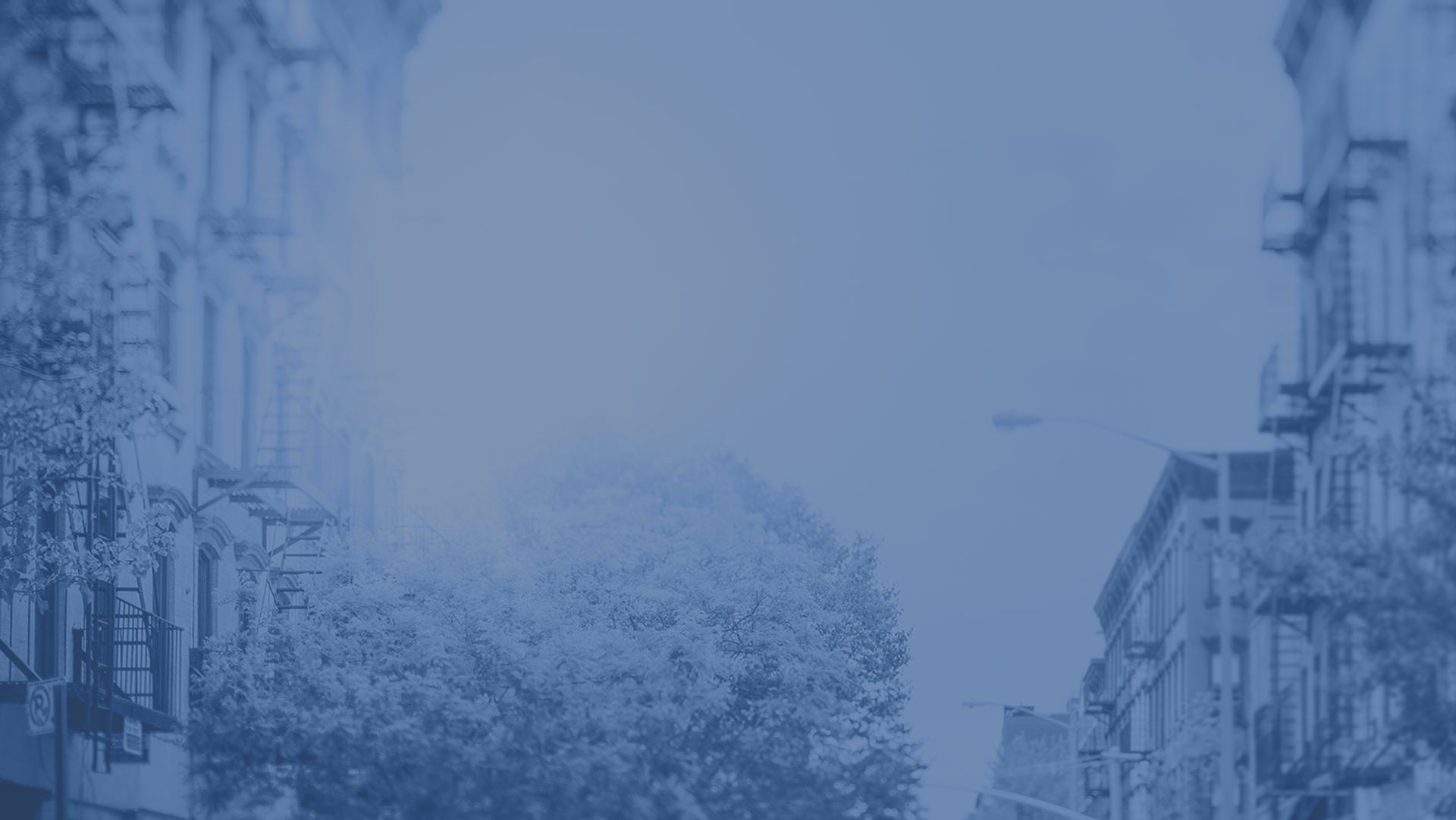 Get Your Heater the Help It Needs
Is your home's heater working properly? Here are some questions to keep in mind when evaluating your home's heating system:
Are there cold spots throughout your home?
Does your boiler shut off before the house is warmed through?
Do you have to wait for hot water in most cases?
Is your home too hot?
Is your radiator making unusual noises?
If you answered "yes" to any of the questions above, it is a good idea to get your home's heating system professionally evaluated. You don't have to settle for insufficient or subpar heating! Keep you and your family comfortable this winter by calling the professionals at Heatspan to help you.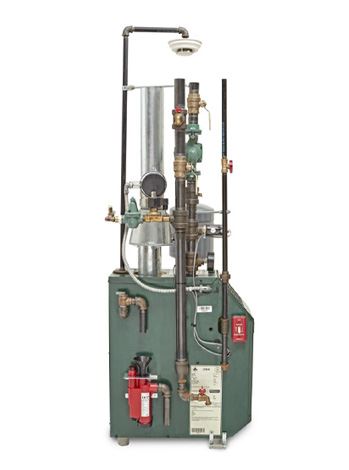 Boilers are a traditional way of keeping your home warm. With a properly maintained boiler, you can enjoy warmth throughout the colder months. However, a malfunctioning or poorly maintained boiler can cause a lot of problems – even beyond simply not producing enough heat. Boilers heat water in a tank and then distribute that warm water or steam throughout your home, usually via radiators or a radiant floor system.
At Heatspan, we offer a broad range of boiler services, from maintenance and repairs. With our help, you won't have to worry about your boiler ever again. We will help you keep your boiler running when you need it most. If you have questions about your boiler, our experts are here to answer your questions. You can rely on us to have your back.
Your Boilers Are Covered with Heatspan!
Heatspan has been providing excellent boiler and heater services in Brooklyn and throughout Queens for over 40 years. Whether you need to replace a broken part or are just looking to maintain your existing heater, our technicians are highly trained and fully insured so you can be sure that you're getting the professional help you need when you need it. With our team by your side, you won't have to worry about a surprise cold snap ever again.
Call (718) 865-3404 or contact us online to make an appointment with our boiler and heating experts today!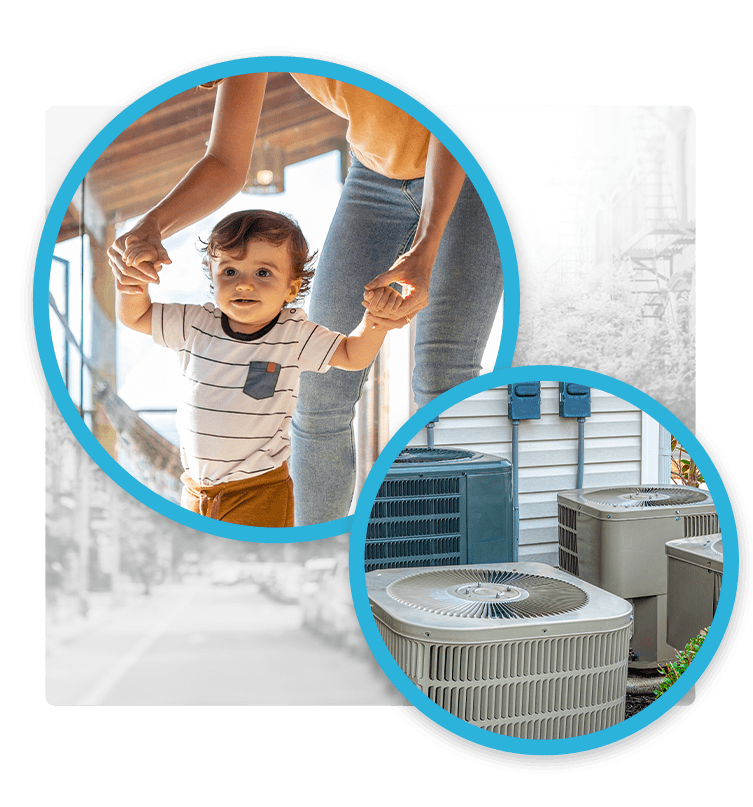 Getting Started Is Simple!
Proven Record of Success
"It was a very pleasant experience dealing with them as well as the customer service representative."

- Chany J.

"The estimator and technician were knowledgeable, professional, and absolutely efficient in their jobs."

- Paula S.

"Will continue to use this service and recommend to my friends and neighbors."

- Pamela B.

"I will use them again."

- Harrison G.

"On time and timely."

- Sid M.

"Professional service."

- Patricia B.