Brooklyn Water Heater Services
No More Cold Showers!
There are few things worse than an unexpectedly cold shower. A cold shower can be a wake-up call in more ways than one! If you are struggling with your home's water heater, give Heatspan a call. We offer water heater services in Brooklyn and Queens. Looking for repairs to an existing water heater system, our team of fully licensed and insured technicians will help you get your steamy showers back. We understand that reliable hot water is an essential comfort for you and your family. Don't wake up to another cold shower – call Heatspan today!
Tired of cold showers? Call (718) 865-3404 or contact us online to get started with our water heater services.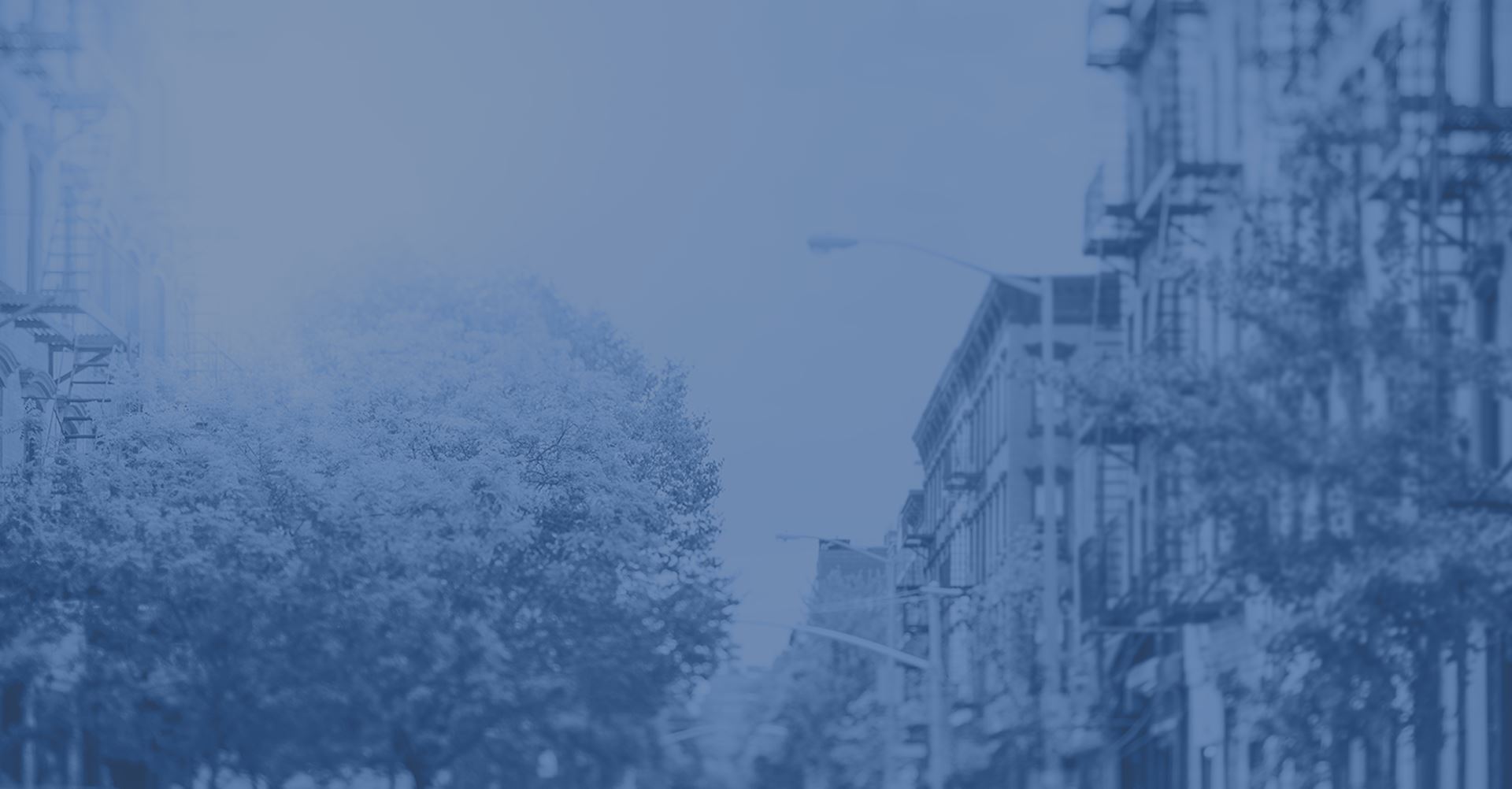 Do You Know if Your Water Heater Is Working Properly?
It is usually pretty obvious when your water heater isn't working as it should. If you are experiencing long wait times for hot water or getting no hot water at all, your water heater needs professional attention.
Heatspan can help with the following water heater issues:
A malfunctioning water heater can have a lot of different issues, as you can see from the list above. If you are noticing any of these issues, give us a call right away. Older water heater systems may not work as efficiently as they used to, and can also overburden your utility bills. If you have an older water heater, it's a good idea to make sure you are getting it inspected regularly to catch any problems before they become larger issues. Don't let your water heater issues linger!
When you give us a call, one of our technicians will come to your home and conduct a thorough inspection of your home's water heater system in order to pinpoint the source of your issues. We will then be able to make any repairs necessary, keeping you informed every step of the way.
---
Frequently Asked Water Heater Questions
How Long Does a Water Heater Last?
Generally speaking, most traditional tank-style water heaters last for 8-12 years before needing to be replaced. Of course, this number largely depends on the type of unit and its overall efficiency. For example, savings from improved energy efficiency may enable a newer water heater to outlast older units by 1-2 years. Furthermore, preventive maintenance measures like flushing the tank and having the unit inspected annually can extend its service life by up to 5 additional years.
How Long Should a Water Heater Take to Heat Up?
It varies. A brand new, electric, 40-gallon tank water heater will take approximately an hour to heat new water once it runs out. Gas-powered water heaters take a little bit less time, about 30 to 40 minutes. Having to wait longer than this can indicate you need a replacement.
How Long Should Hot Water Last in a Shower?
A 40-gallon tank water heater, if used continuously, will produce about an hour's worth of showers. In newer units this can be up to two hours. It also depends on how much colder water you are mixing with the hot water. Taking hotter showers will, of course, shorten your showering time.
What Makes Us a Community Name?
40+ Years in Business

Financing Available

Licensed & Insured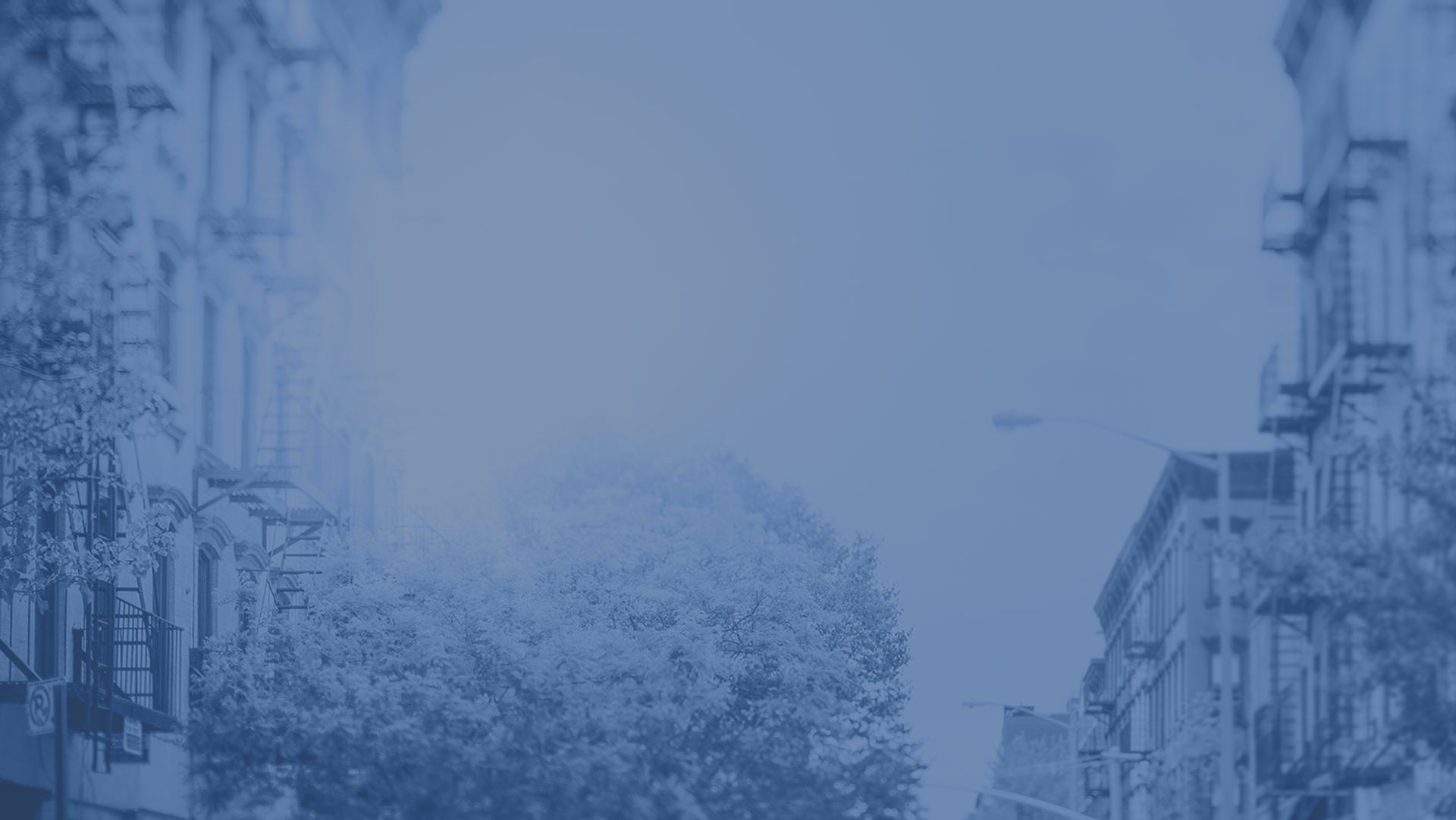 Water Heater Services from Heatspan
Before you resign yourself to yet another cold shower, call Heatspan for water heater services in Brooklyn and Queens. We'll help you get your water heater running as it should. Whether you need repairs or maintenance, or if you're looking to install a new water heater system, our team of technicians is highly trained and fully insured and can help you get your hot water back.
Call (718) 865-3404 or contact us online to get started with one of our water heater experts today!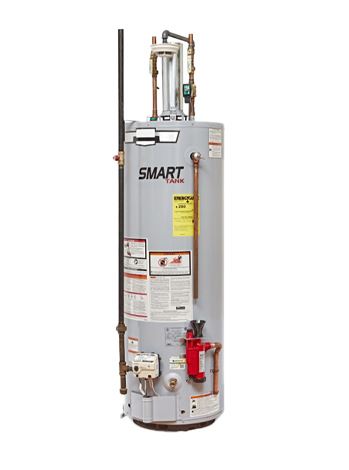 Getting Started Is Simple!
Proven Record of Success
"It was a very pleasant experience dealing with them as well as the customer service representative."

- Chany J.

"The estimator and technician were knowledgeable, professional, and absolutely efficient in their jobs."

- Paula S.

"Will continue to use this service and recommend to my friends and neighbors."

- Pamela B.

"I will use them again."

- Harrison G.

"On time and timely."

- Sid M.

"Professional service."

- Patricia B.