Tankless Water Heater Installation in Brooklyn
Installing Tankless Water Heaters in New York City Homes
A tankless water heater is a great way to save space and money on your water heating costs without sacrificing comfort. Our licensed and highly trained technicians at Heatspan know how important these systems are to your home's safety and comfort, and deliver seamless tankless water heater installation services in Brooklyn and the surrounding areas.
If you are curious about whether a tankless system is right for your home, consult with one of our skilled professionals. We will evaluate your home's water needs and your budget to help you select the perfect unit for your goals.
Call our team today at (718) 375-3320 to learn more.
What Is a Tankless Water Heater?
A tankless water heater, also known as an on-demand water heater, is an innovative solution that heats water only when it's needed. Unlike traditional water heaters, which constantly heat and reheat water in a storage tank, tankless models heat water directly without the need of a storage tank. When a hot water tap is turned on, cold water travels through a pipe into the unit, where it is heated by either a gas burner or an electric element. This ensures a constant supply of hot water, without the energy costs associated with maintaining a tank of hot water.
How Much Do Tankless Water Heaters Cost?
The cost of a tankless water heater can vary significantly based on factors like the brand, size, and whether it's electric or gas-fueled. On average, homeowners can expect to pay more for a tankless system in initial costs when compared to a tradition unit. However, it's important to consider that, while the upfront costs are higher, tankless water heaters can be more cost-effective in the long run. They last longer, with a lifespan of 20 years or more compared to the 10 to 15 years you can expect from a traditional model. Plus, their energy efficiency can reduce utility bills by up to 20%. Therefore, despite the higher initial outlay, a tankless water heater can be a worthy investment for homeowners looking for long-term savings and uninterrupted hot water supply.
How Do Tankless Water Heaters Save Space?
In addition to the long-term cost savings, installing a tankless water heater can also save significant space in your home. Traditional tank water heaters are bulky and require a substantial dedicated area for installation, often in a basement or utility closet. In contrast, tankless water heaters are compact, usually about the size of a large computer, and can be installed virtually anywhere in the home, including on walls or in closets, freeing up valuable floor space. This makes them an excellent choice for smaller homes or apartments where space is at a premium.
At Heatspan, our licensed technicians stay up to date on the latest water heater advancements, allowing our customers to experience durable, dependable, and energy-efficient solutions. Whether you are looking to upgrade to a brand-new tankless water heater or are looking to replace an outdated system, our team is here to help.
Contact Heatspan to learn more about our tankless water heater installation services in Brooklyn. Call us at (718) 375-3320 to get started.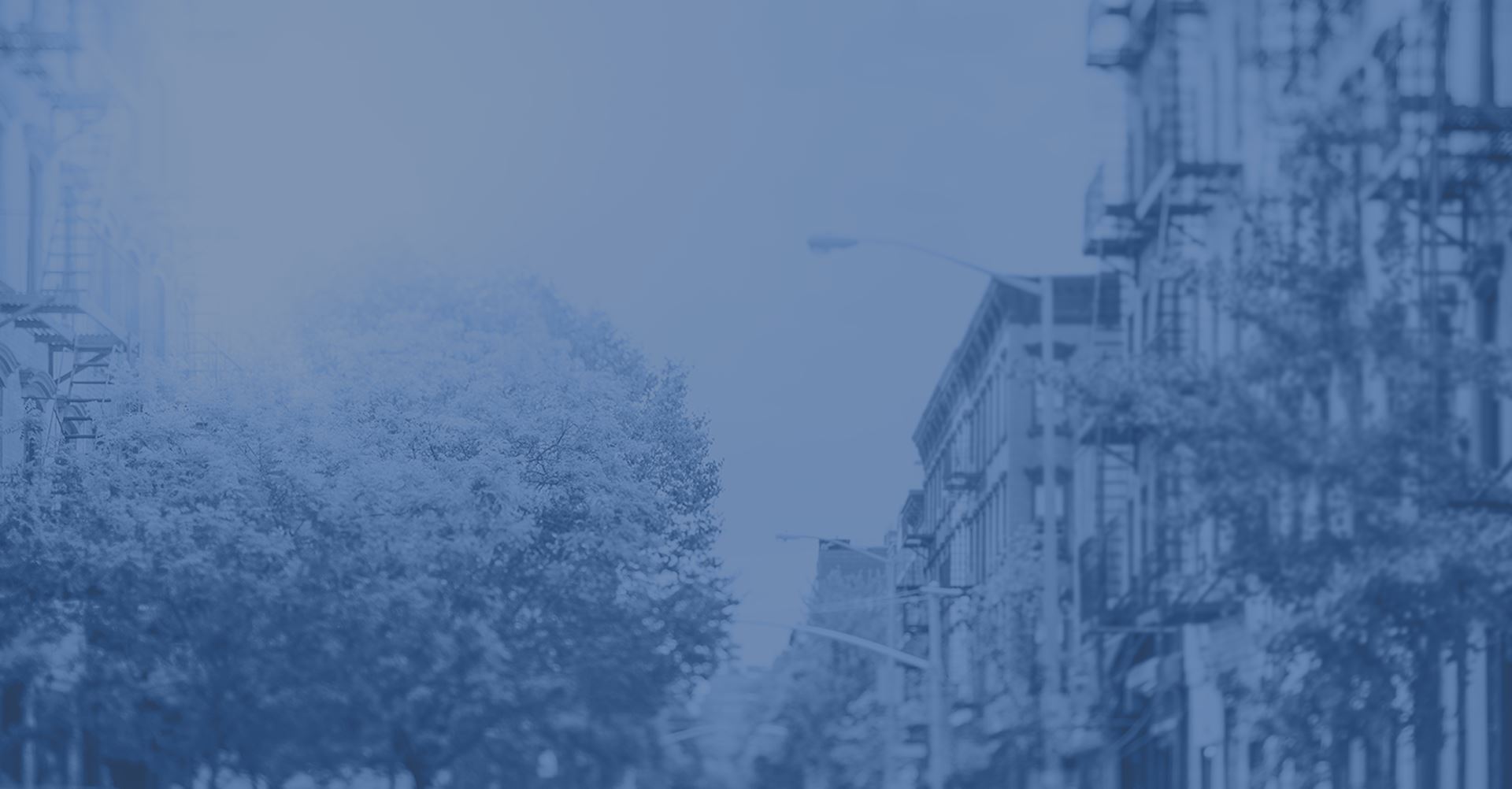 What Makes Us a Community Name?
40+ Years in Business

Financing Available

Licensed & Insured
Getting Started Is Simple!
Proven Record of Success
"It was a very pleasant experience dealing with them as well as the customer service representative."

- Chany J.

"The estimator and technician were knowledgeable, professional, and absolutely efficient in their jobs."

- Paula S.

"Will continue to use this service and recommend to my friends and neighbors."

- Pamela B.

"I will use them again."

- Harrison G.

"On time and timely."

- Sid M.

"Professional service."

- Patricia B.