AC Maintenance in Brooklyn
All machinery breaks down at some point, but this does not necessarily mean the HVAC unit needs to be replaced. Our
qualified specialists will assess the air conditioner and provide the option to repair the broken components, if it is possible.
Certified Technicians Will Get the Job Done
At Heatspan, we will:
Assess the level of damage to the air conditioning unit
Provide a quote for the repairs
Get the necessary parts and tools
Repair the unit to extend its function, keeping you comfortable longer
Avoid the Repair Pitfalls
Hire Someone You Trust
It might be tempting to make repairs yourself, but it can be dangerous without the proper training. We use specialized tools that can cause more damage if they are not used the right way.
Our repair services include:
A full assessment of the air conditioning unit
Repairs to the necessary parts
Work done by a certified technician that is happy to answer any of your questions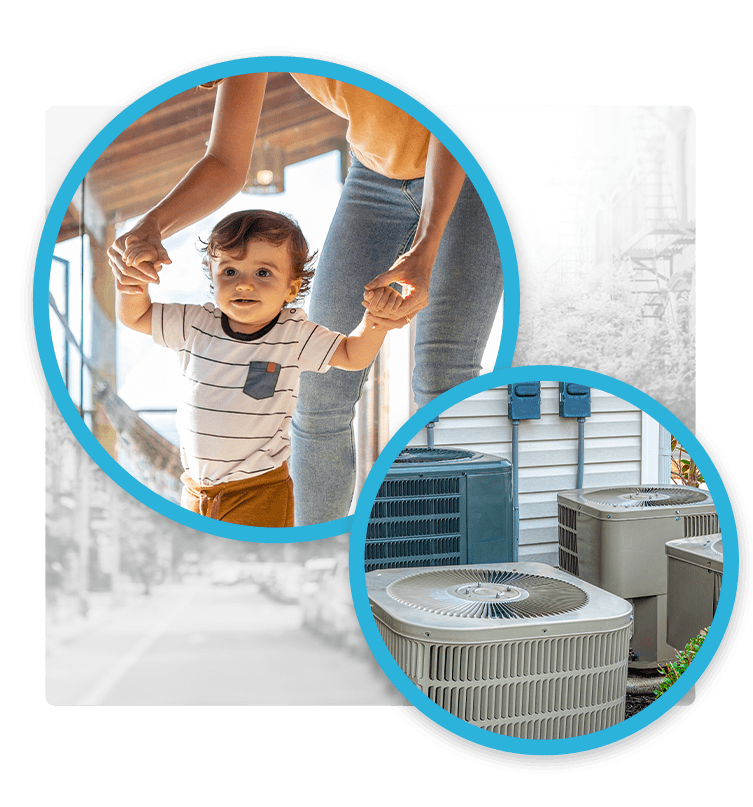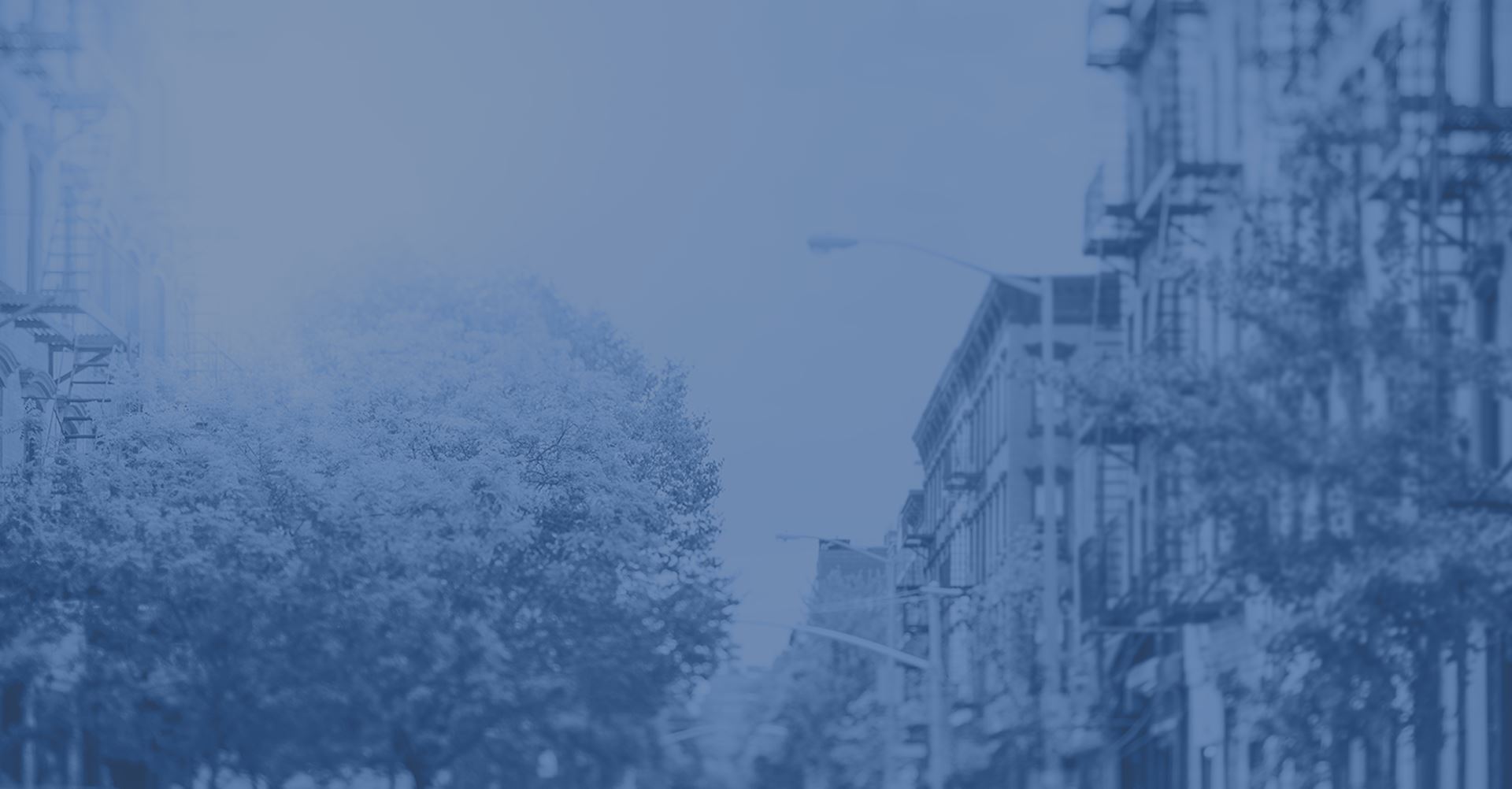 Why Is Heatspan the Right Choice?
We assess the damage prior to getting down to business
Our certified technicians will get to the root of the problem and find the appropriate solution
If your chill has been replaced by ill, call (718) 865-3404 or contact us online today.
Getting Started Is Simple!
Proven Record of Success
"It was a very pleasant experience dealing with them as well as the customer service representative."

- Chany J.

"The estimator and technician were knowledgeable, professional, and absolutely efficient in their jobs."

- Paula S.

"Will continue to use this service and recommend to my friends and neighbors."

- Pamela B.

"I will use them again."

- Harrison G.

"On time and timely."

- Sid M.

"Professional service."

- Patricia B.