Chimney Inspections in Brooklyn
Professional Chimney Inspections You Can Trust
Although newer heating methods have been introduced over the last century, many people can't resist the charm of a good old-fashioned fireplace. However, one consequence of enjoying those crackling flames is the buildup of creosote, which is a significant contributor to chimney fires. While gas fireplaces have advantages, they are also subject to obstruction resulting from debris within. It is for this reason your chimney should be inspected annually.
Choose Heatspan for Chimney Inspections
The chimney inspections which are performed by Heat Span are comprehensive. We will review every inch of the structure, and if there is an existing issue or potential problem, we'll find it. We'll explain in layman's terms why the problem has occurred, and the best way to prevent it. This fix could range from tuck-pointing to replacing the chimney completely.
Common Chimney Inspection Problems
While a chimney obstruction is easy for most untrained people to detect, there are other problems which are more insidious and difficult to see. If you attempt to inspect the chimney yourself or hire someone who is unqualified to do it, you run the risk of failing to detect problems with the brick work that only a trained professional would notice. A chimney that has issues with its brick is prone to crumbling, leaning, or falling over completely and occasional maintenance is required to ensure water doesn't gain entry. This is why it is so important to hire a team like Heat Span, as we have extensive knowledge of chimney installation, maintenance and repair, and will ensure your chimney has mortar which gives it the necessary stability.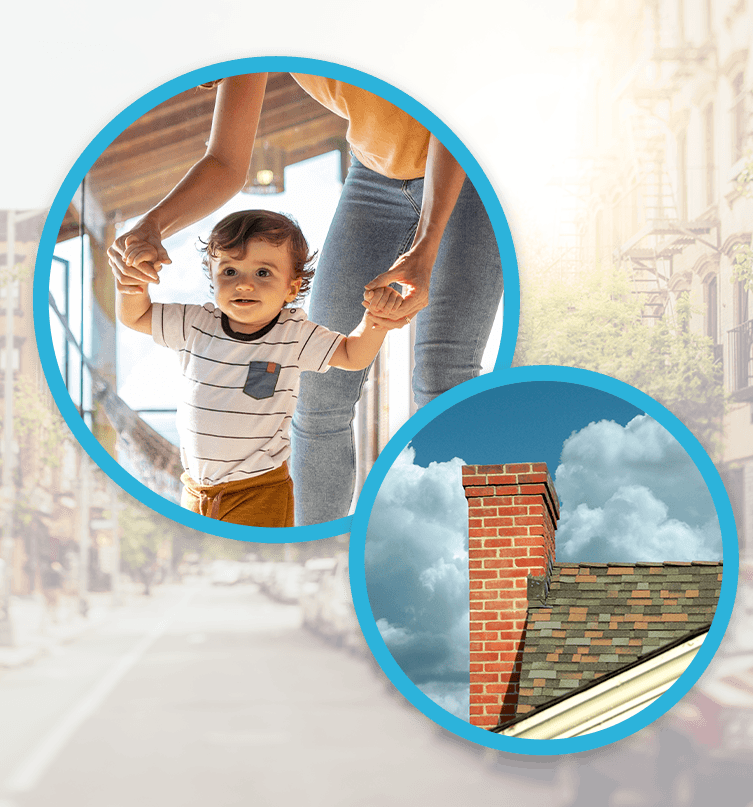 Parts Protection Plan
Fast Response for Improved Performance & Longevity For priceless peace of mind and reassurance, ask about our valuable and unbeatable Parts Protection Plan under which our expert technicians, who are ready to move at a moment's notice, shall provide all labor and replace all defective parts on your equipment free of charge. No longer would you be suddenly required to upset your budget with expensive heating repairs when you least expect to do so. And fast, reliable service would merely be a phone call away.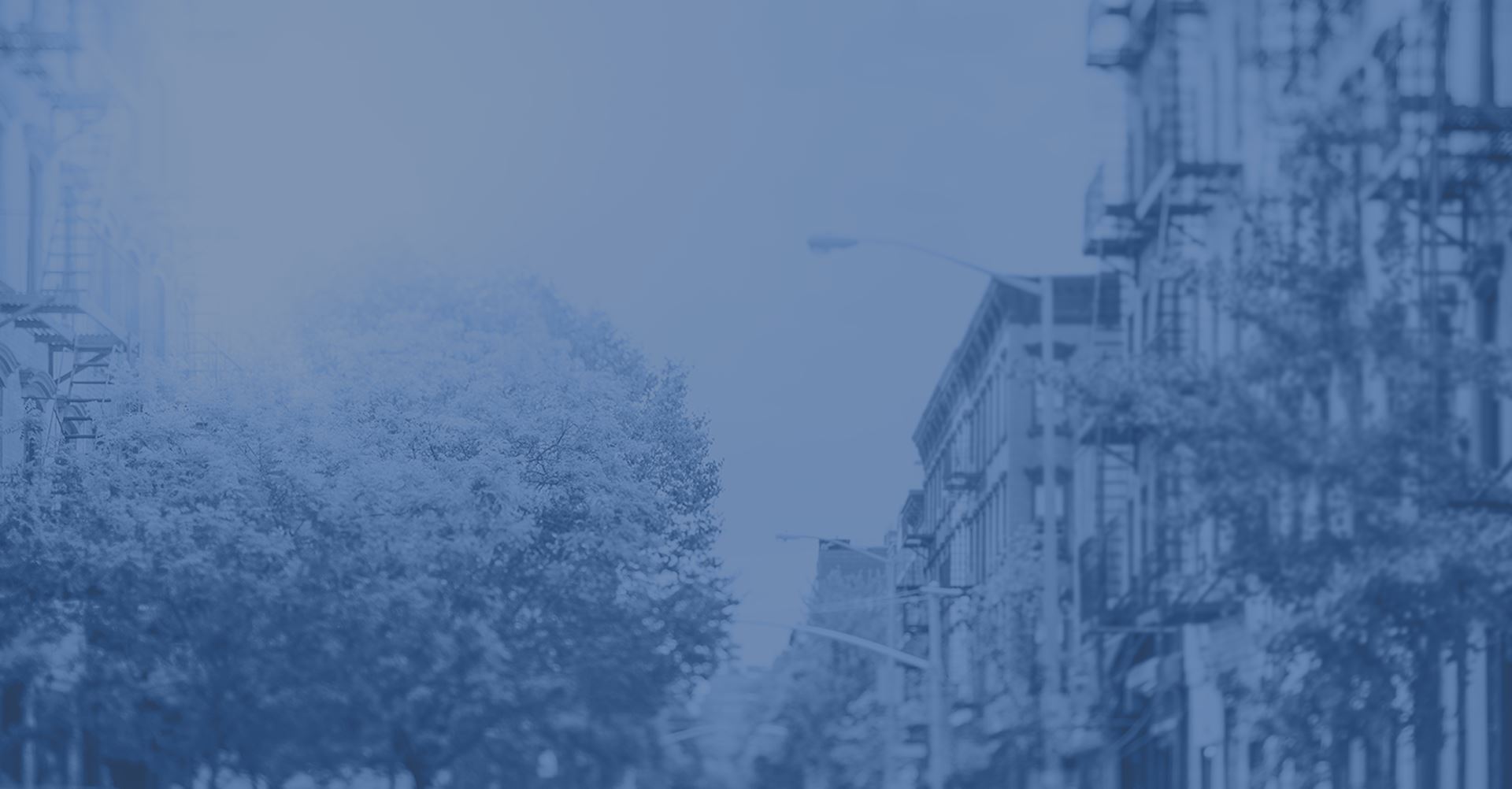 When Do You Need Chimney Inspection Service?
When you notice a buildup of soot, creosote, or debris: The inspector will come over to your house with a flashlight, and will look inside the chimney for signs of damage, soot, or debris which can obstruct it. This initial evaluation will determine whether or not sweeping is needed. If it is, the chimney sweep consists of brushing, vacuuming, and extension poles which are used to clear it out.
When your property has recently experienced extreme weather conditions: Blizzards, earthquakes, storms or flooding can have a major impact on your chimney. In addition to the standard chimney inspection that the technician will perform, they will also check your attic, roof, and nearby crawl spaces to find any signs of disrepair. They will use more advanced equipment such as video scanning to detect things that are not visible to the human eye.
When your chimney has sustained serious damage: While the chimney is a durable and long-lasting structure, it is not impervious to aging or damage. When it occurs, homeowners should take it seriously as most chimneys are extremely heavy and constructed from brick, and should they fall or collapse in part or whole they pose a life-threatening risk to anyone that is close to them. If an inspector determines that the damage to your chimney is irreversible, they may decide to demolish and rebuild it.
Call (718) 865-3404 to speak with us today!
Getting Started Is Simple!
Proven Record of Success
"It was a very pleasant experience dealing with them as well as the customer service representative."

- Chany J.

"The estimator and technician were knowledgeable, professional, and absolutely efficient in their jobs."

- Paula S.

"Will continue to use this service and recommend to my friends and neighbors."

- Pamela B.

"I will use them again."

- Harrison G.

"On time and timely."

- Sid M.

"Professional service."

- Patricia B.