Boiler Maintenance in Brooklyn
Maintain Your Comfort with Regular Boiler Maintenance
In order to keep your home nice and toasty all winter long, you need to be sure that your heating system is in tip-top shape. Regular maintenance of your boiler will help you ensure that your heating system will work properly when you need it most. Without regular maintenance, your boiler can unexpectedly break or not work properly, which can be a huge headache when the days start to cool. Avoid these issues with Heatspan! We offer boiler maintenance services in Brooklyn and Queens. With the help of our licensed and insured technicians, you will be able to enjoy a warm home all winter long.
When was the last time you had your boiler looked at? Don't delay – call (718) 865-3404 or contact us online to get started.
Maintenance for Peace of Mind
It can be easy to forget about your boiler – it's not something you're likely thinking about very often unless it suddenly stops working. Instead of waiting for a problem to arise, head off the issue with regular maintenance for your boiler. We recommend an annual inspection before the winter season starts so that you can rest easy knowing that your boiler will keep you and your family comfortable throughout the colder months.
Watch out for these issues with your boiler – they could be a sign that your boiler needs maintenance or repairs:
Any of the above signs can indicate that your boiler isn't working as well as it should. If you're experiencing one or more of these issues, give us a call! Our team of professional boiler repair technicians will be able to diagnose the problem and make the repairs necessary to get your boiler back up and running again.
When you call us for boiler maintenance services, one of our technicians will come to your home and conduct a thorough inspection of your boiler and all of its component parts. We will check to make sure that your boiler is operating correctly and effectively. We will also clean the boiler and its component parts to ensure that there isn't any build-up or residue that is hindering your boiler's ability to work as efficiently as possible. Once we are satisfied with our inspection and cleaning, we'll do one last pass and test the boiler to make sure it's functioning properly. After our maintenance process, you won't have to worry about your boiler for the rest of the season!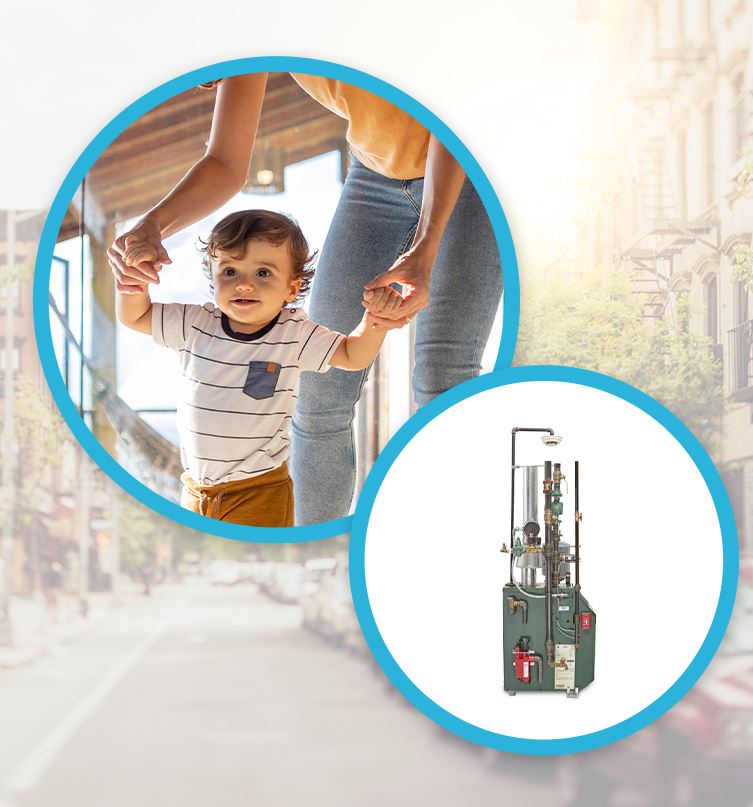 Parts Protection Plan
Fast Response for Improved Performance & Longevity For priceless peace of mind and reassurance, ask about our valuable and unbeatable Parts Protection Plan under which our expert technicians, who are ready to move at a moment's notice, shall provide all labor and replace all defective parts on your equipment free of charge. No longer would you be suddenly required to upset your budget with expensive heating repairs when you least expect to do so. And fast, reliable service would merely be a phone call away.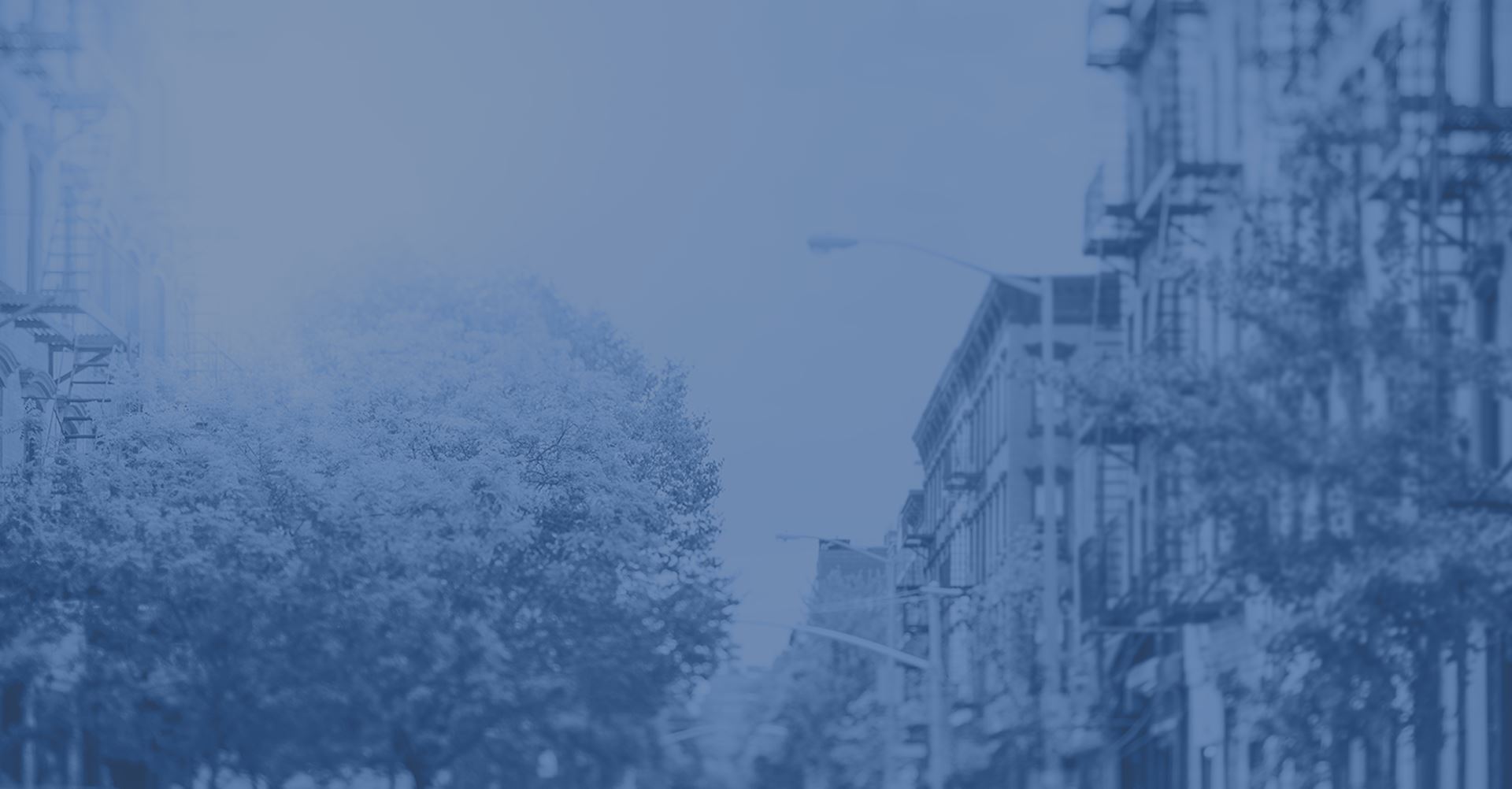 Keep Your Boiler Running with Heatspan
For over 40 years, Heatspan has served Brooklyn and Queens with high-quality boiler maintenance services. We've helped hundreds of families stay toasty throughout the winter months for many years. With our help, you can enjoy a well-functioning boiler too. Our team of licensed and insured technicians is ready to help you with all of your boiler needs.
For more information about boiler maintenance or to schedule an appointment, please call (718) 865-3404 or contact us online today.
Getting Started Is Simple!
Proven Record of Success
"It was a very pleasant experience dealing with them as well as the customer service representative."

- Chany J.

"The estimator and technician were knowledgeable, professional, and absolutely efficient in their jobs."

- Paula S.

"Will continue to use this service and recommend to my friends and neighbors."

- Pamela B.

"I will use them again."

- Harrison G.

"On time and timely."

- Sid M.

"Professional service."

- Patricia B.