Keep Your HVAC System Functioning at its Best
When you need high-quality HVAC services fast, don't settle for just anyone. Heatspan is the premier provider of HVAC services in Brooklyn and Queens. We provide comprehensive HVAC services to keep you and your family comfortable through every season. From installation projects to repairs and maintenance, our team of highly trained and fully licensed technicians will help you keep your home's HVAC system in top shape. For over 40 years, Heatspan has provided high-quality HVAC services in Brooklyn and Queens, keeping our neighbors cool during the summer and toasty during the winter.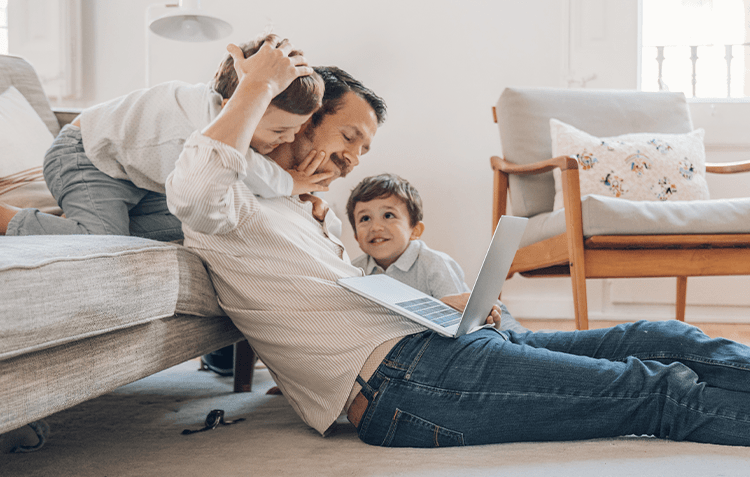 Get started with our team of expert technicians today! Call (718) 865-3404 or contact us online to schedule an appointment today.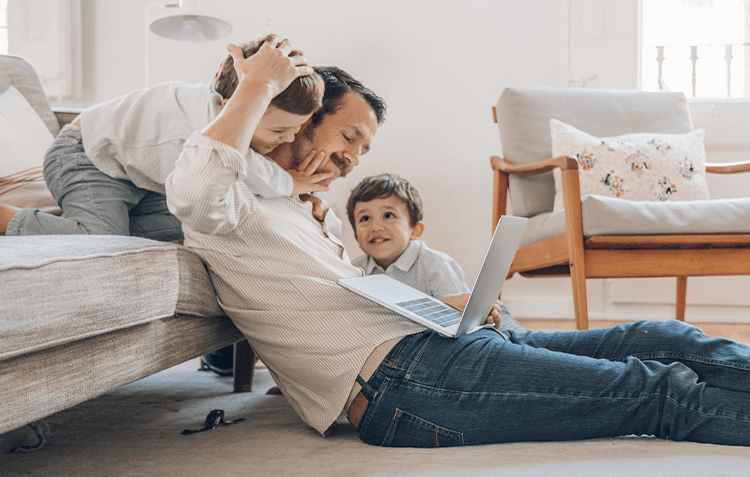 Experienced Care for Your Heat and Air
Protect Your Home With Our Parts Protection Plan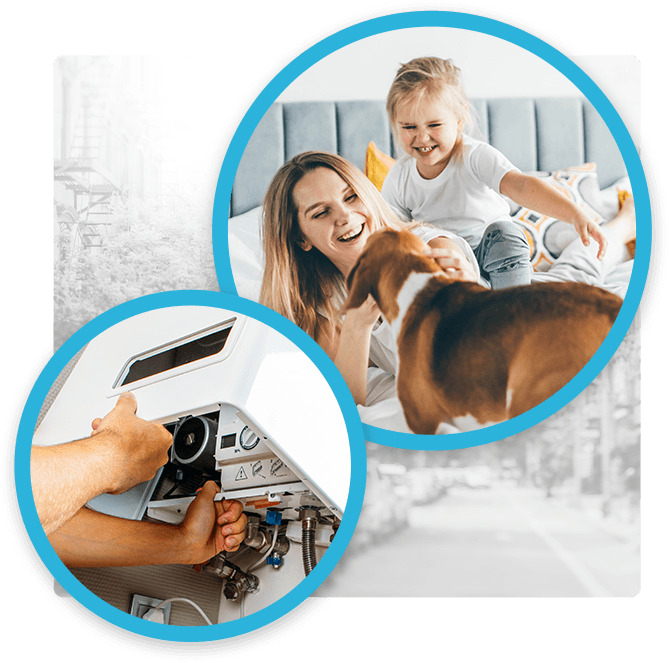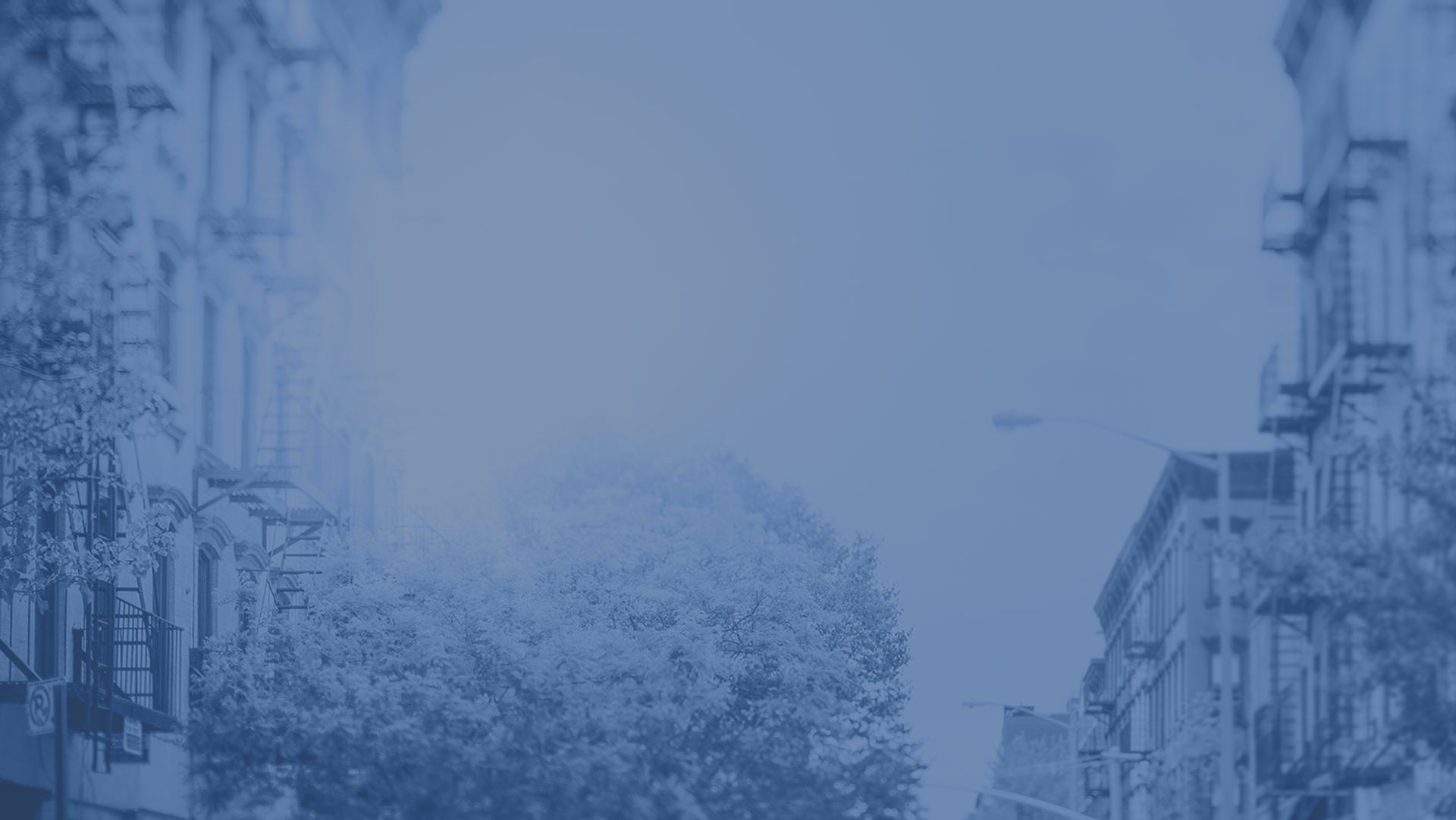 HVAC stands for "heating, ventilation, and air conditioning" and encompasses these three components of your home. In some homes, you may have a separate system for each of these functions; more modern homes, however, often have a single system that does it all. Whether your home has one system or individual heating, ventilation, and cooling systems, our team of experts can help you ensure that your home's HVAC system is working efficiently.
We offer HVAC inspections to help maintain your system. These inspections include:
Cleaning coils both indoors and outdoors
Cleaning the units themselves and the corresponding drain lines
Tightening any loose connections for wires
Monitoring Freon levels and checking for coolant leaks
Inspection of all of the related component parts
When we come to inspect your home's HVAC system, we take pride in ensuring that nothing goes uninspected. It is important to ensure that all of the parts of your HVAC system are working properly – one loose component can affect how well your system functions. We will be able to identify any potential problems as well, catching them before they devolve into broader issues. Our technicians will answer any questions you have so that you can fully understand what we're doing and why.
We are also pleased to offer HVAC installation services. Whether you are replacing an existing system or installing an entirely new system, our team has the know-how to make sure that your new HVAC system is installed correctly. New systems are often more efficient than older models, which means that not only will you enjoy better heating and cooling, but you may also notice lighter utility bills. We will help you choose the right system for you, your family, and your home.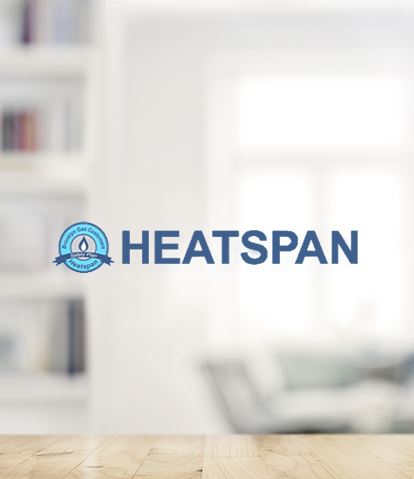 Choose Heatspan for All of Your HVAC Needs!
For over 40 years, Heatspan has provided high-quality HVAC services in Brooklyn and Queens. We have helped our neighbors with their heating, cooling, and ventilation, keeping their families comfortable throughout every season. Whether you are looking to install a new HVAC system or perform repairs on an existing system, our team of licensed and insured technicians has you covered. We are here to help you enjoy your home no matter what the temperature is outside.
To make an appointment with our team of expert technicians, call (718) 865-3404 or contact us online today.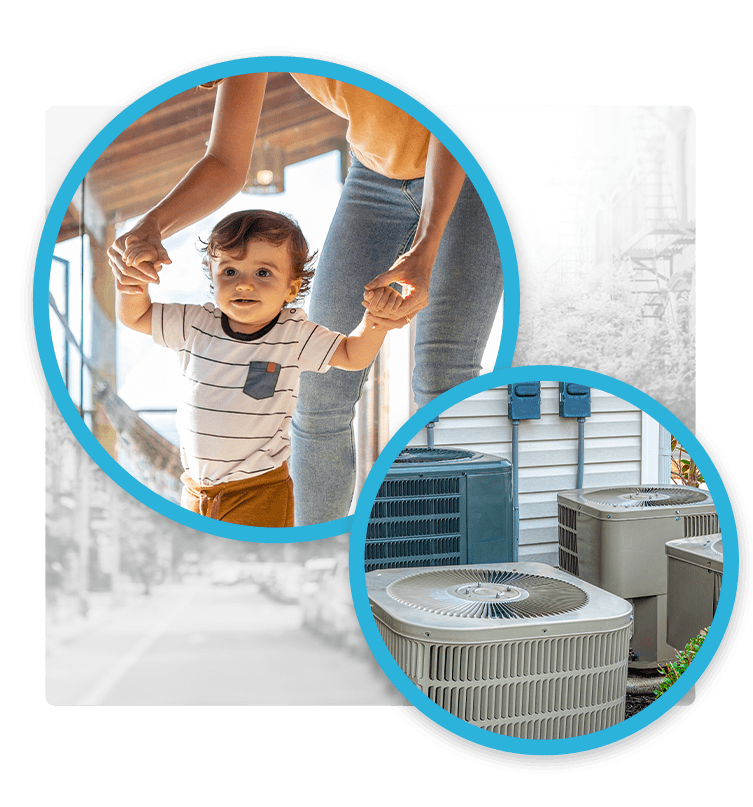 Getting Started Is Simple!
Proven Record of Success
"It was a very pleasant experience dealing with them as well as the customer service representative."

- Chany J.

"The estimator and technician were knowledgeable, professional, and absolutely efficient in their jobs."

- Paula S.

"Will continue to use this service and recommend to my friends and neighbors."

- Pamela B.

"I will use them again."

- Harrison G.

"On time and timely."

- Sid M.

"Professional service."

- Patricia B.