Heater Installation & Replacement in Brooklynn
24/7 Heating and AC Services in Brooklyn, Queens, and the Surrounding Areas
At Heatspan, we understand the importance of having a well-functioning heating system in your home or business, especially during those cold winter months. That's why we offer top-notch heater installation and replacement services for customers in Brooklyn, Queens, and Valley Stream.
Our Heater Installation Services :
Our team of experienced technicians can help you choose the right heating system for your Brooklyn home or business and install it efficiently and effectively. Whether you're looking for a new furnace, boiler, or heat pump, we've got you covered.
With years of hands-on experience, our technicians are well-versed in the intricacies of various heating systems. Whether you reside in a cozy Brooklyn home or require heating solutions for your business space, our experts have the expertise to tailor recommendations that suit your unique needs.If you're in need of a new heating system for your home or business in Queens, Heatspan is here to help. Our expert technicians can help you choose the right system for your specific needs and install it quickly and efficiently.
If you need help with your heater or air conditioner, get in touch with our Brooklyn HVAC services at Heatspan here (718) 865-3404for a same-day service appointment!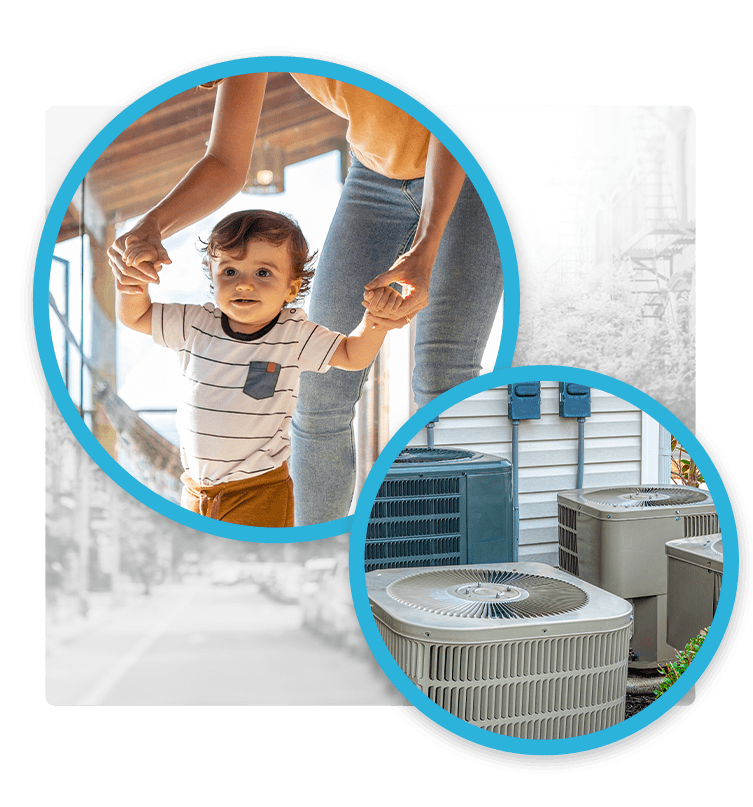 Parts Protection Plan
Fast Response for Improved Performance & Longevity For priceless peace of mind and reassurance, ask about our valuable and unbeatable Parts Protection Plan under which our expert technicians, who are ready to move at a moment's notice, shall provide all labor and replace all defective parts on your equipment free of charge. No longer would you be suddenly required to upset your budget with expensive heating repairs when you least expect to do so. And fast, reliable service would merely be a phone call away.
Getting Started Is Simple!
Proven Record of Success
"It was a very pleasant experience dealing with them as well as the customer service representative."

- Chany J.

"The estimator and technician were knowledgeable, professional, and absolutely efficient in their jobs."

- Paula S.

"Will continue to use this service and recommend to my friends and neighbors."

- Pamela B.

"I will use them again."

- Harrison G.

"On time and timely."

- Sid M.

"Professional service."

- Patricia B.