Brooklyn Water Heater Installation
Welcome to Heatspan, your trusted source for expert water heater installation and replacement in Brooklyn. Our professional team combines years of on-the-job experience with industry-leading techniques and best-in-class equipment to ensure that your new water heater is installed efficiently, accurately, and safely. Whether you need a traditional tank-style heater or are upgrading to a tankless system, we have the skills and knowledge to handle your project with precision.
Call us at (718) 375-3320 to schedule your water heater installation service today!
Water Heater Replacement in Brooklyn
Is it Time to Replace Your Water Heater?
Knowing when to replace your water heater can save you from unnecessary costs and discomfort. A telltale sign is the age of your water heater. Typically, a tank-style heater lasts about 15 years, while a tankless model can work for up to 20 years. Frequent cold showers, rusty water, rumbling noises, or water around the water heater are other indications that it's time for a replacement.
Our knowledgeable technicians will perform a thorough inspection of your system, and if we can repair it, we happily will. However, if repairs are not going to address the root of the problem or repairs are too costly, we can walk you through your replacement options.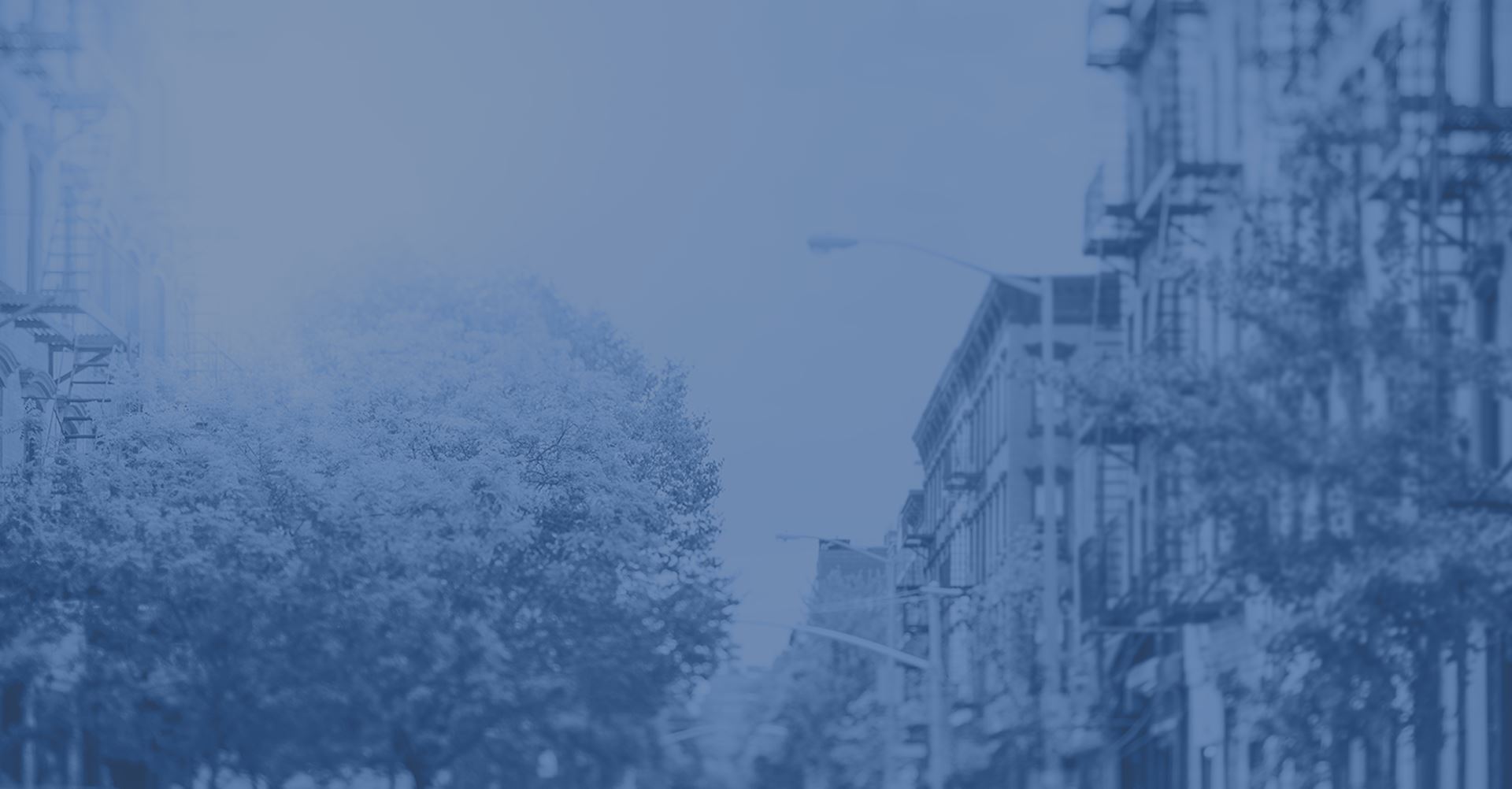 Our Water Heater Installation Process
At Heatspan, we follow a comprehensive water heater installation process to ensure that your new system works optimally.
Here's what you can expect when you choose us for your water heater installation needs:
Consultation and Assessment: We'll start by evaluating your current system and discussing your needs and preferences. We'll help you select the right system that suits your specific water requirements.
Removal of Old System: Our team will carefully remove your old system and dispose of it according to local regulations.
Installation of New System: We'll install your new water heater using industry-best practices and techniques. Our team will ensure that your new system is installed correctly, efficiently, and to the manufacturer's specifications to uphold any specific manufacturer's warranties.
Testing and Inspection: We'll test your new system to ensure that it's working correctly. Our team will also inspect the system to ensure that there are no leaks or other issues.
Clean-Up and Disposal: After the installation is complete, we'll clean up the work area and dispose of any debris, leaving your home or business clean and tidy.
What Makes Us a Community Name?
40+ Years in Business

Financing Available

Licensed & Insured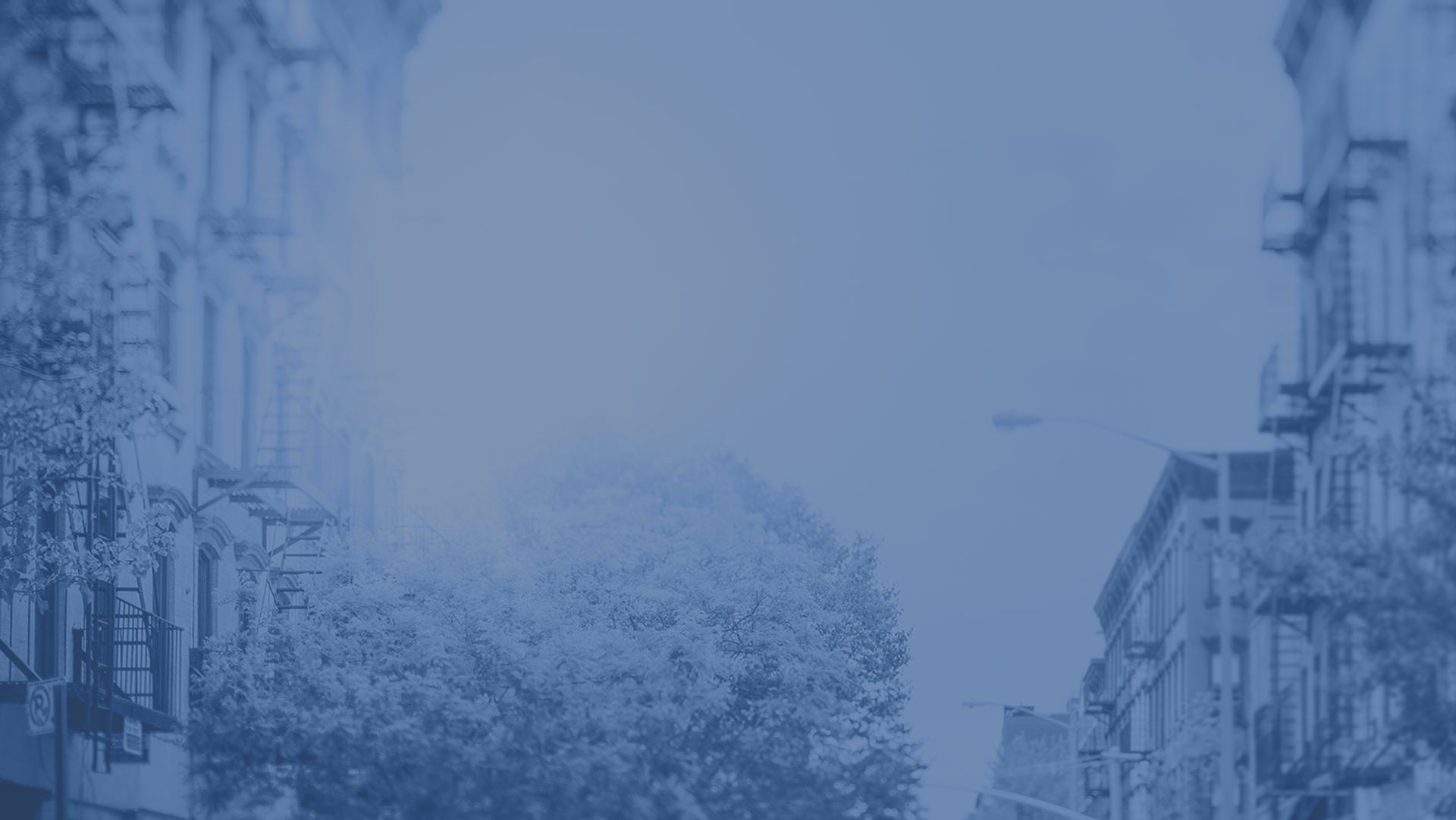 If you need a new water heater installed in your home, don't hesitate to reach out to Heatspan. Our team of expert technicians is here to help you address your every water heater concern quickly and reliably.
Contact us today at (718) 375-3320 to schedule your Brooklyn water heater installation. We offer fast, and flexible scheduling options for your convenience.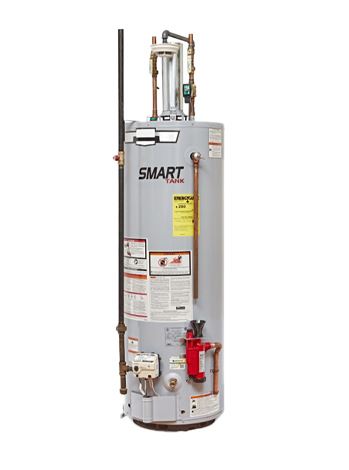 Getting Started Is Simple!
Proven Record of Success
"It was a very pleasant experience dealing with them as well as the customer service representative."

- Chany J.

"The estimator and technician were knowledgeable, professional, and absolutely efficient in their jobs."

- Paula S.

"Will continue to use this service and recommend to my friends and neighbors."

- Pamela B.

"I will use them again."

- Harrison G.

"On time and timely."

- Sid M.

"Professional service."

- Patricia B.