Tankless Water Heater Repair in Brooklyn
24/7 Repair Solutions You Can Count On
If you have a tankless water heater, you know how convenient it is to have a never-ending supply of hot water. However, when this system breaks down, it can be a major inconvenience. The good news is that our team at Heatspan offers tankless water heater repair in Brooklyn and the surrounding areas. We offer fast and reliable services—including same-day appointments and 24/7 emergency services to get your hot water back up and running in no time.
You can depend on our licensed and highly trained technicians to provide the best quality workmanship and customer service. Call our team at (718) 375-3320 to schedule your service today!
Common Tankless Water Heater Problems
Tankless water heaters, while known for their efficiency and longevity, are not immune to occasional hiccups. Several common issues might require professional assistance from a professional, including:
Mineral Build-up: Hard water can lead to mineral deposits within the unit, diminishing efficiency and potentially leading to system failure.
Overloading: Tankless heaters can be overloaded if the demand for hot water exceeds the unit's capacity, resulting in inconsistent water temperatures.
System Overheat: If the system runs continuously for extended periods, it might overheat, triggering an automatic shutdown.
Ignition Failure: If the heater doesn't ignite, it may be due to gas supply issues, electrical faults, or problems with the ignition system itself.
Cold Water Sandwich: This problem occurs when hot water is followed by a sudden burst of cold water, usually due to usage in multiple outlets.
If you are having a problem with your tankless water heater, it is best to call our experts at Heatspan. Our licensed technicians show up in a flash and perform a detailed inspection of your system to pinpoint the source of the problem. From there, we walk you through your options and once approved, we get to work repairing the system.
Tankless Water Heater Repair in Brooklyn, Queens, and the Surrounding Areas
With over 50 years of experience under our belts, our skilled team knows what it takes to deliver unmatched workmanship and customer service to our community. We are fully licensed, insured, and trained in the latest repair solutions for virtually every make and model of tankless water heater, so no matter the issue you are facing, you can count on us to get the job done right, the first time, every time.
If you are looking for a tankless water heater repair in Brooklyn, call (718) 375-3320 to get the best solution.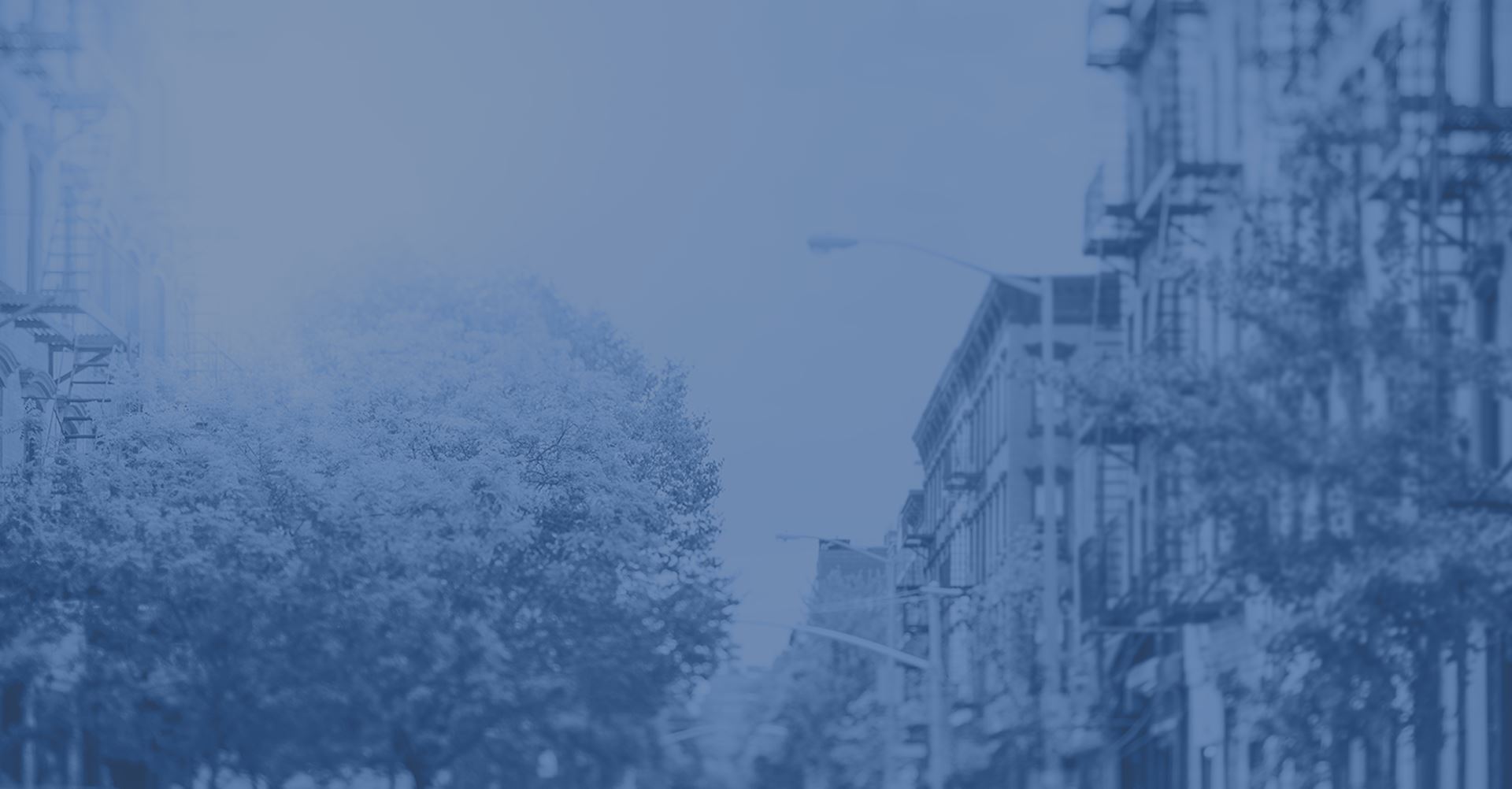 What Makes Us a Community Name?
40+ Years in Business

Financing Available

Licensed & Insured
Getting Started Is Simple!
Proven Record of Success
"It was a very pleasant experience dealing with them as well as the customer service representative."

- Chany J.

"The estimator and technician were knowledgeable, professional, and absolutely efficient in their jobs."

- Paula S.

"Will continue to use this service and recommend to my friends and neighbors."

- Pamela B.

"I will use them again."

- Harrison G.

"On time and timely."

- Sid M.

"Professional service."

- Patricia B.