Fireplace Chimney Liners in Brooklyn
Professional Fireplace Chimney Liner Installations You Can Trust
Externally, most chimney liners look similar. This is because they're constructed with clay or metal and will extend squarely from the roof into the sky. They all operate by venting either a heating stove or fireplace, but the interior of chimney liners can differ considerably. Up until the 1940s, there weren't many regulations involving the manner in which chimneys were constructed, and as such, they would often be comprised entirely of brick. However, it was discovered that the brick would eventually erode, which led to the development of liners.
Choose Heatspan for Fireplace Chimney Liner Installation Today
Always hire a professional to install your chimney liner. Heatspan will ensure it is done correctly so that the bricks of your chimney are not damaged. If you have an existing liner, we will inspect it to determine if any damage is present and if so, we'll make recommendations for a replacement that is within your budget.
Common Fireplace Chimney Liner Problems
Installing a chimney liner, especially one made from clay, requires considerable skill. The clay tiles will need to be stacked with the joints being sealed for protection. While a clay liner that is properly installed can last for half a century, If the job is not done correctly, the draft inside the chimney can be adversely impacted. It is also important to know the right type of liner to install for your chimney, as a liner that works for one may not work for another. For instance, cast-in-place liners are recommended for chimneys with masonry that is damaged, as they offer protection from extreme heat while providing insulation.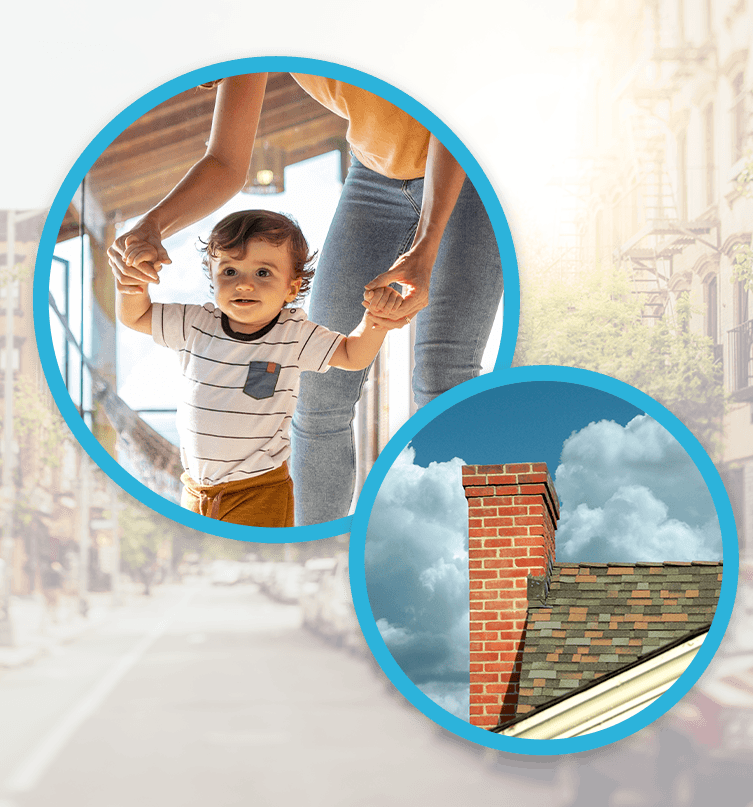 Parts Protection Plan
Fast Response for Improved Performance & Longevity For priceless peace of mind and reassurance, ask about our valuable and unbeatable Parts Protection Plan under which our expert technicians, who are ready to move at a moment's notice, shall provide all labor and replace all defective parts on your equipment free of charge. No longer would you be suddenly required to upset your budget with expensive heating repairs when you least expect to do so. And fast, reliable service would merely be a phone call away.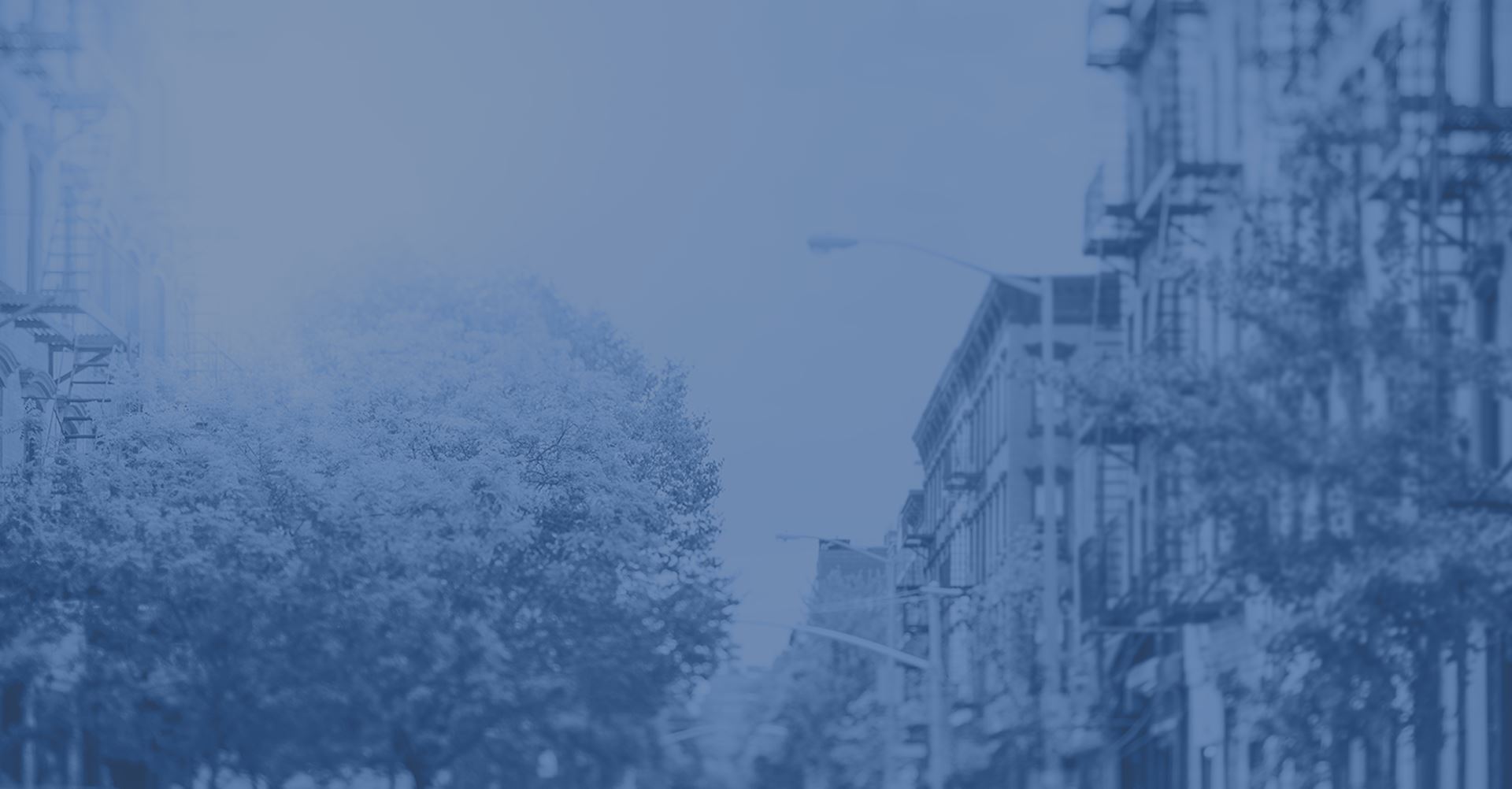 When Do You Need a Fireplace Chimney Liner Installation?
When you desire greater insulation: One advantage of using a chimney liner is that it's possible for insulation to be fitted around it. It may also be positioned between the chimney walls and liner itself. Either way, this insulation will reduce the buildup of creosote by maintaining hot air all throughout the chimney. It also assists in the reduction of cold air drafts which result whenever the wood stove or fireplace is not being used.
When you don't want to spend a lot of money: Chimney liners come in different types, and some are more expensive than others. Stainless steel is more cost-effective than traditional liner materials but is exceptional in durability. Its installation is also easier than clay, and when performing a sweep on a chimney that uses a steel liner the work is much easier.
When you desire longevity: Installing a chimney liner that is resistant to corrosion will last for many years, with few problems. The seal which is placed on the liner will prevent bad emissions from reaching the masonry, which will preserve them while reducing maintenance.
When you desire a smooth seal: Chimney liners which are made from traditional materials such as clay are prone to splitting and cracking, which gives noxious fumes the opportunity to enter your house. A liner made from stainless steel, on the other hand, will be able to efficiently seal the cracks and significantly reduce the chances of fumes gaining entry.
Contact us online or call (718) 865-3404 today!
Getting Started Is Simple!
Proven Record of Success
"It was a very pleasant experience dealing with them as well as the customer service representative."

- Chany J.

"The estimator and technician were knowledgeable, professional, and absolutely efficient in their jobs."

- Paula S.

"Will continue to use this service and recommend to my friends and neighbors."

- Pamela B.

"I will use them again."

- Harrison G.

"On time and timely."

- Sid M.

"Professional service."

- Patricia B.