Fireplace Chimney Sweeps in Brooklyn
Professional Fireplace Chimney Sweeps You Can Trust
Anyone that has a fireplace in their house must ensure that both its firebox and the chimney are cleaned. Some places have moderate winters, so this might only need to be done a couple of times per year, but in the Tri-State Area winters tend to be long and hard which means that fireplace chimney sweeps should be performed more frequently. Doing so can be a real pain, particularly for chimneys which use clay liners, which is precisely why many homeowners choose to hire a professional.
Choose Heatspan for Fireplace Chimney Sweeps
Heatspan is in the business of installing, repairing, maintaining and replacing heating systems. Whether your use a boiler, HVAC unit, or good old fashioned fireplace to keep your home warm, it will need to be cleaned from time to time and this should be done thoroughly.
Common Fireplace Chimney Sweep Problems
While performing a fireplace chimney sweep yourself will save money, it is not recommended as you might miss additional issues which need to be addressed, which are beyond the scope of mere cleaning. Additionally, companies such as Heat Span use specialized equipment and procedures to ensure the chimney is completely pristine; something that is difficult to do for those with unskilled hands. When performing DIY chimney sweeps many homeowners fail to inspect the damper, or if they do they don't know what to look for. A poorly performing damper will compromise air flow within the chimney and fireplace and if it is not addressed more problems will develop.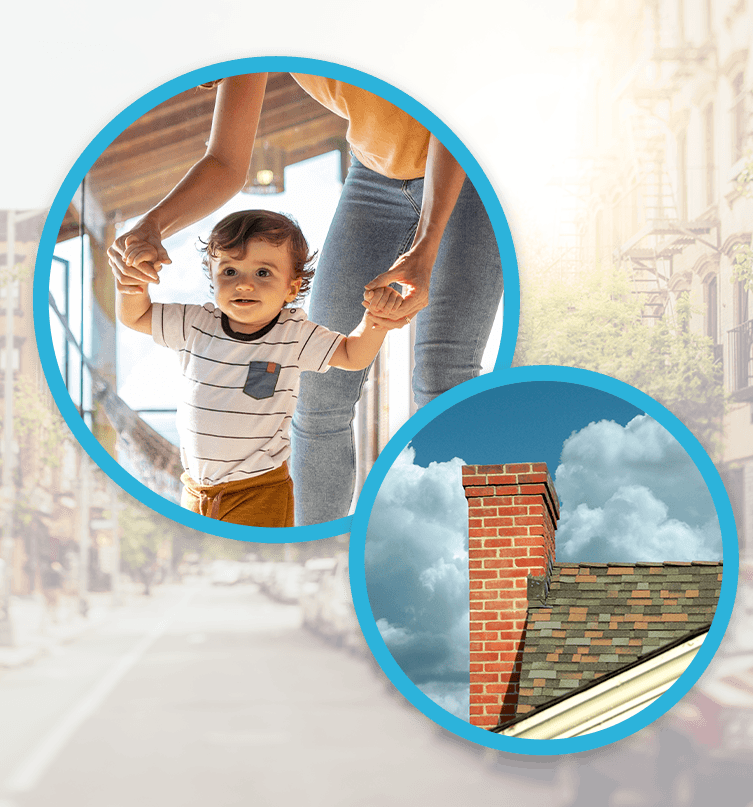 Parts Protection Plan
Fast Response for Improved Performance & Longevity For priceless peace of mind and reassurance, ask about our valuable and unbeatable Parts Protection Plan under which our expert technicians, who are ready to move at a moment's notice, shall provide all labor and replace all defective parts on your equipment free of charge. No longer would you be suddenly required to upset your budget with expensive heating repairs when you least expect to do so. And fast, reliable service would merely be a phone call away.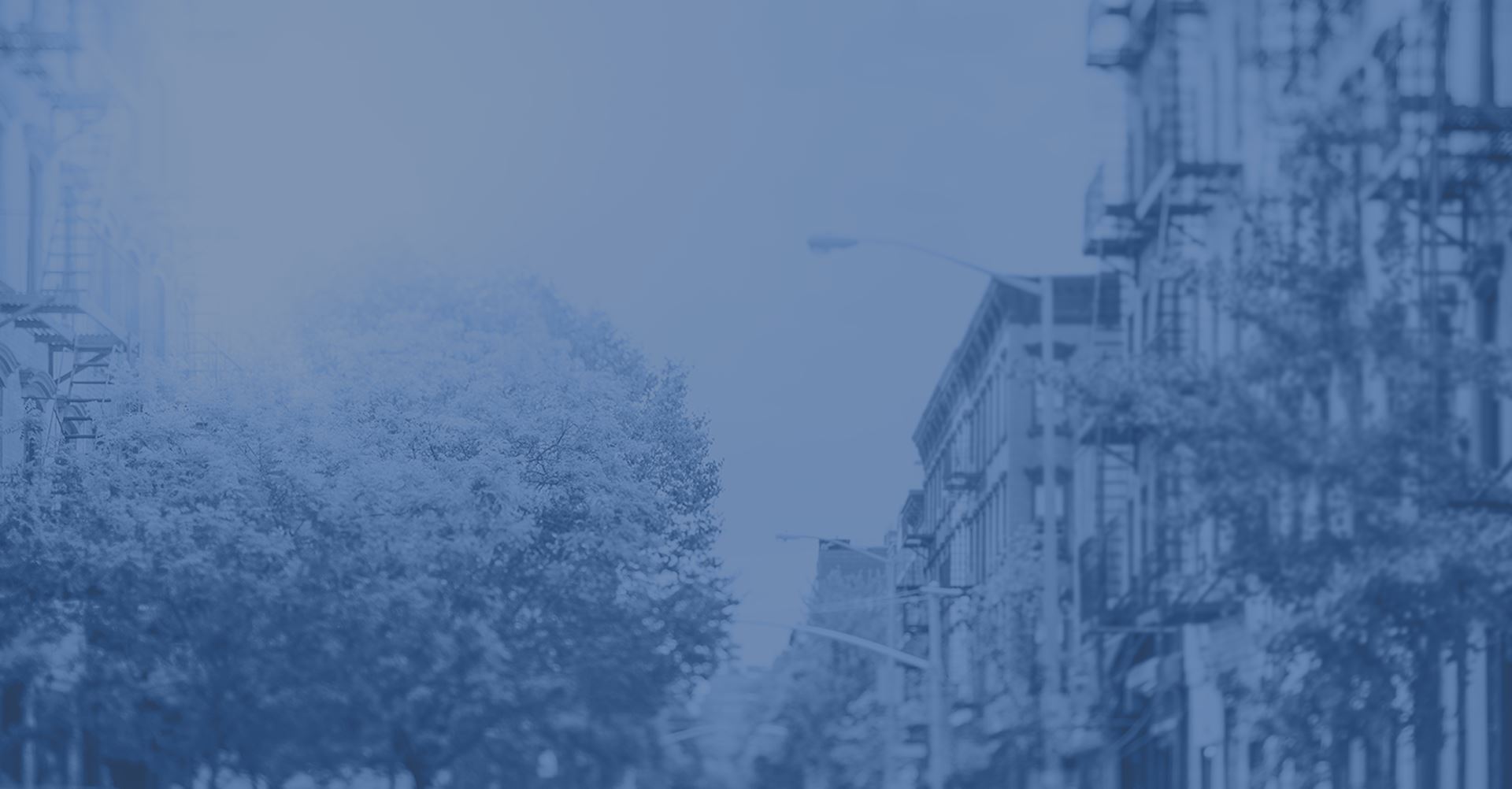 When Do You Need Fireplace Chimney Sweep Service?
You detect a potent smell when using your fireplace: When a fire is going in the fireplace, the home should have a scent which is pleasant to the nose, which results from the burning wood. If instead the odor is strong and unpleasant, this means that you have a problem with the shaft of the chimney since the updraft unit isn't properly functioning. The odor is also an indicator that you likely have other gases present in the house that are odorless and which can be dangerous if not removed, such as carbon monoxide.
When fires in the fireplace seem too weak: Any problems you have starting a fire or keeping it going once you've started it, is usually because there is an issue with shaft of the chimney, one that is stopping proper air flow. Quality air flow is essential for building a good fire, but too much of it can also extinguish it.
When you see large amounts of creosote or soot: The presence of large quantities of soot or creosote in the fireplace results from heavy usage and will build up as the months and years go by. It is the grease that forms which is most dangerous, especially when it starts to burn, as it can create a chimney fire internally that can burn through the walls of the home and spread into other rooms. Creosote is also comprised of chemicals which are hazardous to breathe, which is why it should be removed as soon as possible.
Contact us today to schedule an appointment.
Getting Started Is Simple!
Proven Record of Success
"It was a very pleasant experience dealing with them as well as the customer service representative."

- Chany J.

"The estimator and technician were knowledgeable, professional, and absolutely efficient in their jobs."

- Paula S.

"Will continue to use this service and recommend to my friends and neighbors."

- Pamela B.

"I will use them again."

- Harrison G.

"On time and timely."

- Sid M.

"Professional service."

- Patricia B.