Fireplace Dampers in Brooklyn
Professional Fireplace Damper Installations You Can Trust
During winter, it is common for those who have fireplaces in their home to start up a nice fire that will keep them warm and cozy. There is something charming and timeless about sitting around a fireplace with your family and friends, enjoying meals, telling stories, and just relaxing. This enjoyment however will be alarmingly interrupted if the house suddenly starts to fill up with smoke. Most homeowners in this situation will panic and will be alarmed to find that no smoke is emanating through the chimney. The cause of this problem is your fireplace damper.
The damper is basically a fireplace lid. It is situated within the flue, which is an air shaft where smoke and air will travel back and forth through the chimney, which is above the firebox. The damper will function whether you're using the fireplace or not. Most homeowners think of their chimney as a system for helping smoke escape from the home, but it also allows air to come in.
When Do You Need Service?
When you want ease of use: Those that use traditional dampers know how difficult they can be to close and open, particularly when rust is present. This is why modern dampers, such as top-down models, are designed in such a way that they can be opened or closed easily. This is due to the presence of a cable made from stainless steel which extends through the chimney and then connects to a handle that is readily accessible, that can be mounted within the firebox.
When you want a multi-purpose system: A high-quality, modern damper is multi-purpose, which means that in addition to the traditional role it plays; it will also function as a cap for the chimney. Some models have demonstrated superior performance to traditional chimney covers since they use a gasket made of silicone rubber that will seal out the air while also keeping out animals, snow, rain, and ice.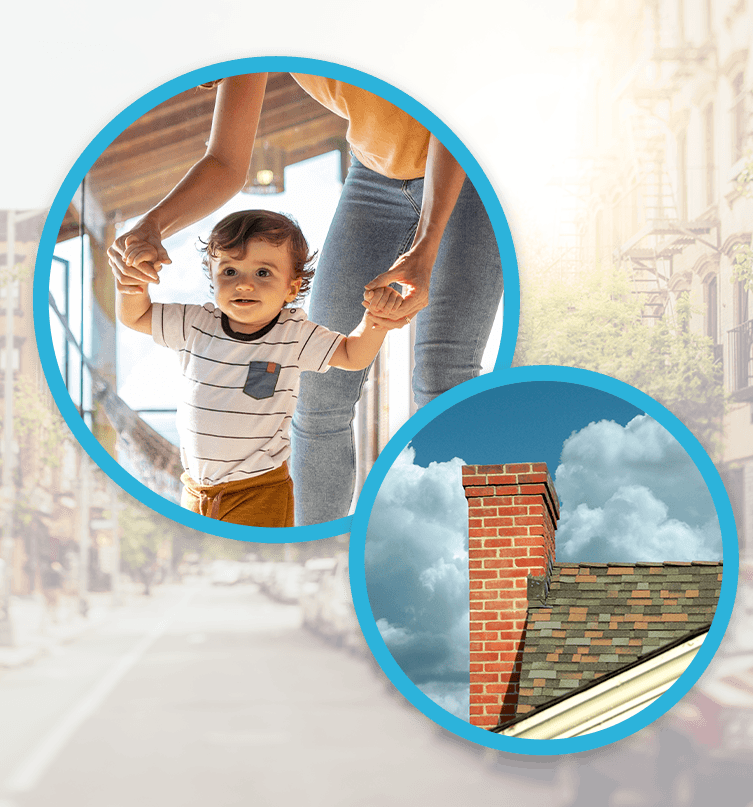 Parts Protection Plan
Fast Response for Improved Performance & Longevity For priceless peace of mind and reassurance, ask about our valuable and unbeatable Parts Protection Plan under which our expert technicians, who are ready to move at a moment's notice, shall provide all labor and replace all defective parts on your equipment free of charge. No longer would you be suddenly required to upset your budget with expensive heating repairs when you least expect to do so. And fast, reliable service would merely be a phone call away.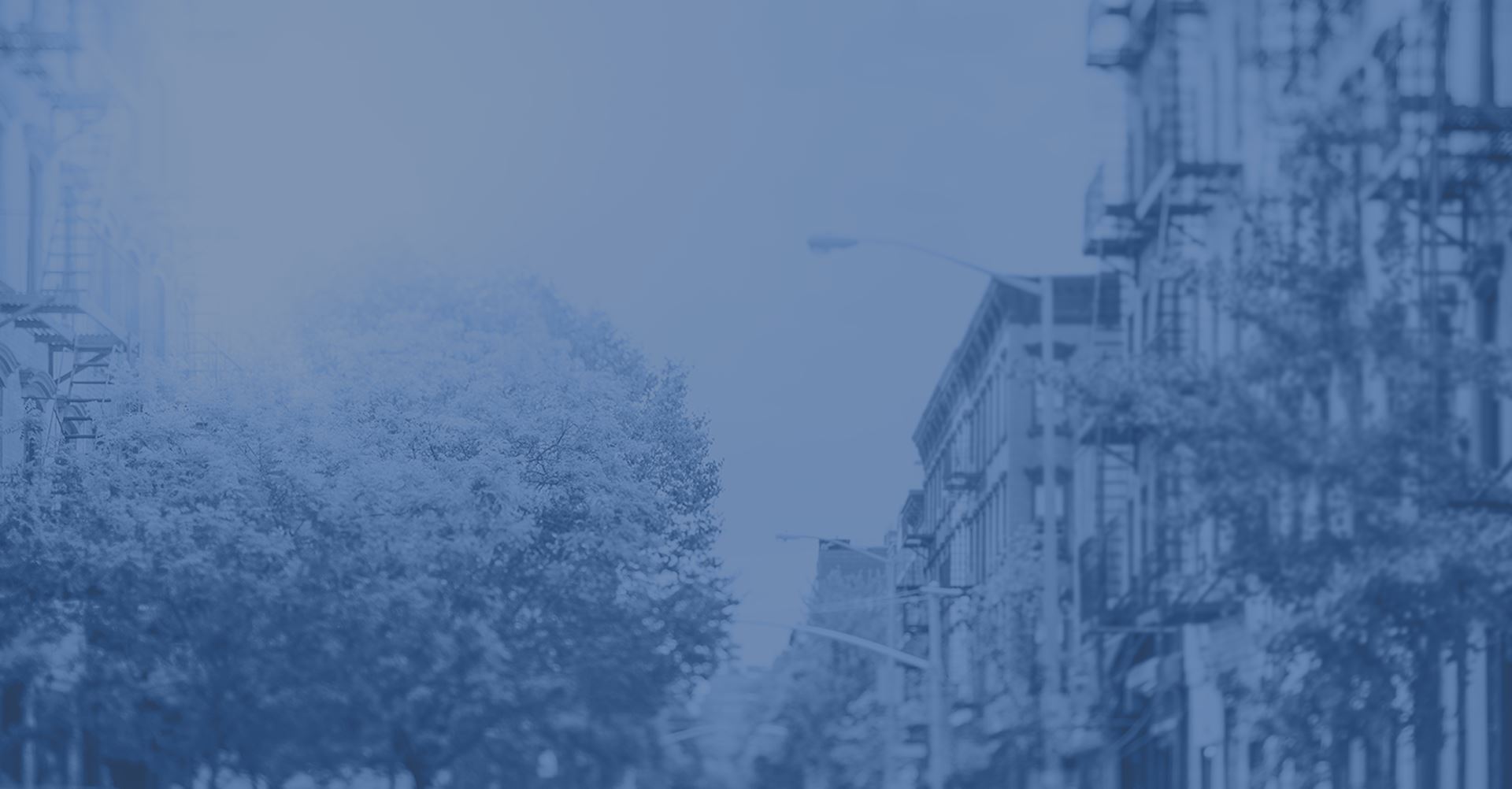 Choose Heatspan for Fireplace Damper Service
Common Fireplace Damper Installation Problems
A fireplace damper that is improperly installed will do more harm than good. This is because in most cases they will not correctly seal out the air. A common problem that occurs with shoddy installations and DIY projects is the development of a cold core inside the chimney during winter. This cold core will attempt to cool the home while you're attempting to heat it, which will waste a huge amount of money and energy. When Heat Span installs a fireplace damper, cold cores will be prevented as the frigid air won't have an opportunity to enter the chimney. As a consequence, your monthly heating bill will go down rather than up.
Technicians You Can Trust
Heat Span is New York's top technician when it comes to installing, maintaining, and replacing fireplace dampers. We work with clients all over the Tri-State Area, and we will get rid of your old, worn-out damper and replace it with one which will maximize your energy efficiency.
Contact us online or call (718) 865-3404 today!
Getting Started Is Simple!
Proven Record of Success
"It was a very pleasant experience dealing with them as well as the customer service representative."

- Chany J.

"The estimator and technician were knowledgeable, professional, and absolutely efficient in their jobs."

- Paula S.

"Will continue to use this service and recommend to my friends and neighbors."

- Pamela B.

"I will use them again."

- Harrison G.

"On time and timely."

- Sid M.

"Professional service."

- Patricia B.